Abraham Sisson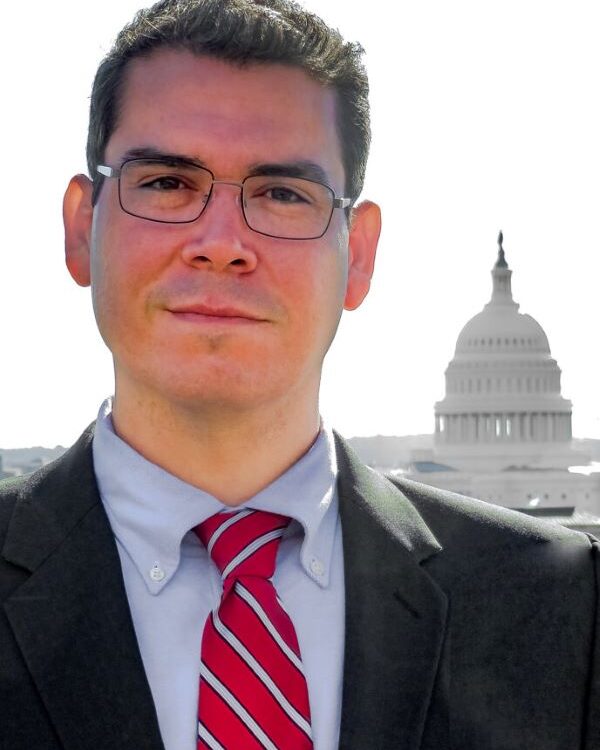 Abraham Sisson is a Supervising Attorney in the Guardian ad Litem program at Children's Law Center. He was previously a Staff Attorney with both the Guardian ad Litem program and the Appellate project. Abraham has also worked as an attorney in private practice, specializing in high conflict child custody matters at boutique family law firms in the D.C. area. 
Abraham has conducted and facilitated numerous presentations and trainings on family law and child welfare, including serving as a plenary presenter on the Interstate Compact on the Placement of Children (ICPC) at the National Association of Counsel for Children's 40th National Child Welfare, Juvenile, and Family Law Conference in 2017.
Abraham attended the University of Michigan Law School, where he was a Bergstrom Child Welfare Law Fellow and a student attorney at Michigan's Child Advocacy Law Clinic. Abraham placed first in the 88th annual Henry M. Campbell Moot Court Competition and received Michigan Law's Rockwell T. Gust Trial Advocacy Award.
Education:
University of Michigan Law School, JD
The George Washington University, BA
Professional Activities:
D.C. Bar Family Law Community Steering Committee