Policy Testimony
Our policy advocacy is grounded in the experience we have gained helping more than 50,000 District children and families since our founding in 1996. We use this expertise to advocate for city-wide solutions that better serve children's needs. Use the filters below to find our testimonies, comments, letters and reports.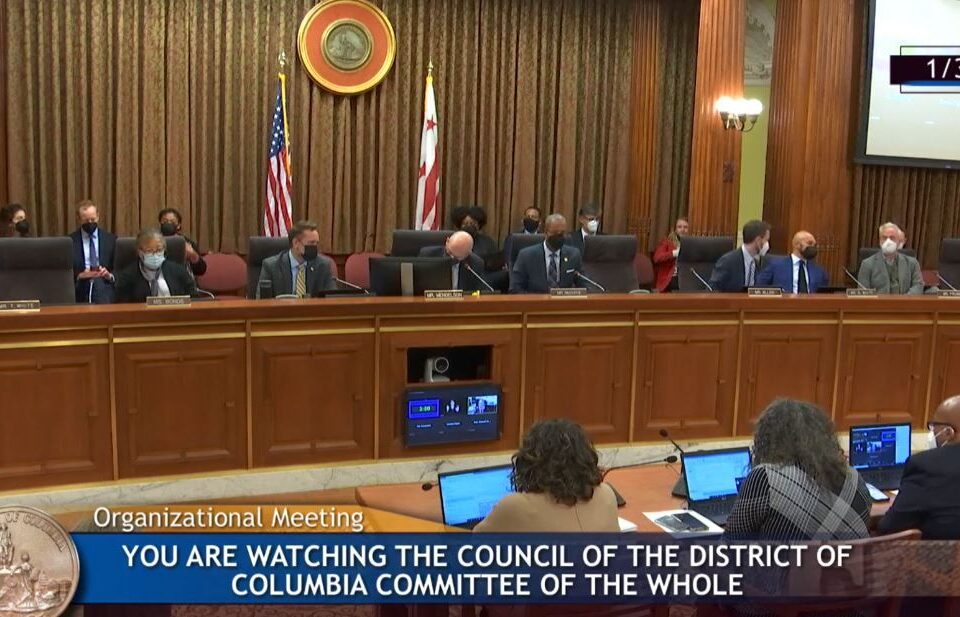 Showing 1–10 of 250 results
Resource Testimonies/Comments

Read Children's Law Center's testimony on the Health Professional Licensing Boards Residency Requirement Amendment Act of 2023.