Get Involved
Kite Club
Kite Club is comprised of Children's Law Center's most generous individual and family foundation donors who help us reach more kids and remain a strong, anchor institution.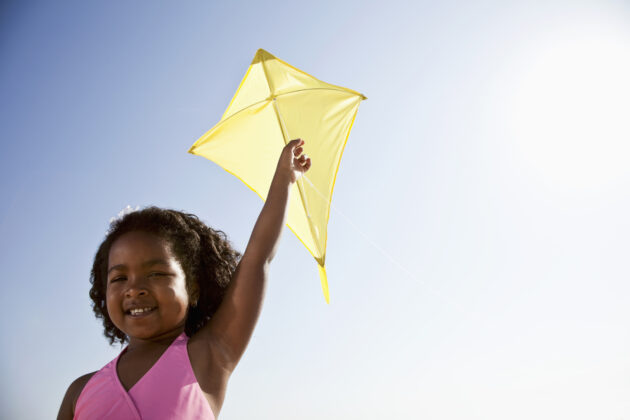 Join Kite Club today and help DC's kids soar to new heights.
At Children's Law Center, a kite symbolizes the joy and possibility of childhood. Our Kite Club supporters play a critical role in ensuring the year-round safety and stability of DC's kids through their generous gifts of $1,500 or more annually. Thanks to our Kite Club donors, we're able to intervene during crises like the pandemic, while also continuing to fight so that every child has a stable family, good health and a quality education.
Over the past 25 years, Kite Club support has made an enormous impact, allowing Children's Law Center to:
Pioneer one of the first medical-legal partnerships, now a national model.
Help secure funding for the Student Fair Access to School Act, which reforms school discipline laws that unfairly target students of color in the District.
Play a leading role in DC passing numerous laws that keep children out of foster care and with caring relatives.
Knowing the incredible stress and trauma DC families are experiencing during the pandemic, and the critical role Children's Law Center plays in ensuring kids' mental and physical health, our family was moved to double our annual gift. I encourage fellow child advocates to join us in supporting this life-changing organization.

Allyn Brooks-LaSure, Kite Club supporter since 2019
Kite Club Engagement and Recognition Opportunities
Available benefits, depending on gift size, include:
Invitations to signature events with opportunities for special access (past speakers have included Drs. Anthony Fauci and Christine Grady, Senator Chris Murphy and actress and advocate Taraji P. Henson)
Special designations in Children's Law Center materials, both printed and online (including our annual report and recognition on our website)
For more information or to join Kite Club today, please contact Development Assistant for Individual Giving Sophia Casabonne at 202-467-4900, ext. 596 or scasabonne@childrenslawcenter.org.