Though Children's Law Center is one of the largest nonprofit legal providers in DC, many more children come to us than we can help.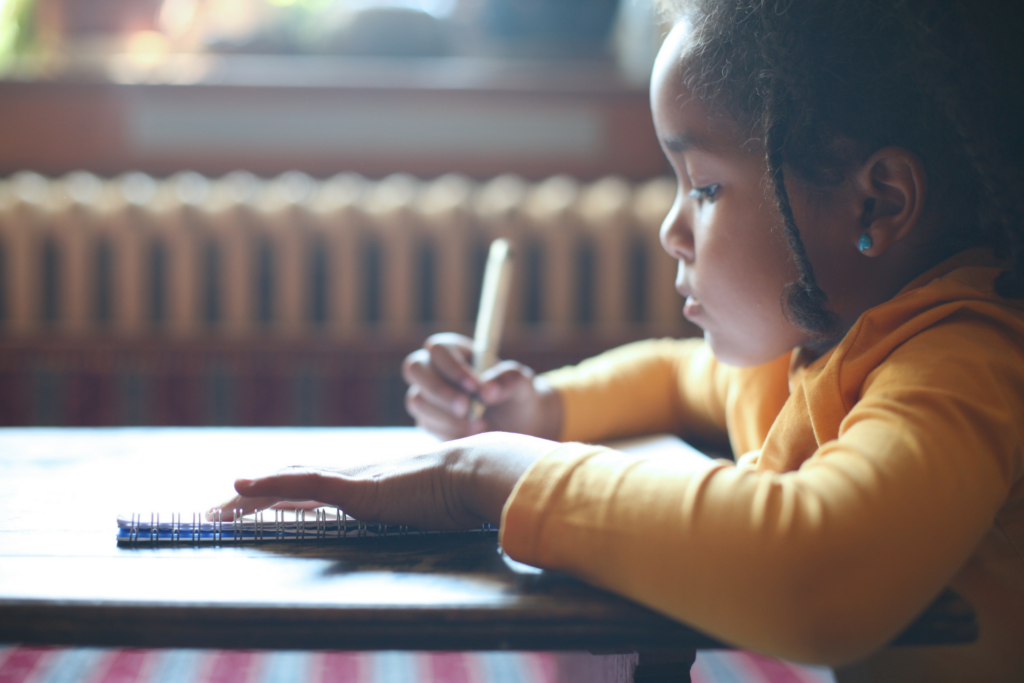 We are honored to partner with more than 500 pro bono lawyers every year from the area's top law firms, in-house legal departments and government agencies to help fill the gap – but we always need more pro bono volunteers.
Become a Pro Bono lawyer! Email our Pro Bono Director, Jen Masi, to receive our emails with available opportunities:
Even if you are new to pro bono service, our mentoring, training and materials will prepare you to navigate new areas of law. And we'll give you the tools and support to approach every case with cultural humility, keeping the client at the center of your work and pairing your legal expertise with clients' expertise of their lived experiences. Not only will you gain valuable skills – you'll make a difference in the lives of DC's children and families.
Ready to become a pro bono lawyer?
For information on how to partner with us, please contact Jen Masi at jmasi@childrenslawcenter.org.
---
Pro Bono Resource Hub
Click below for resources on:
Pro Bono Partners
We are honored to partner with hundreds of pro bono lawyers who commit their time, energy and expertise to advocate for DC's children and families.
Discover our dedicated pro bono partners