Our Impact
Now celebrating 25 years of advocacy, we help over 5,000 children and families tackle seemingly insurmountable problems each year. When we bump up against the limits of insufficient laws and policies, we advocate for systemic changes to help all DC kids.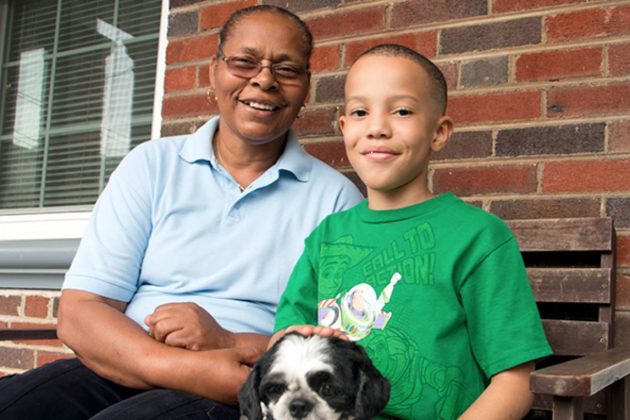 Nothing should stop a kid from being a kid.
Every child should have a chance to learn, grow and thrive in school and at home. But injustices stemming from racism, poverty and trauma have placed a heavy burden on our community, meaning not all kids have the same opportunities. By providing legal assistance and advocating for systemic reform, we can help balance the scales, bring joy to those who need it most and let kids be kids.
40,000 children and families reached since 1996.
$10,000 average reduced Medicaid costs when we resolve unhealthy housing issues.
50+ laws created or changed that improve the lives of DC children.
We fight so every DC child can grow up with:
Family

Judges turn to us to represent children in foster care or when caregivers are disputing custody. Caregivers reach out when they need legal …

Health

Our lawyers work side-by-side with pediatricians to find and fix the root causes of a child's health problem.

Education

Our staff work with the parents and schools to get a child's education back on the right path.
We increase our impact and reach by:
Individual

Assistance

We've reached more than 40,000 children and families over the past 25 years – helping them tackle seemingly insurmountable problems.

Pro Bono

Partnerships

Our pro bono lawyers achieve real results for children and families in need and extend our impact in the community.

Systemic

Reform

We partner with District agencies, the DC Council and community organizations to find and implement city-wide solutions and systemic changes that benefit all DC kids.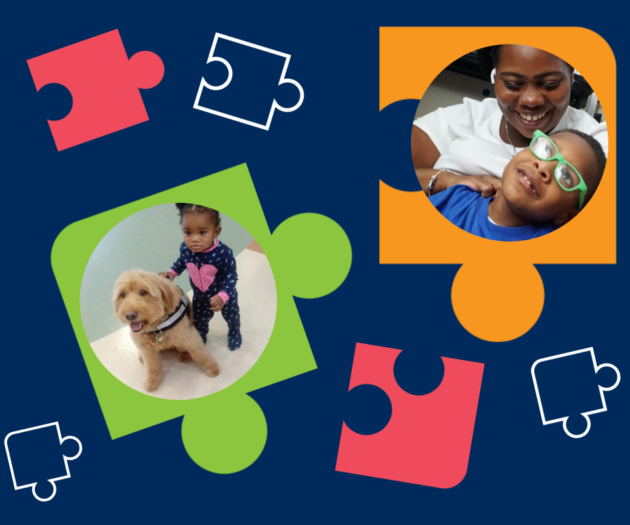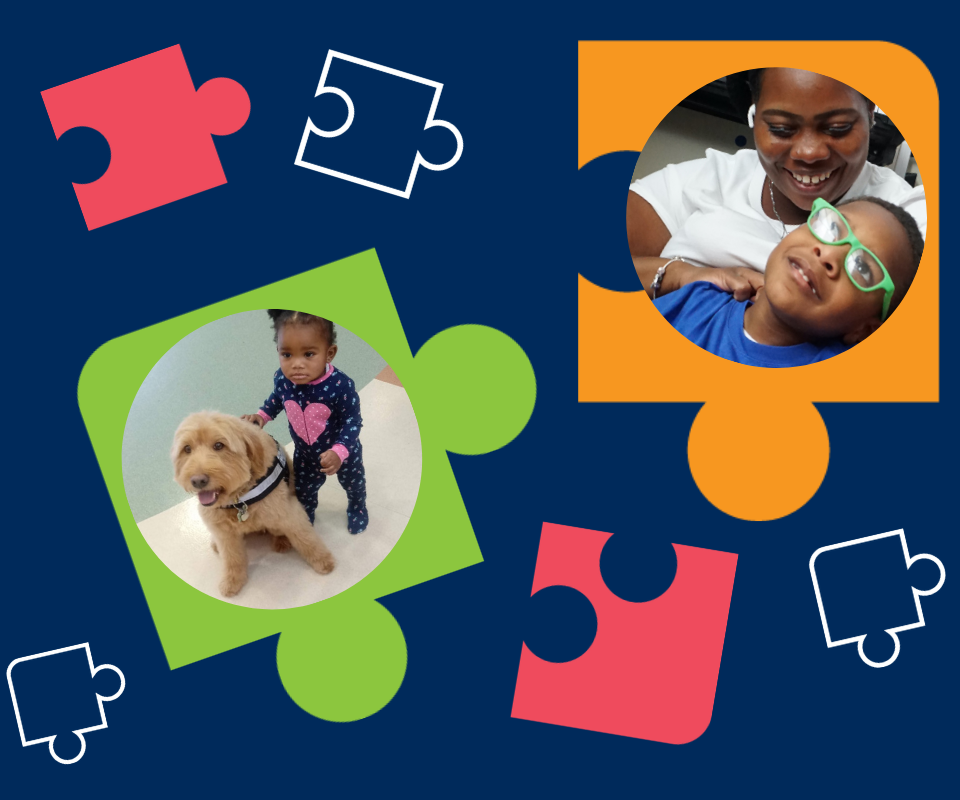 Too often, DC kids and families must grapple with complicated puzzles on their own – getting a resistant landlord to fix moldy flooring, ensuring a school lines up occupational therapy for a student with disabilities, tracking down the right behavioral health program for a child who has experienced trauma. Learn how we worked together with DC children and families to solve these challenges and more in our 2021 Annual Report.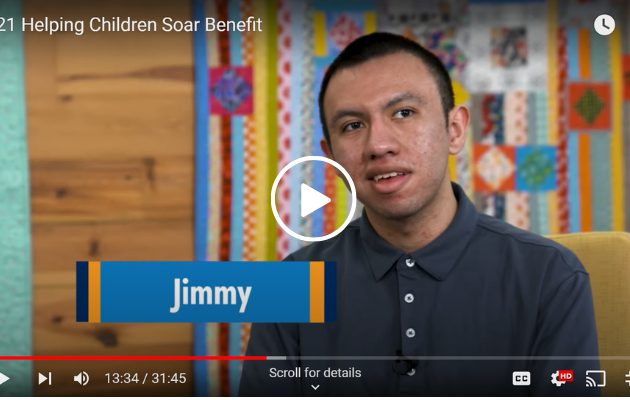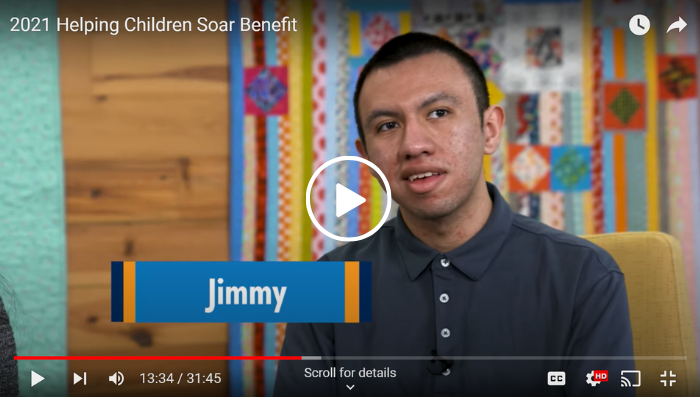 Event
25 years ago, DC welcomed a new organization – one that would have an impact on more than 40,000 children and families directly and hundreds…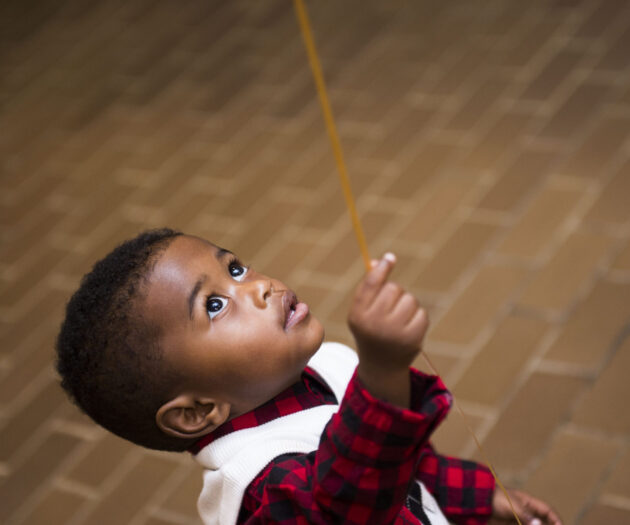 Children's Law Center depends on the generosity of individuals, corporations, and foundations to make our work possible. As a result of their support, we are able to continue fighting – and winning – for thousands of DC's children and families.