Get Involved
Whether you join us as a pro bono attorney, donor, intern or full-time staff member, DC's children and families need you.
We Can't Do It Alone
Our smart, talented and tenacious staff – including lawyers, social workers, investigators and operations staff – fight every day to create a strong foundation of family, health and education. But we're always looking for talented additions to our team.
500 pro bono attorneys help us expand our reach to serve more than 4,000 children and families each year
3,000 donors per year allow us to make meaningful change every day
100+ tenacious staff including lawyers, social workers and investigators get results for kids
Be part of the Children's Law Center community:
Pro

Bono

Though Children's Law Center is one of the largest nonprofit legal providers in DC, many more children come to us than we can help. W…

Careers

At Children's Law Center, we are always looking for talented, passionate individuals committed to making a positive impact on our community.

Contact

Us

General Contact Info Children's Law Center 501 3rd Street, NW 8th Floor Washington, DC 20001 202-467-4900 Media Contact Allyson Boucher: 20…
You can change a child's future today.
Individuals

Children's Law Center's individual donors propel our work with DC children and families.

Law Firms and

Corporations

Each year, the law firms and corporations we partner with show their renewed commitment to children's health, education, and family lives.

Foundations

Local and national foundations play an integral role in Children's Law Center's work with DC children and families.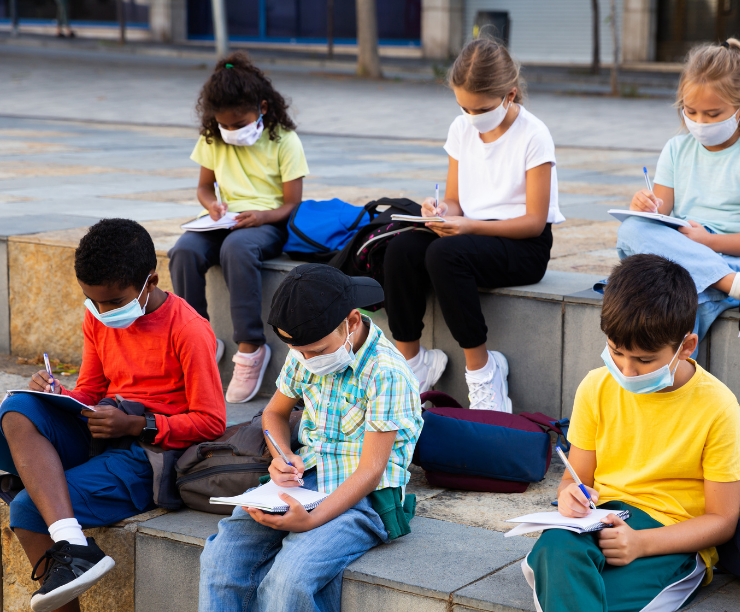 Children's Law Center depends on the generosity of individuals, corporations, and foundations to make our work possible. As a result of their support, we are able to continue fighting – and winning – for thousands of DC children and families.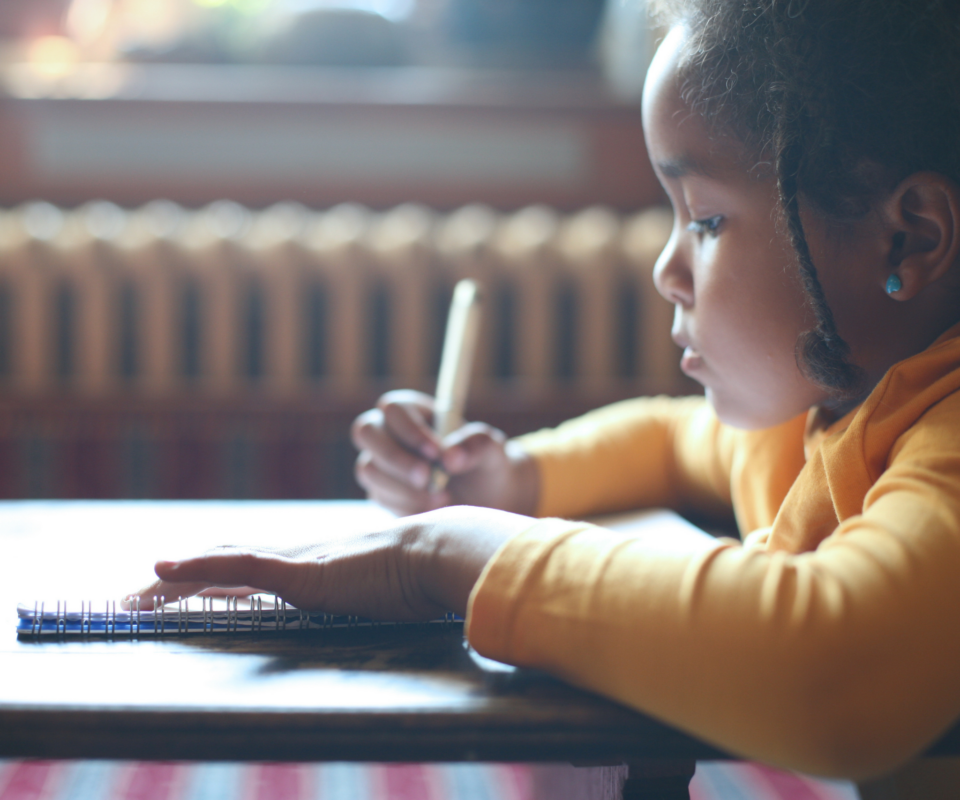 Without pro bono assistance, many DC children and families could not receive the access to justice they deserve. We prepare pro bono lawyers to successfully meet this need for legal help, regardless of experience, through our commitment to high-quality training and mentoring.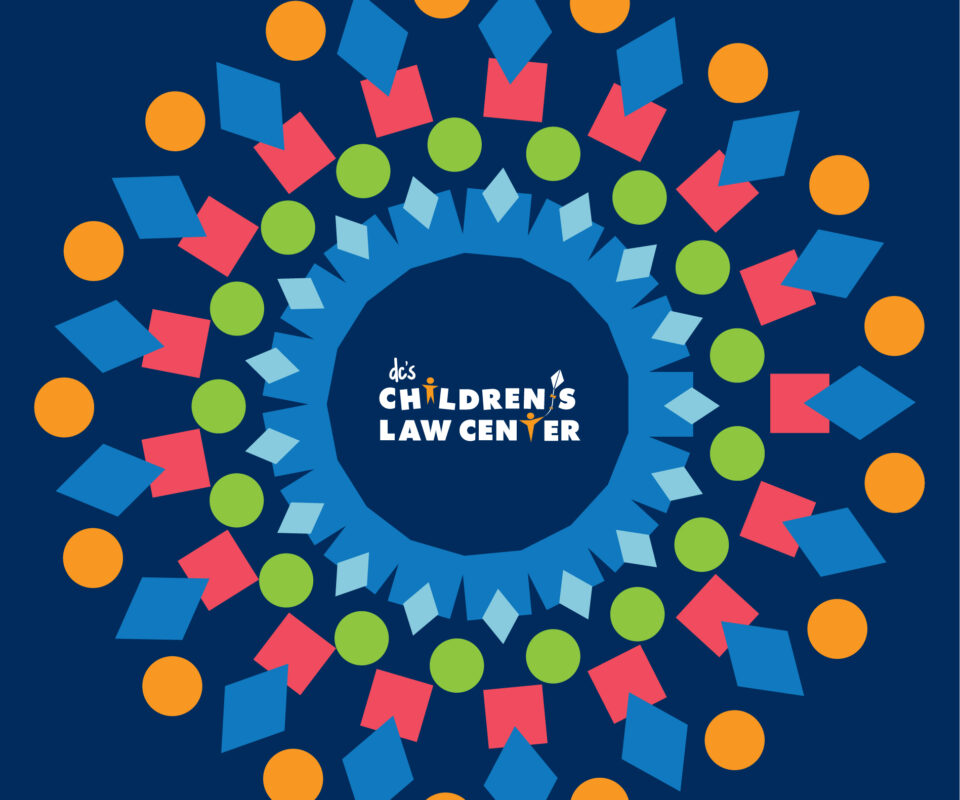 The children and families we serve balance many moving pieces in their lives. While they may first come to us for help on one issue, we often find other pieces that need to come together to create the picture they want to build. Learn how we worked to create new possibilities for DC children and families in 2022.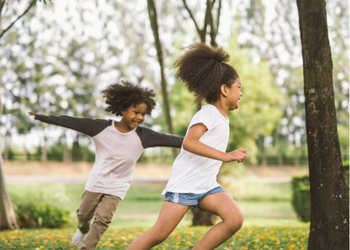 2023 marks an exciting opportunity to increase our impact for years to come. Read our new mission, vision and 2023-2027 strategic framework.