Our Impact
Health
Our lawyers work side-by-side with pediatricians to find and fix the root causes of a child's health problem.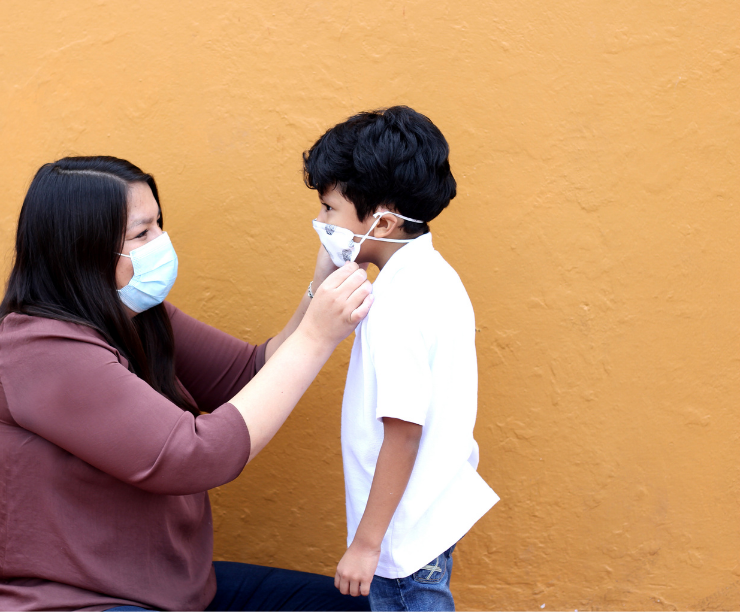 Sometimes kids have health problems that can't be solved with medicine alone.
All parents want their children to be healthy. In the District, however, unsafe housing, inadequate education, exposure to violence, lack of good health care and other problems related to poverty, trauma and racism can harm children's physical and behavioral health.
We partner with pediatricians inside hospitals and community health centers to find and fix the root causes of a child's health problem. We also help many children living in foster care get the behavioral health care and other health services they need to address their trauma.
Innovative Partnerships
Through our medical-legal partnerships with Children's National Health System, Mary's Center and Unity Health Care, we work side-by-side with pediatricians to provide legal assistance to resolve the root causes of a child's health problem. And we collaborate with government agencies like DC Health and parent leaders across the communities we serve to address widespread health issues like asthma and the effects of the pandemic on a child's behavioral health.
Healthy Housing
When a child lives in moldy or pest-infested home, they are more likely to end up in the ER because their housing conditions can trigger health issues like asthma. Children's Law Center represents children and families who need landlords to fix these housing issues and advocates for city-wide reforms that ensure healthier housing for all children.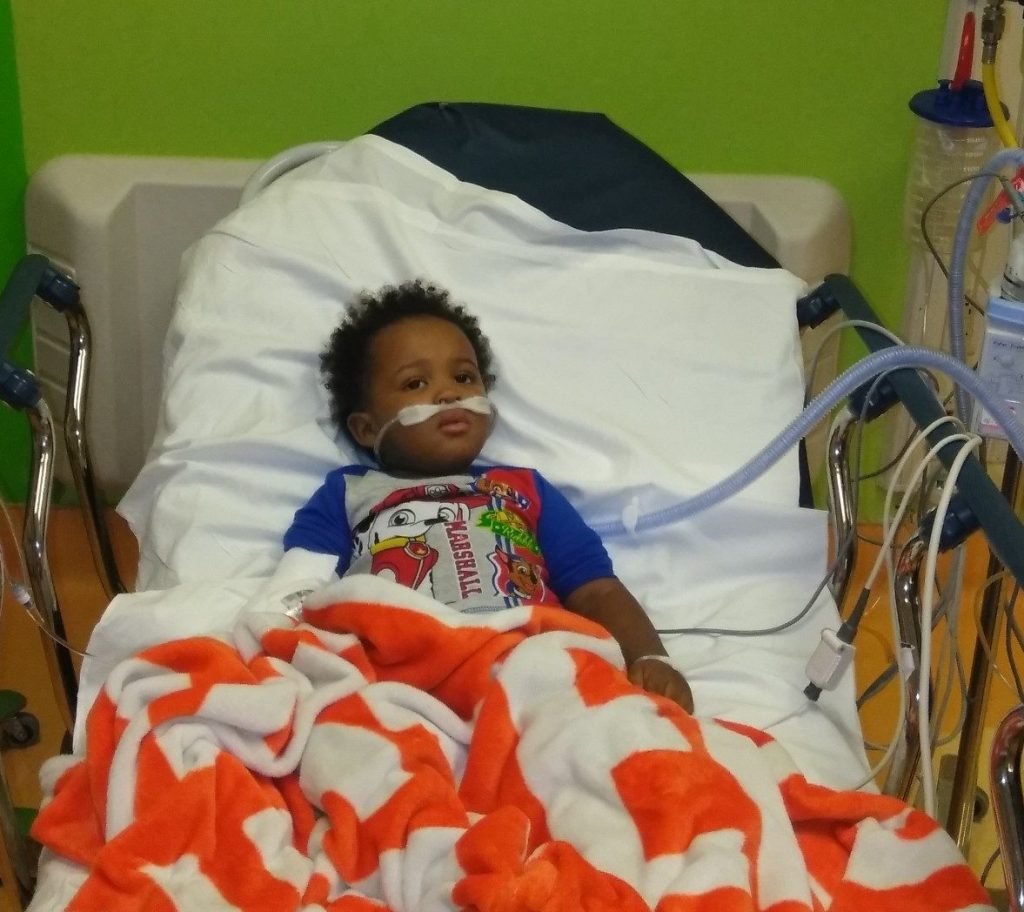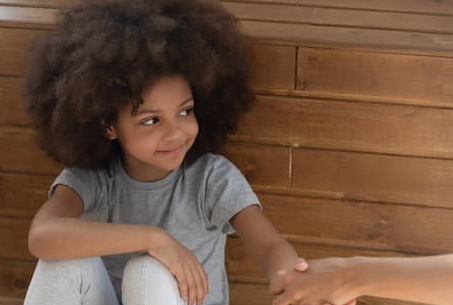 Children's Behavioral Health
Even before the pandemic, children living in DC experienced deep levels of poverty, racism and trauma that took a toll on their mental health. The social isolation and loss of family members due to COVID made that burden even heavier. Reforming DC's behavioral health system continues to be our top priority with a focus on increasing the number of providers, improving funding and breaking down barriers that prevent children from getting care.
Pioneering Collaborations
Our partnership with AmeriHealth Caritas DC – the first of its kind in the nation – has led to dramatic results. Before we intervened, children were going to the ER an average of seven times a year. After we successfully advocated for landlords to fix their unsafe housing, those same children went to the ER one time, or not at all, the following year. These visits add up – our research shows that just one intervention can reduce Medicaid costs by tens of thousands of dollars.