Get Involved
Ways to Give
Children's Law Center depends on the generosity of individuals, corporations, and foundations to make our work possible. As a result of their support, we are able to continue fighting – and winning – for thousands of DC children and families.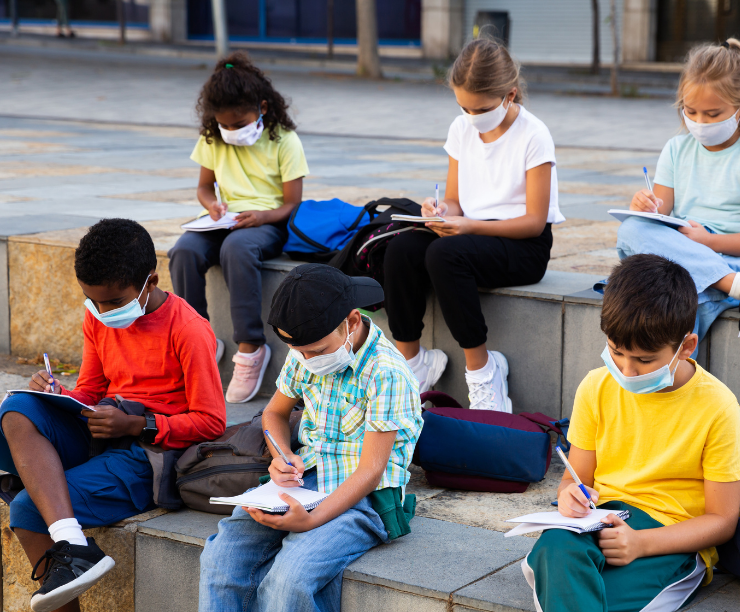 At Children's Law Center, we see firsthand what happens when a boy struggling in school finally gets help. When a girl being shuffled from one foster family to another is reunited with her sisters, or an asthmatic child living in an apartment full of toxic mold is finally able to move out.
Put simply: their lives are transformed. With the gracious support of individuals, corporations and foundations, we are able to continue working tirelessly to ensure that every child in DC has a stable family, good health and a quality education. We never give up because we know that when our children thrive, so does our community.
With your support, Children's Law Center can help transform the lives of even more children and families across DC.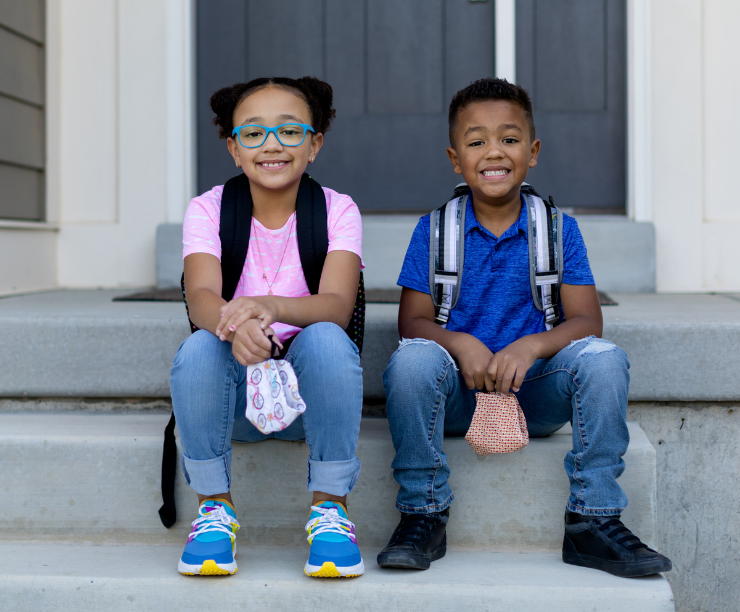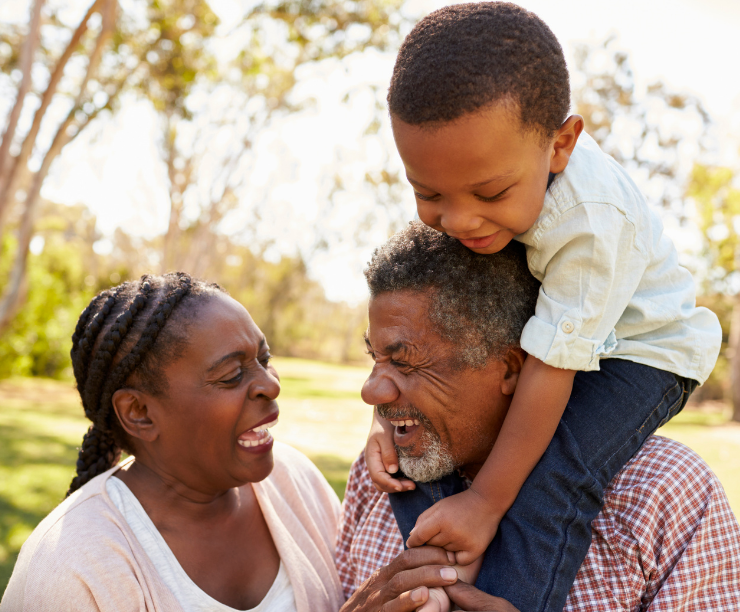 We couldn't do our work without the generosity of donors like you. Together we have ensured that thousands of children live healthy, stable lives so they can learn and grow – but there are so many more children who still need our help.
You can help a child thrive. We invite you to support Children's Law Center with a contribution today.
We promise to be effective, efficient, and passionate stewards of your gift. In fact, 80 cents of every dollar donated goes directly to programs that serve DC's children.
Individuals

Children's Law Center's individual donors propel our work with DC children and families. Your support helps us fight to secure the building…

Law Firms and

Corporations

Together with our corporate partners, Children's Law Center is changing the lives of children and families.

Foundations

Local and national foundations play an integral role in Children's Law Center's work with DC children and families.
Learn More About Different Ways to Give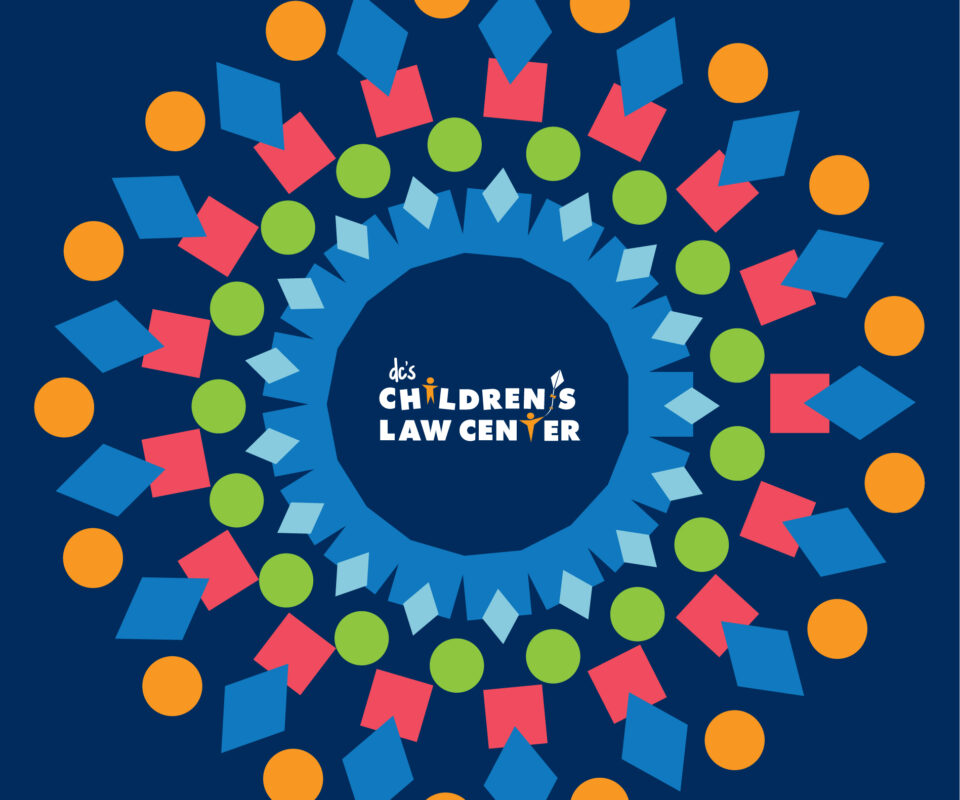 The children and families we serve balance many moving pieces in their lives. While they may first come to us for help on one issue, we often find other pieces that need to come together to create the picture they want to build. Learn how we worked to create new possibilities for DC children and families in 2022.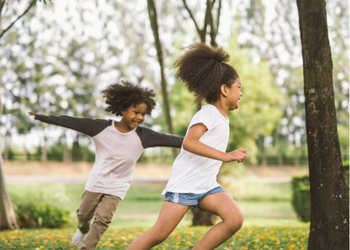 2023 marks an exciting opportunity to increase our impact for years to come. Read our new mission, vision and 2023-2027 strategic framework.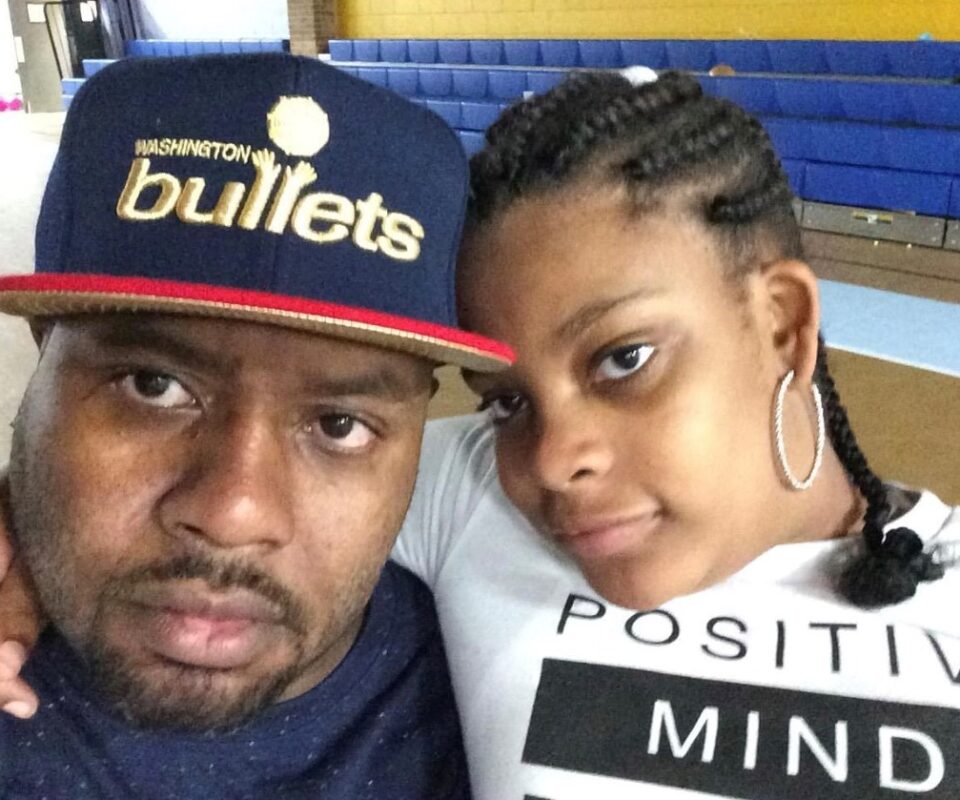 Help us continue to support families like Mr. McWhirter and his daughter, Brittany. With your donation, we will send a cheerful greeting card or email to an inspirational father or father-figure in your life!