Who We Are
If you ask any of the 40,000 children and families we've worked with over the past 25 years, they will tell you: We are problem solvers.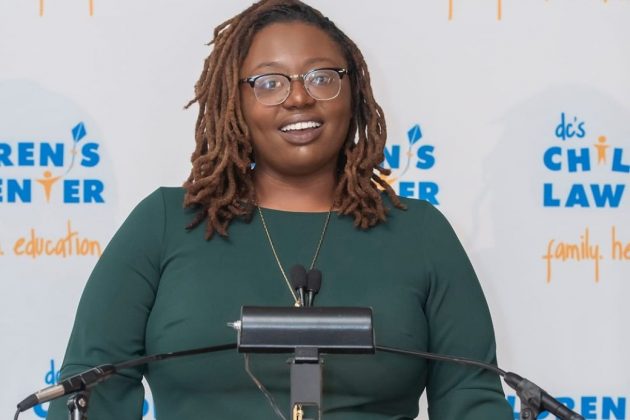 We help children and families tackle seemingly insurmountable problems.
On any given day, we help hundreds of children solve problems that no child should face. No child should have to wait months to meet with a therapist who can treat their depression. No grandparent should be without support when they step in to take care of their grandchild. No student should have to fight for the special education services she needs to learn. No parent should have to go to court to ensure their landlord fixes the moldy floor that is sending their child with asthma to the ER.
We reach 1 out of every 9 children in DC's marginalized neighborhoods and multiply this impact by partnering with hundreds of pro bono lawyers, pediatricians and District leaders. As a result of our advocacy both in and out of the courtroom, more District children have stable families, good health and quality education.
40,000 children and families reached since 1996
Nearly 100 tenacious staff including lawyers, social workers and investigators who get results for kids
1,800+ donors, board members and pro bono lawyers who support our work
Meet the Jurados
Our partners and supporters help us reach even more children and families:
Pro Bono

Supporters

Even though Children's Law Center is one of the largest nonprofit legal providers in DC, many more children come to us than our staff can…

Donors

Children's Law Center is fortunate to have incredible financial support from individuals, law firms, corporations, foundations and small bu…

Advocacy

Partners

Children's Law Center works to change laws, policies and practices to meet the needs of the District's kids. Our advocacy is grounded in wh…
DC's leaders and professionals turn to us to get results:
Judges

Each year, the judges of DC Superior Court appoint us to represent many hundreds of children who were abused or neglected or whose caregivers are disputing custody.

Pediatricians

Pediatricians, nurses and social workers in six community health centers turn to us to help identify and resolve the root causes of their children patients' health problems.

DC

Government

The Mayor, District agencies and the DC Council look to us to develop citywide recommendations that ensure policies, programs and funding meet the needs of all District children.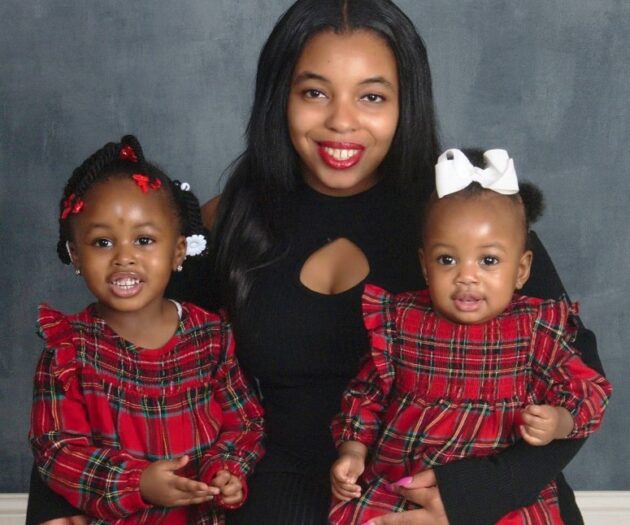 We are honored to share the lived experiences of the children and families with whom we work — their determination, tenacity and self-advocacy are essential to everything we do. Read their stories.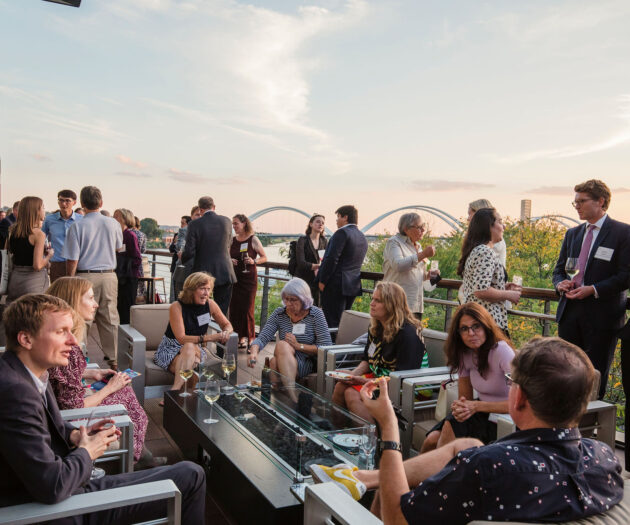 Event
Tuesday, September 20th at 6:00 – 9:00 PM EDT
Celebration and determination at our 2022 Helping Children Soar Benefit
Meet our Boards
Our Board of Directors, Advisory Board and Emeritus Board ensure that Children's Law Center remains at the forefront in providing legal and systemic advocacy to DC's children and families.
Our Boards