Our Impact
Systemic Reform
We partner with District agencies, the DC Council and community organizations to find and implement city-wide solutions and systemic changes that benefit all DC children and families.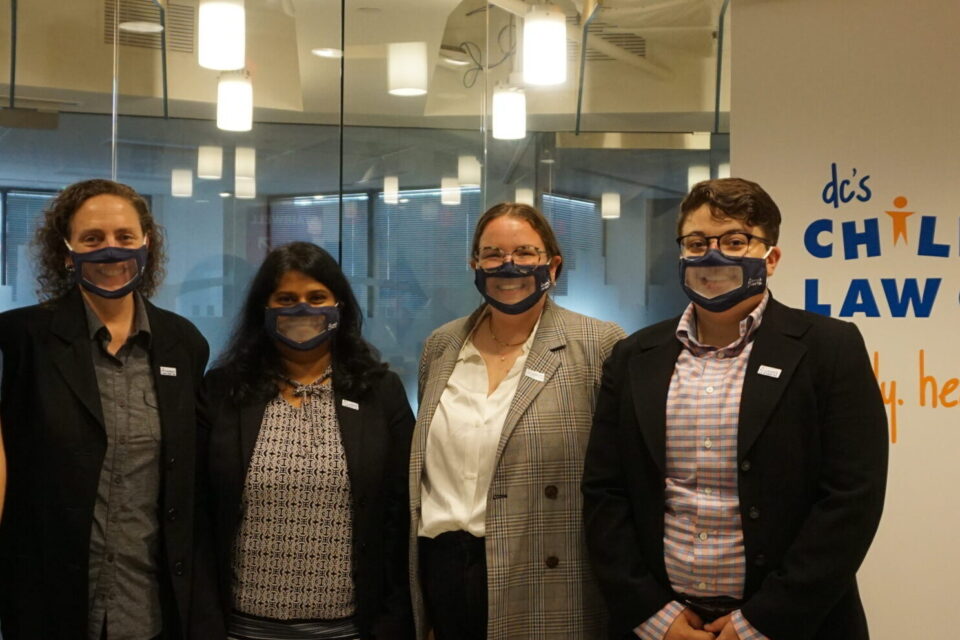 Children's Law Center is a leading advocate for DC children and families.
Our systemic advocacy is grounded in the experience we have gained helping more than 50,000 District children and families since our founding in 1996. We use this expertise to partner with the Mayor, District agencies, the DC Council, other advocates, parents and youth for city-wide solutions that better serve children's needs.
We work to change laws, policies and practice and appellate caselaw. We also secure media coverage to raise awareness about the District's successes and failures in meeting children's needs. Whether it is ensuring appellate caselaw gives proper weight to a parent's wishes, working with DC education agencies to improve special education programs across all DC schools or increasing the number of pediatricians who screen for children's mental health needs – our policy and appellate advocacy delivers real results that improve all children's lives.
Children's Behavioral Health
Even before the pandemic, children living in DC experienced deep levels of poverty, racism and trauma that took a toll on their mental health. The social isolation and loss of family members due to COVID made that burden even heavier. Reforming DC's behavioral health system continues to be our top priority with a focus on increasing the number of providers, improving funding and breaking down barriers that prevent children from getting care.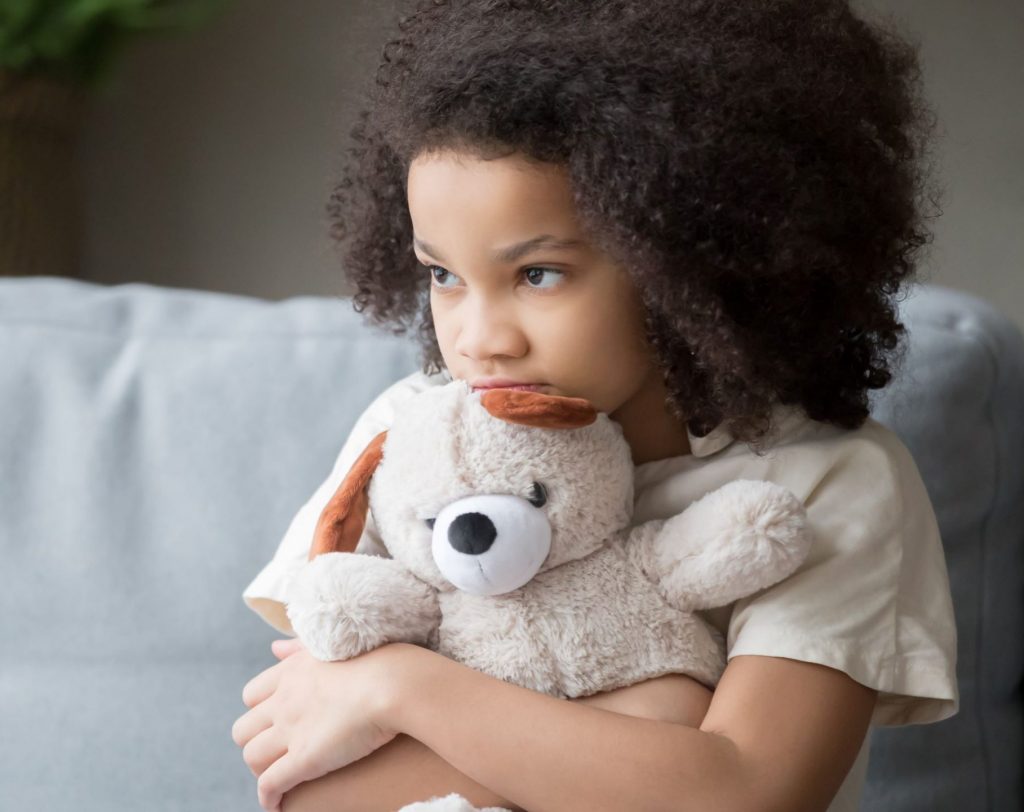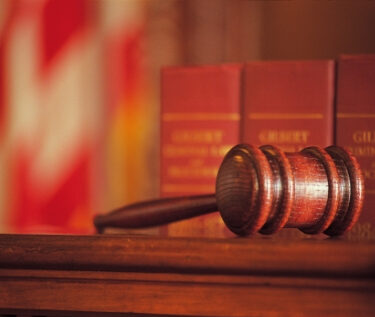 Appellate Victories
Our appellate team knows that some victories require a long race to the finish line. When DC Public Schools interpreted a law in a way that prevented parents from using their own experts to advocate before a judge, our appellate lawyers worked with our trial lawyers to identify a case we could appeal to federal court.
Healthy Housing
When a child lives in a moldy or pest-infested home, they are more likely to end up in the ER because their housing conditions can trigger health issues like asthma. Children's Law Center represents children and families who need landlords to fix these housing issues and advocates for city-wide reforms that ensure healthier housing for all children.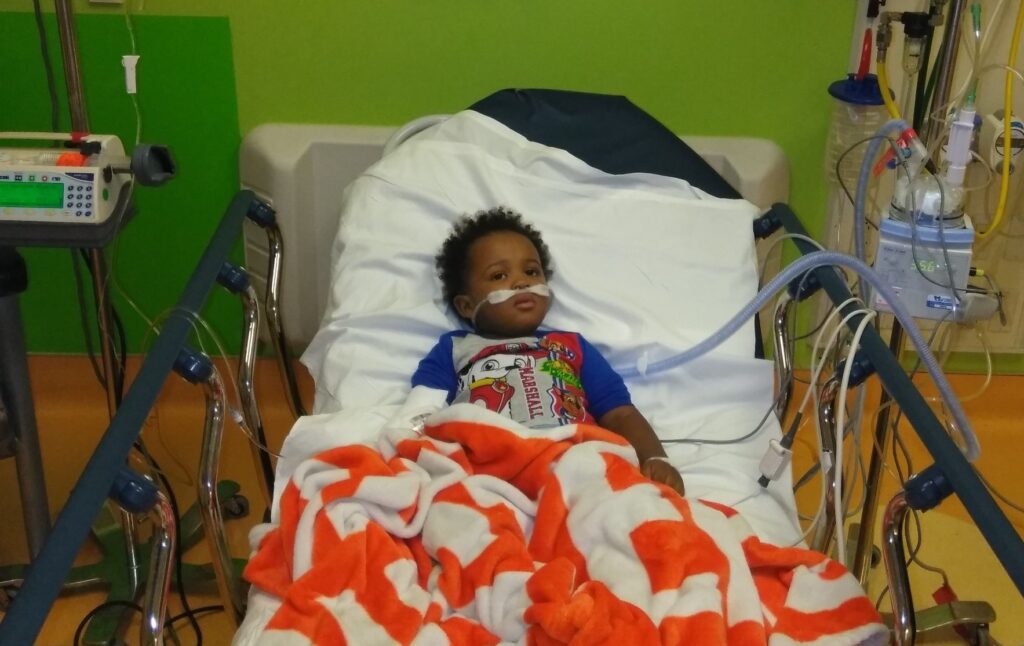 Our Policy and Appellate Staff