Our Impact
Individual Assistance
At Children's Law Center, we keep working with children and families until our legal results translate into meaningful improvements in their health, education, safety and well-being.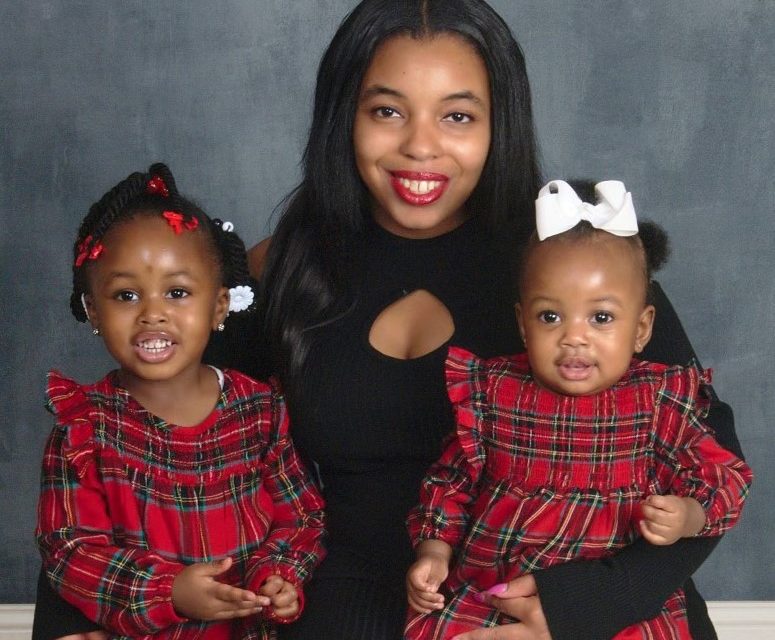 We help DC's children and families navigate immense challenges.
Every day, we meet students trying to learn despite inadequate educational support, children living in unhealthy housing because landlords won't prioritize critical repairs and families coping with the effects of trauma on their behavioral health.
These children and families are eager to overcome these challenges.
More often than not, they need a lawyer. No matter the barrier, we look closely at the circumstances of each individual child and family. Whether we are representing a child, a caregiver or a foster parent, our goal is to work with them to fashion a solution that meets their family's unique needs.
If roadblocks get in the way, we reset our approach or partner with other organizations to find a solution. And when we bump up against the limits of insufficient laws and policies, we advocate for systemic changes – work that multiplies our impact across the District and builds a future in which fewer children need our intervention.
Meet a family who benefited from our advocacy: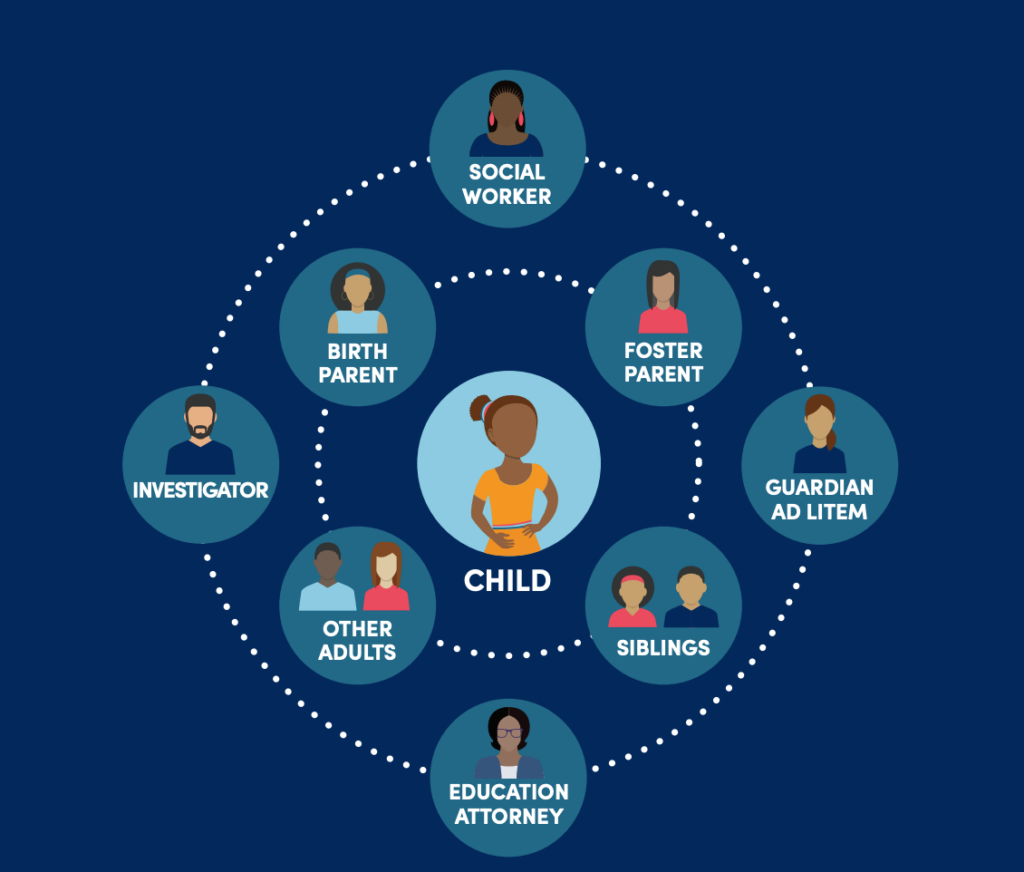 Putting Children at the Center
Living in foster care can be difficult, especially for a child who has faced multiple traumas. Our teaming model ensures we can support the whole child – by advocating for the best home placement, right education, quality health care and other help they need to grow and thrive.