Get Involved
Careers
At Children's Law Center, we are always looking for talented, passionate individuals committed to making a positive impact on our community.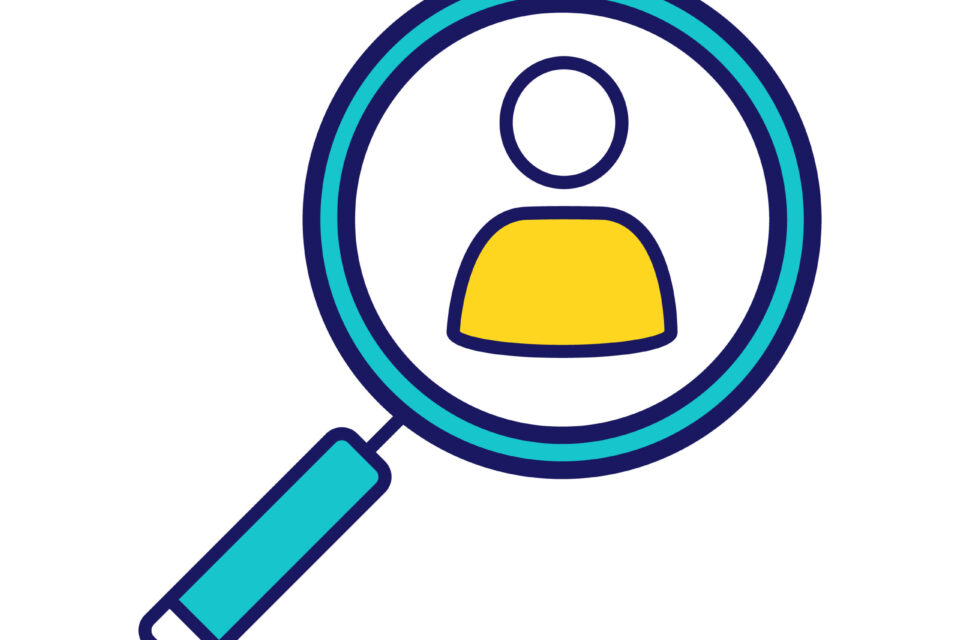 If you're looking for an inclusive work environment that values growth and learning, look no further than Children's Law Center!
Children's Law Center provides our clients with an unparalleled level of expertise in highly specialized areas of the law. Together with DC children and families, we use the law to solve children's urgent problems today, improve the systems that will affect their lives tomorrow and strengthen our community so that change endures. In order to achieve this mission, Children's Law Center relies on the contributions of our dedicated and accomplished staff members. Our attorneys, paralegals, social workers, investigators and administrative personnel have the unique opportunity to support enduring and transformative change that improves the lives of children and families in DC.
Children's Law Center offers a comprehensive benefits package and provides abundant opportunities for learning and professional growth.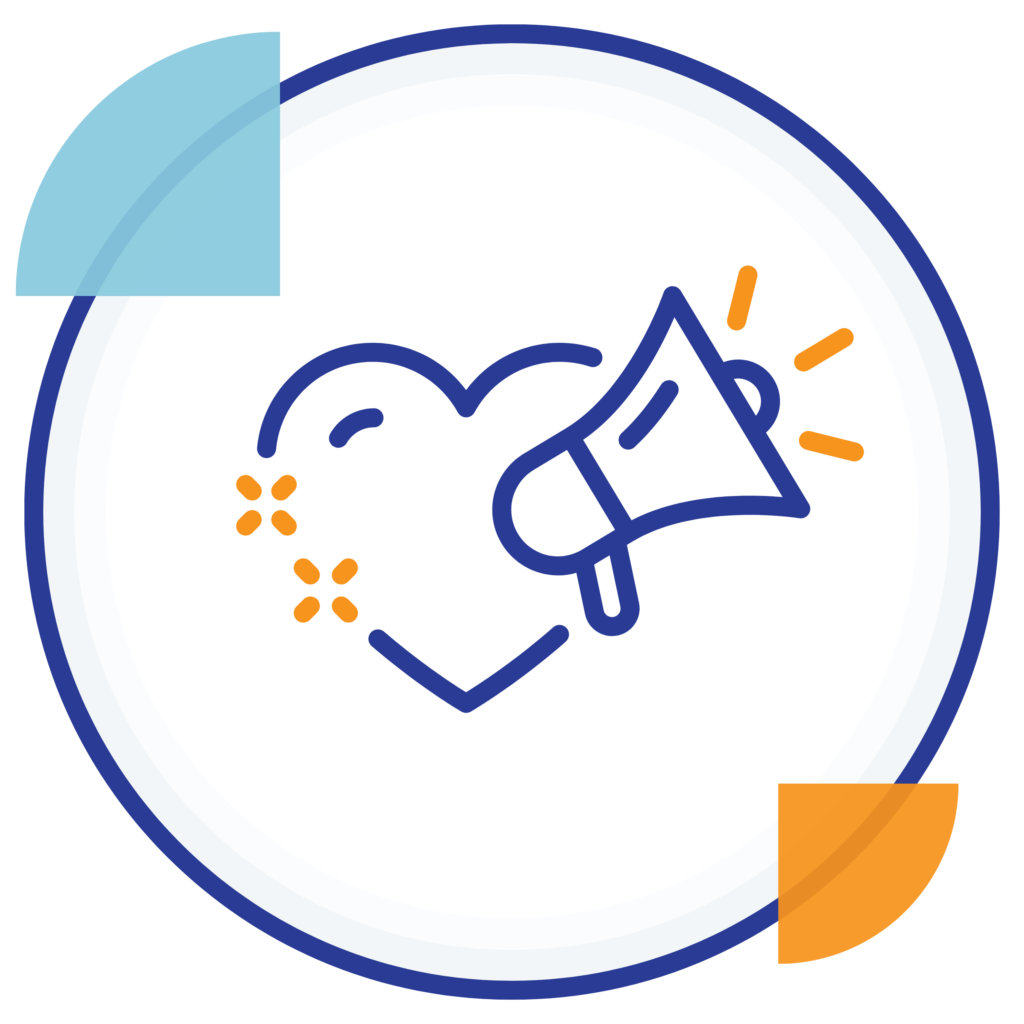 Children's Law Center hosts a comprehensive, hands-on internship program. Law clerk and intern positions are available during spring, summer, and fall semesters.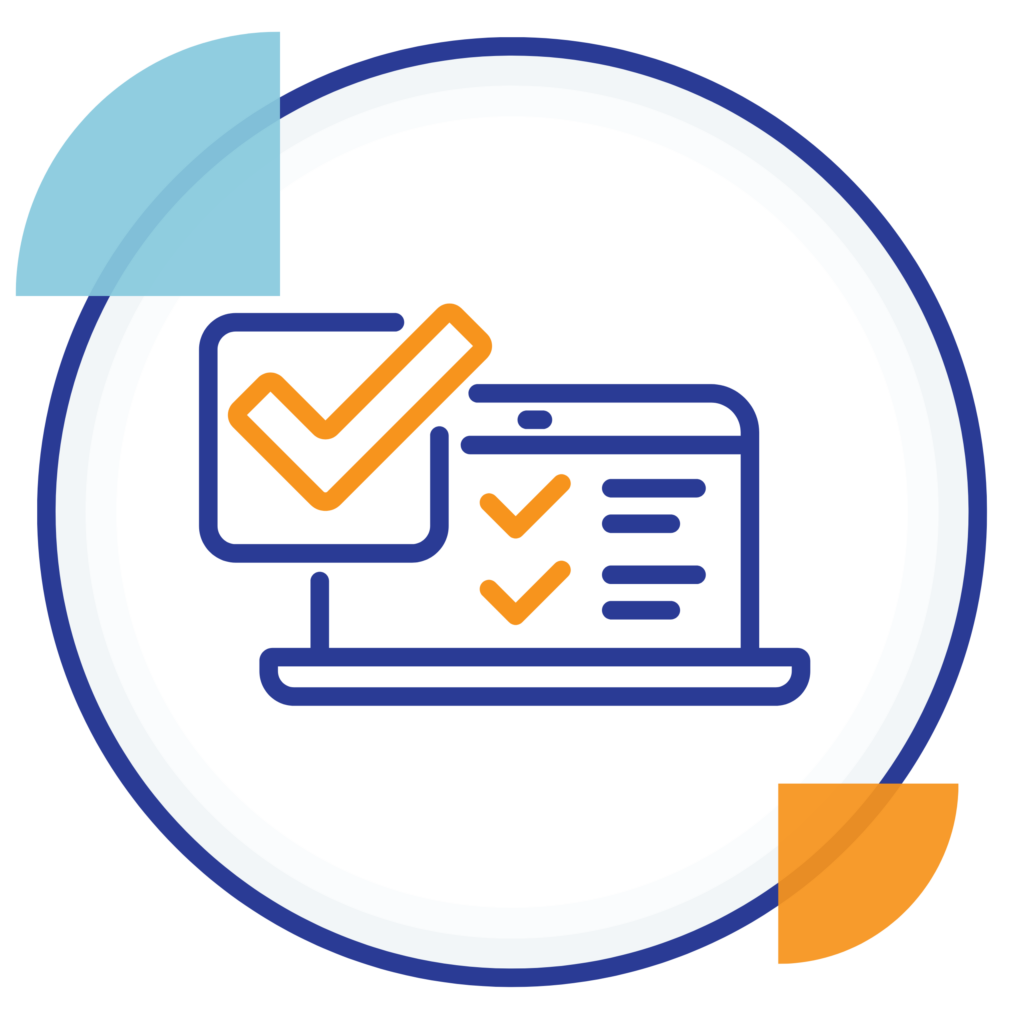 ---
Excited about a role, but don't meet 100% of the listed qualifications? We'd still love for you to apply!
Children's Law Center is committed to building a diverse and inclusive workforce where unique experiences are valued and everyone has the opportunity to contribute. Research has continuously shown that women and people of color are less likely to apply to jobs unless they meet all of the listed qualifications. We want to help overcome this trend and seek to make space for unique and relevant skills and attributes. So, when applying to Children's Law Center, rest assured that your application is reviewed by a living, breathing human being and evaluated based on key competencies needed for success in the position. Our Recruiting Team maintains awareness of all open roles which means your application may be assessed against multiple positions, and we will reach out to gauge your interest in other opportunities as appropriate. Questions or concerns? Contact Jobs@ChildrensLawCenter.org, and we would be happy to connect with you!