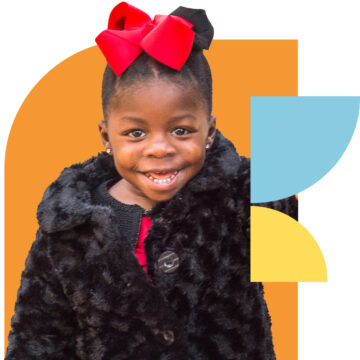 Fighting for DC kids
Every child deserves to have a stable family, good health, a quality education and to live in a world in which racism, trauma and poverty are eliminated as barriers to success.
Who We Are
We help the DC community by: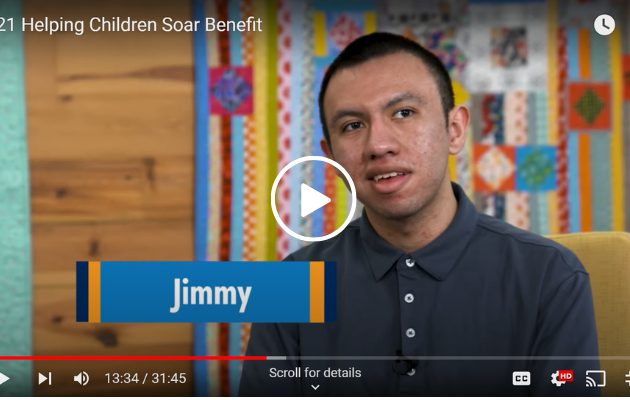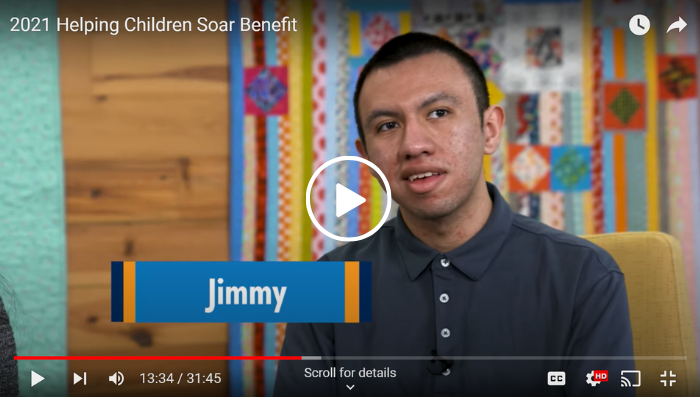 Event
25 years ago, DC welcomed a new organization – one that would have an impact on more than 40,000 children and families directly and hundreds…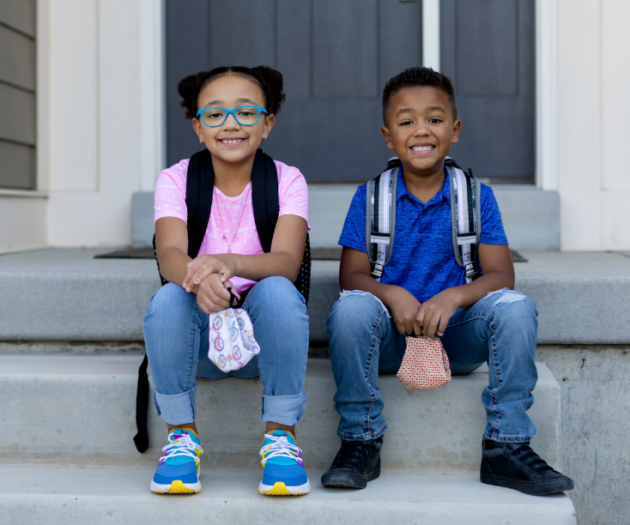 You can help a child thrive. Support Children's Law Center with a contribution today! Learn more about our matching and tribute gift programs, how to donate stocks and ways to support our Children Can't Wait Fund.