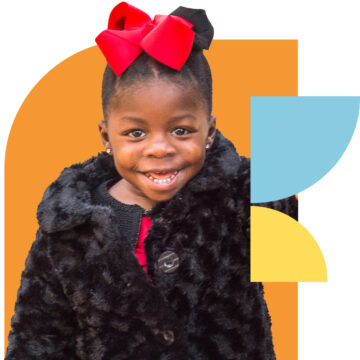 Fighting for DC kids
Every child deserves to have a stable family, good health, a quality education and to live in a world in which racism, trauma and poverty are eliminated as barriers to success.
Who We Are
We help the DC community by: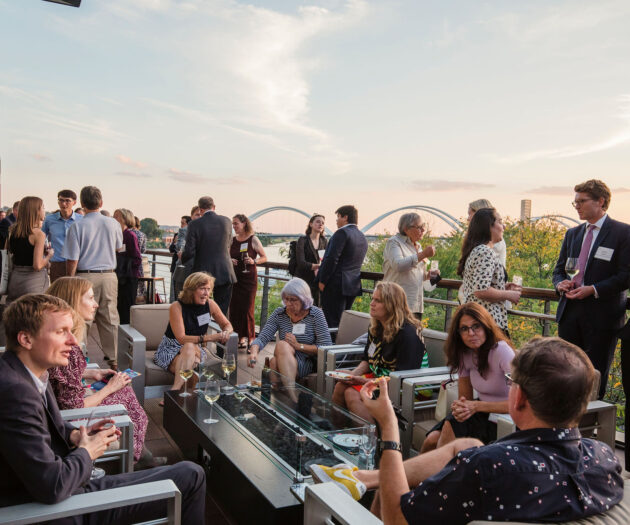 Event
Tuesday, September 20th at 6:00 – 9:00 PM EDT
Celebration and determination at our 2022 Helping Children Soar Benefit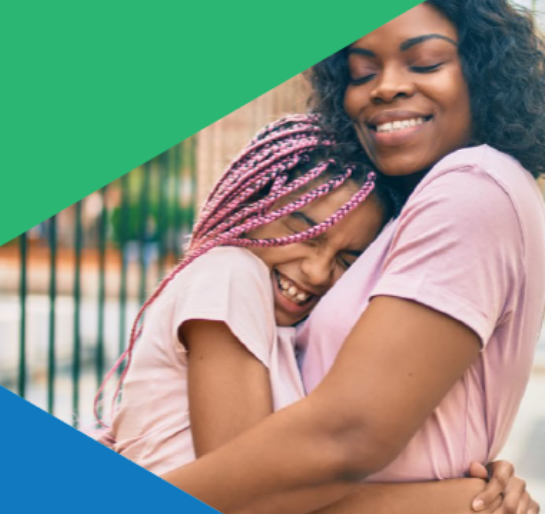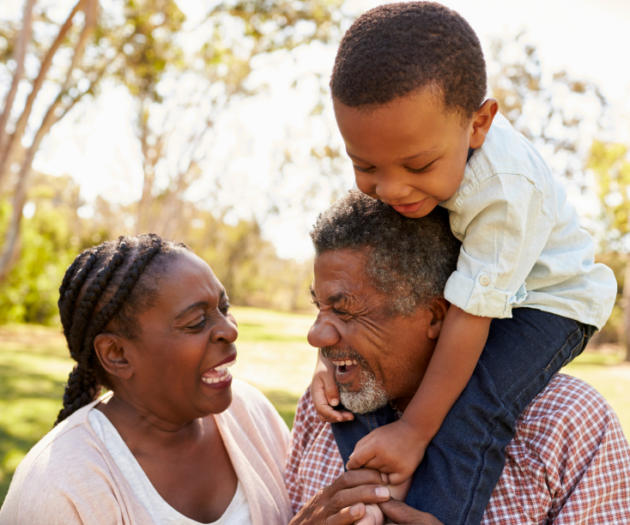 Give a gift in honor or memory of a grandparent, great aunt or great uncle this Grandparent's Day – Sunday, September 11. With each tribute gift, we will mail or email a personalized card to your loved one expressing that a gift to Children's Law Center has been made in their name.