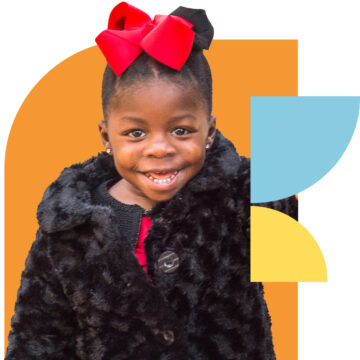 Fighting for DC kids
Every child deserves to have a stable family, good health, a quality education and to live in a world in which racism, trauma and poverty are eliminated as barriers to success.
Who We Are
We help the DC community by: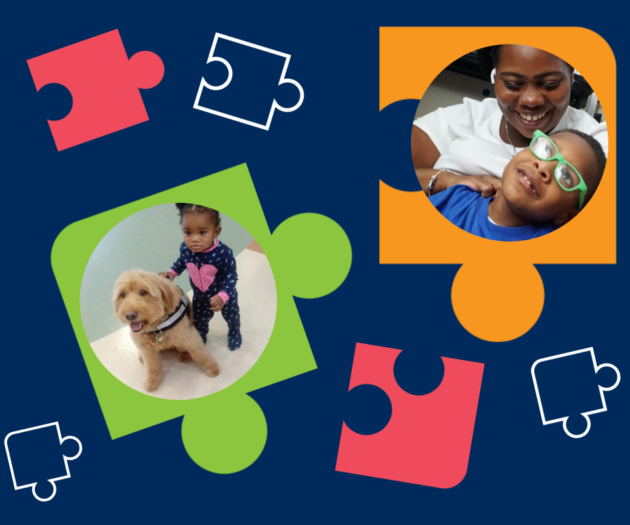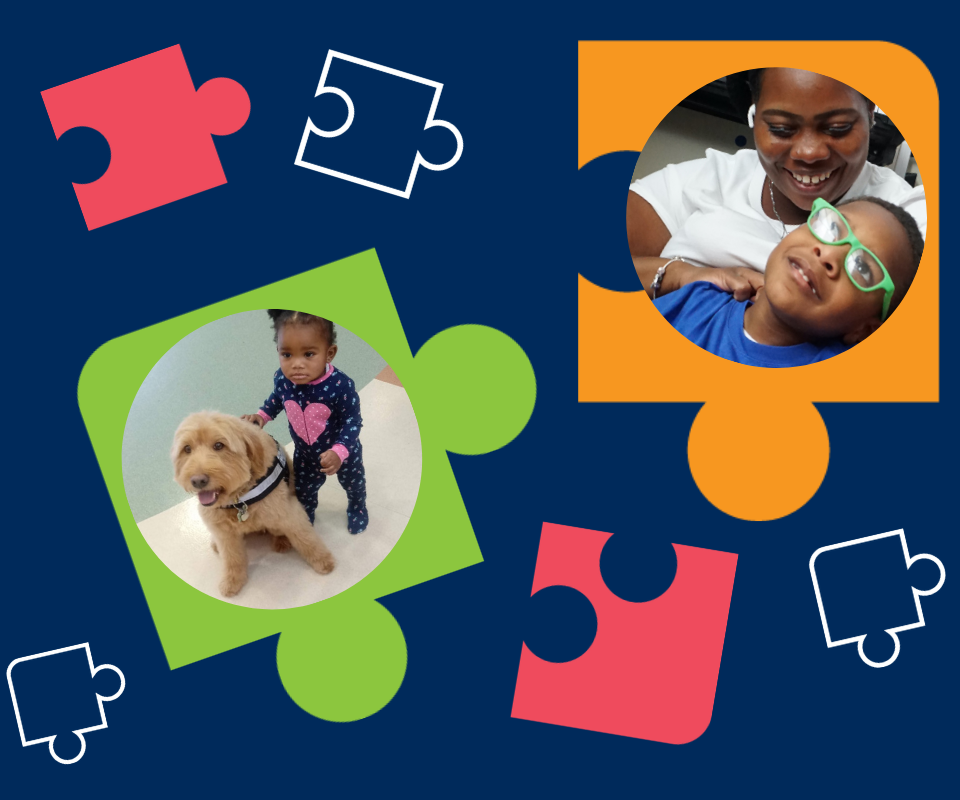 Too often, DC kids and families must grapple with complicated puzzles on their own – getting a resistant landlord to fix moldy flooring, ensuring a school lines up occupational therapy for a student with disabilities, tracking down the right behavioral health program for a child who has experienced trauma. Learn how we worked together with DC children and families to solve these challenges and more in our 2021 Annual Report.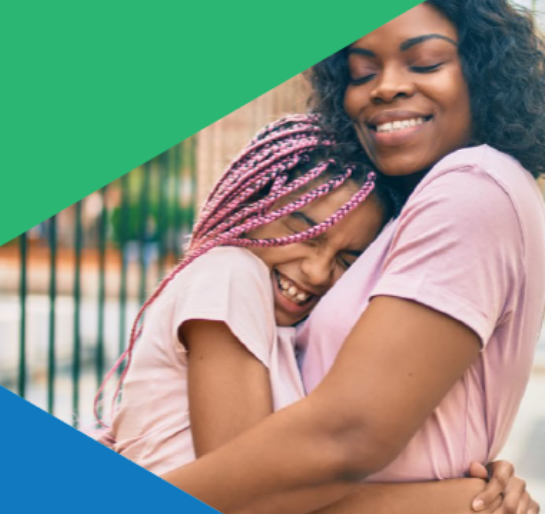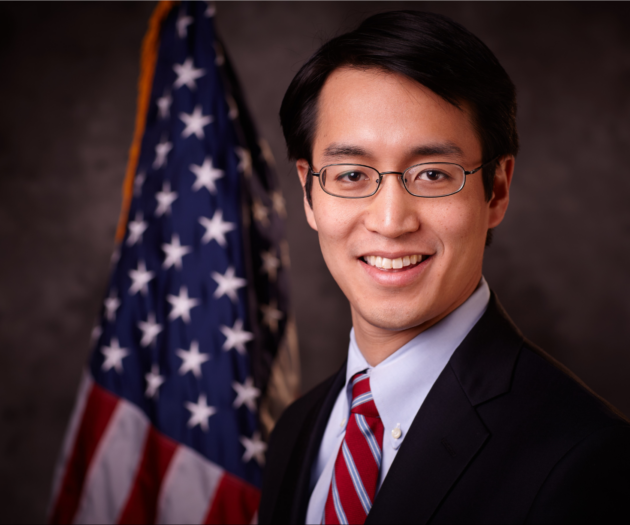 Event
Most of us associate health insurance with doctors' offices and pharmacy visits. But health is so much more than medical care. In our next community…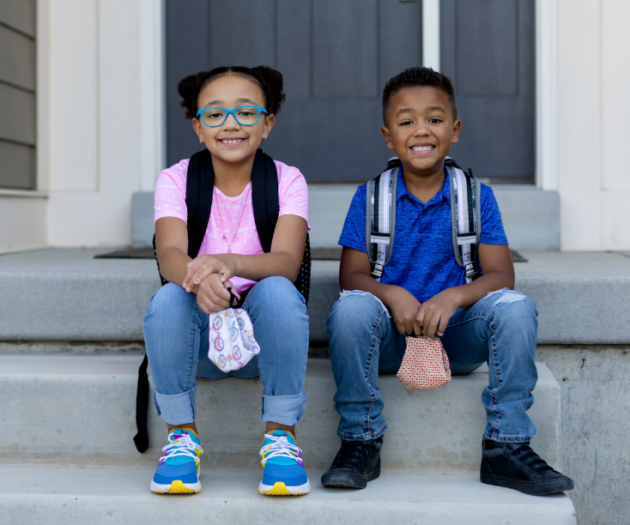 You can help a child thrive. Support Children's Law Center with a contribution today! Learn more about our matching and tribute gift programs, how to donate stocks and ways to support our Children Can't Wait Fund.