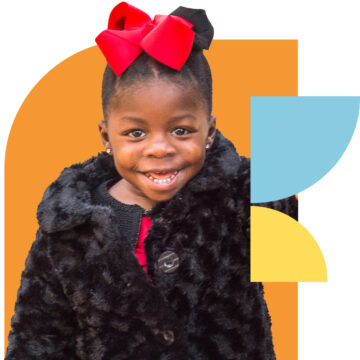 Fighting for DC kids
Every child deserves to have a stable family, good health, a quality education and to live in a world in which racism, trauma and poverty are eliminated as barriers to success.
Who We Are
We help the DC community by: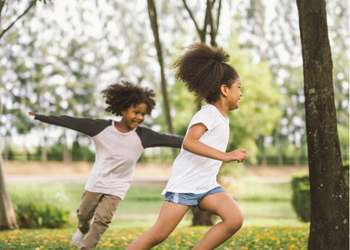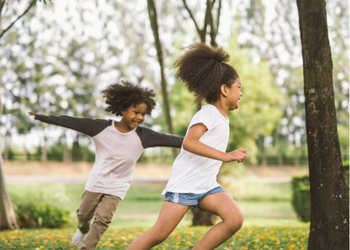 2023 marks an exciting opportunity to increase our impact for years to come. Read our new mission, vision and 2023-2027 strategic framework.