Our Impact
Family
Judges turn to us to represent children in foster care or when caregivers are disputing custody. Caregivers reach out when they need legal support to create family stability for a child.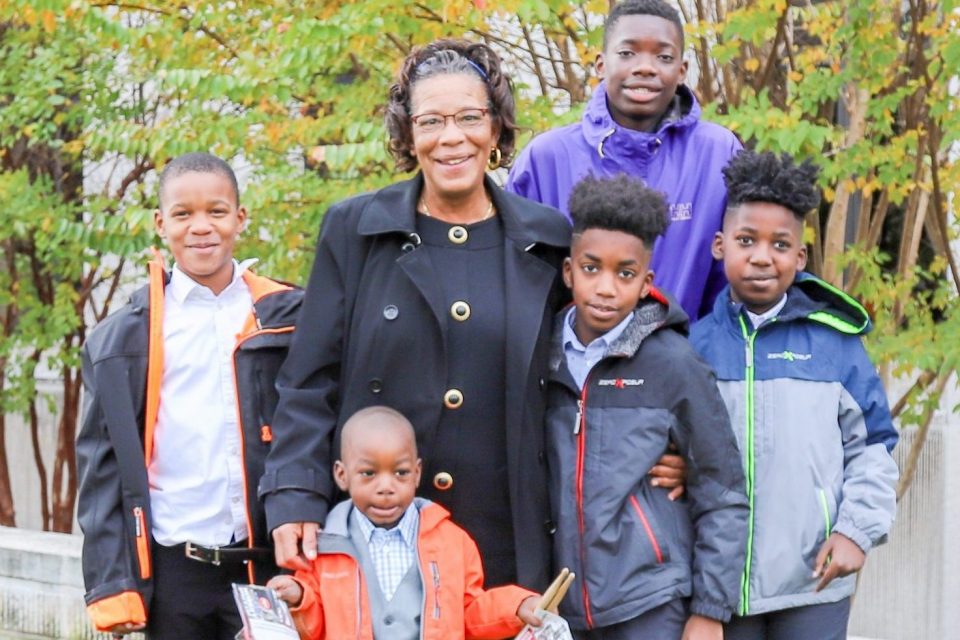 A stable family is a critical building block for a child's success.
The combined impact of racism, poverty and trauma can sometimes overwhelm parents, making it harder for a family to maintain stability. When a parent is unable to care for their child, the child enters foster care or is placed with other family members.
Today, about 800 District children are in foster care, thousands of DC children live with their grandparents or other extended family and hundreds more are between homes if caregivers are disputing custody. Children's Law Center advocates for these children and families. We make sure their perspectives and wishes are heard and their best interests are prioritized inside the courtroom. And we look beyond the legal issue to make sure the child's health, education and emotional needs are met – by advocating for the supports they need outside the courtroom, too.
Placement with Family
We work closely with DC agencies to provide the support parents need so that their children can stay with them. When a parent is unable to care for their child, we work with aunts, uncles, grandparents and other caring adults to keep children with kin and out of unfamiliar foster homes – or out of the foster care system all together.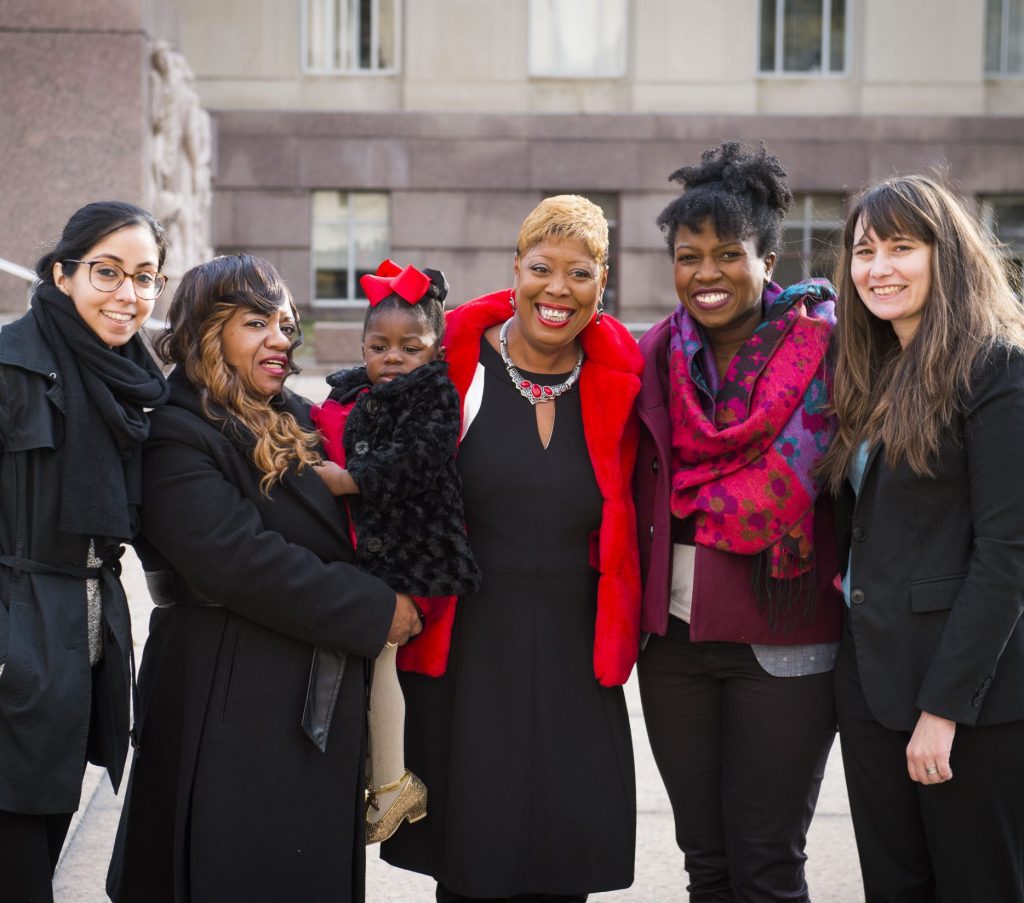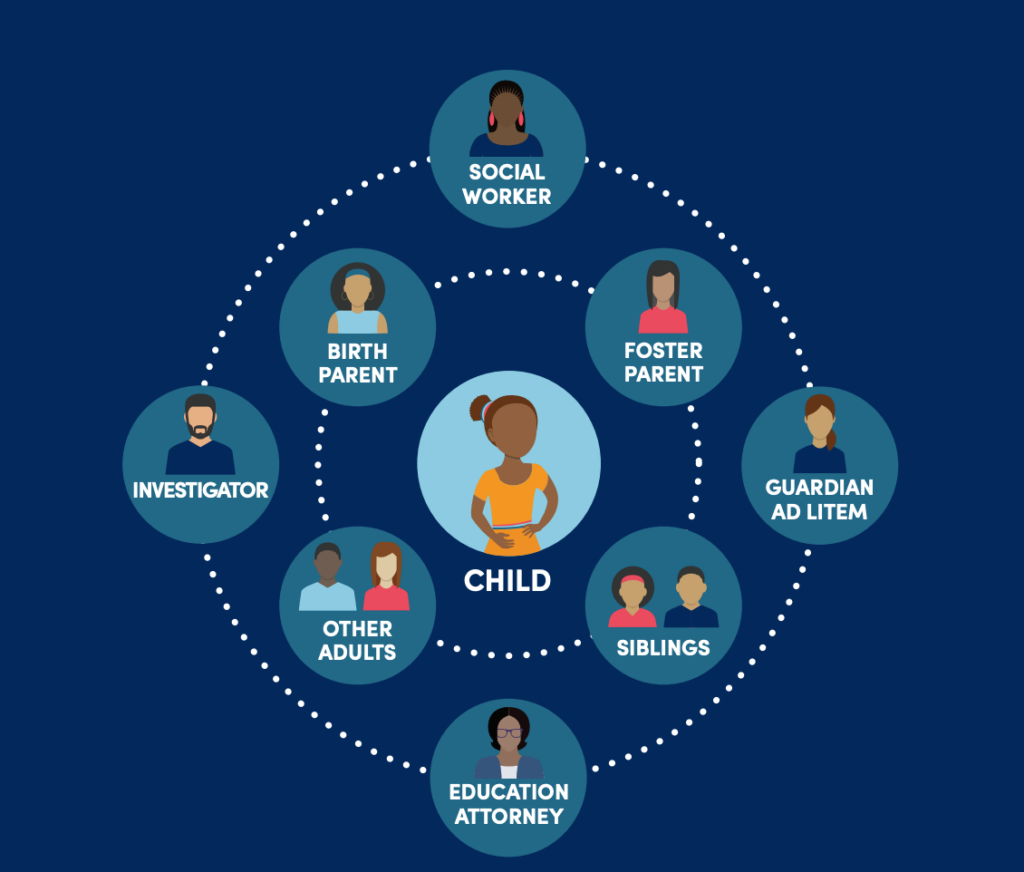 Putting Children at the Center
Living in foster care can be difficult, especially for a child who has faced multiple traumas. Our teaming model ensures we can support the whole child – by advocating for the best home placement, right education, quality health care and other help they need to grow and thrive.
Cultural Humility
We look closely at each individual child's circumstances and approach every case with cultural humility. Whether we are representing the child, a relative or a foster parent, our goal is to understand the unique dynamics of each family. With our client, we identify the best path to reduce conflict between family members and increase stability for the child.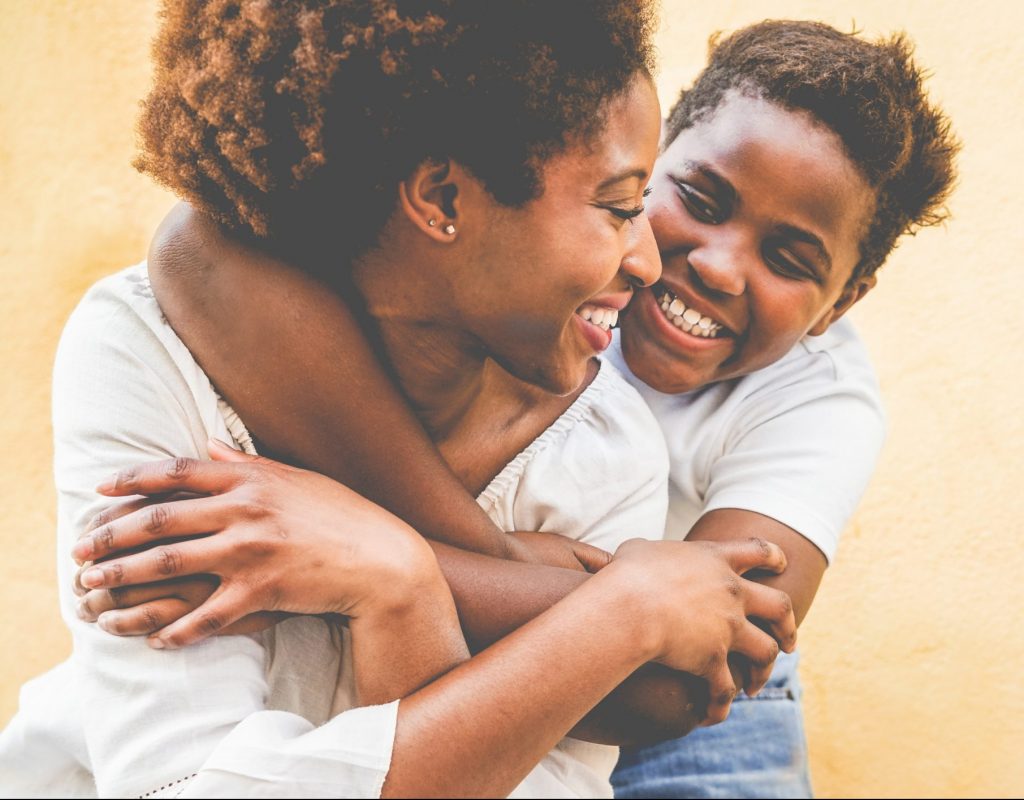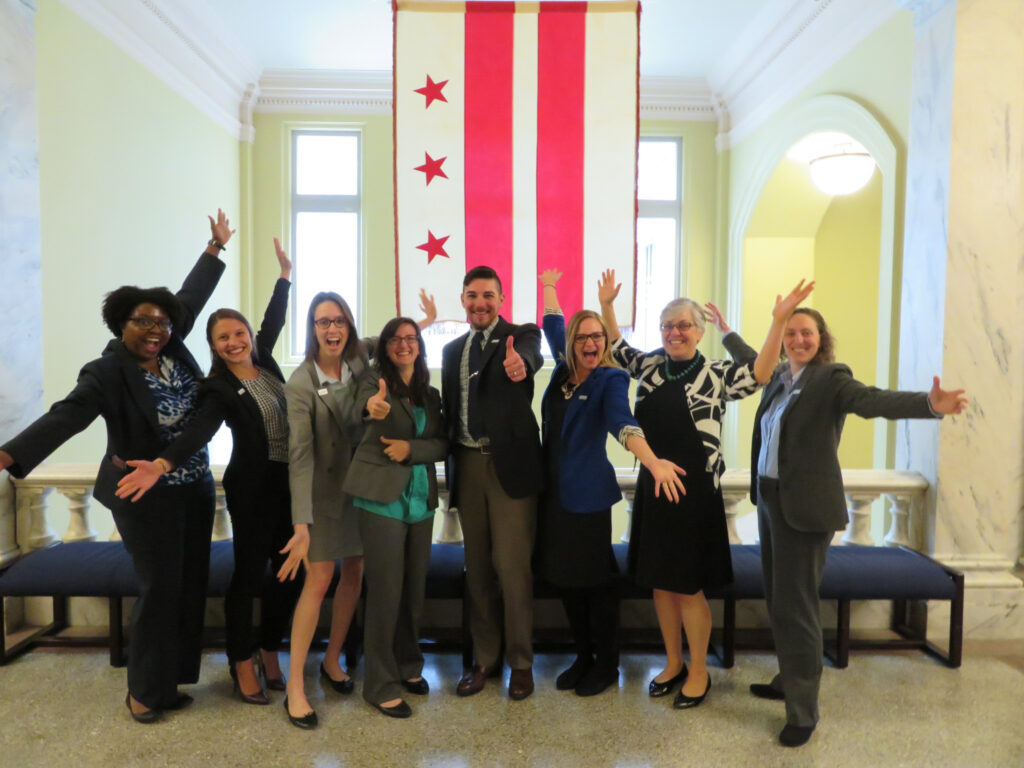 Legislative Wins
We have a decades-long track record of improving laws to strengthen families. We have led the successful fight to pass several laws that, together, make it easier for children to exit foster care with the supports they need and to stay in their home communities with extended family. We are particularly proud of our work to pass the first guardianship statute in the country and our efforts to ensure that children living in poverty have access to DC's Temporary Assistance to Needy Families program.