Our Impact
Education
Our staff work with parents and schools to get a child's education back on the right path.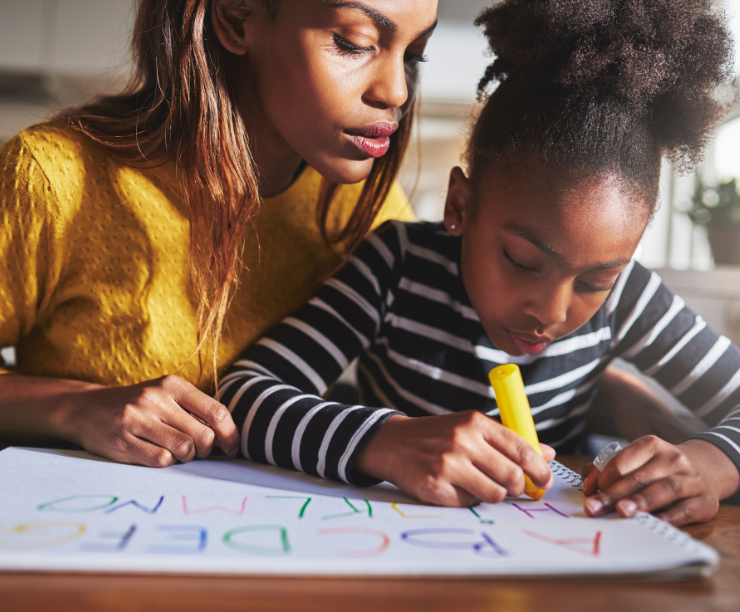 The right educational services can meet each child's learning needs.
Too often the District's schools fail to provide students with physical, learning or emotional disabilities or children living in poverty with the right supports they need to succeed. As a result, children with special education or mental health needs fall further behind, have behavioral problems that lead to unnecessary suspensions and are less likely to graduate. For children in foster care, school stability is even more important as their living situations change. And in communities with higher levels of poverty, schools don't often receive enough funding to ensure student success.
The cost of failing these children is high—both for them and for our community. We work with parents and schools to get a child's education back on track – from ensuring testing for learning disabilities at a young age to making sure students with disabilities have an appropriate plan that meets their learning needs. When a child enters foster care, we advocate to keep them in their current school or line them up with in-school behavioral health supports to help them manage the transition.
---
Special Education
Students with disabilities or developmental delays were already behind their peers before COVID and the pandemic often made it more difficult to access a quality education. Today, we're making sure they receive the specialized instruction and additional tutoring they need to make up for lost learning hours.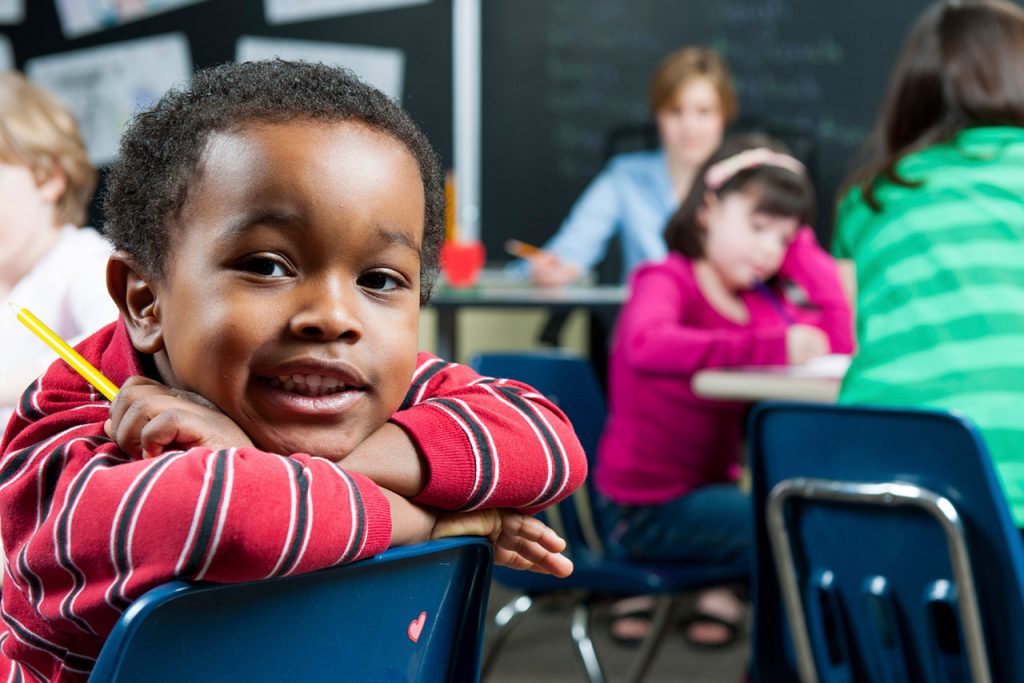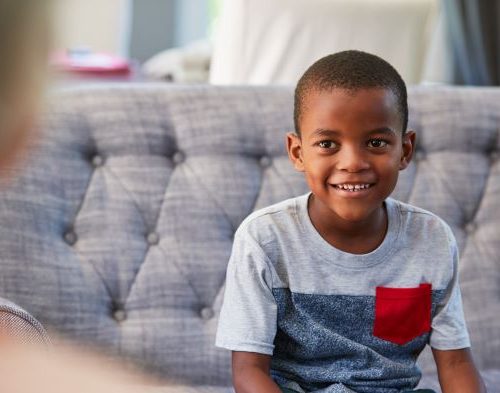 School-Based Behavioral Health
We successfully expanded the school-based behavioral health program to provide behavioral health supports in every DC school. We are now leading the Strengthening Families through Behavioral Health Coalition which is focused on creating a fully integrated behavioral health care system so that all DC children have timely access to high-quality, consistent, affordable and culturally-responsive care. 
School Discipline Reform
We successfully advocated for the passage of the Student Fair Access to School Act in partnership with the Every Student Every Day Coalition. It is well documented that Black and brown students and students with disabilities are disproportionately impacted by suspensions and expulsions. The groundbreaking legislation is designed to change this by drastically limiting exclusionary discipline and providing students with more protections keeping DC's students in school learning.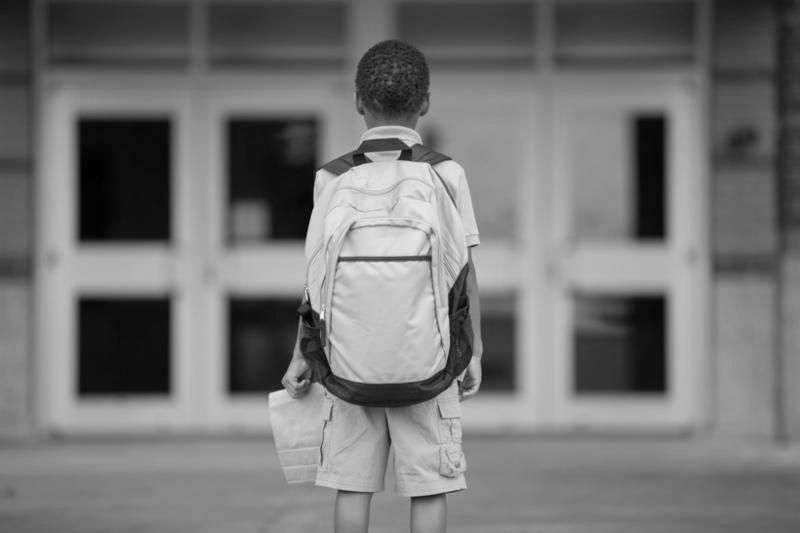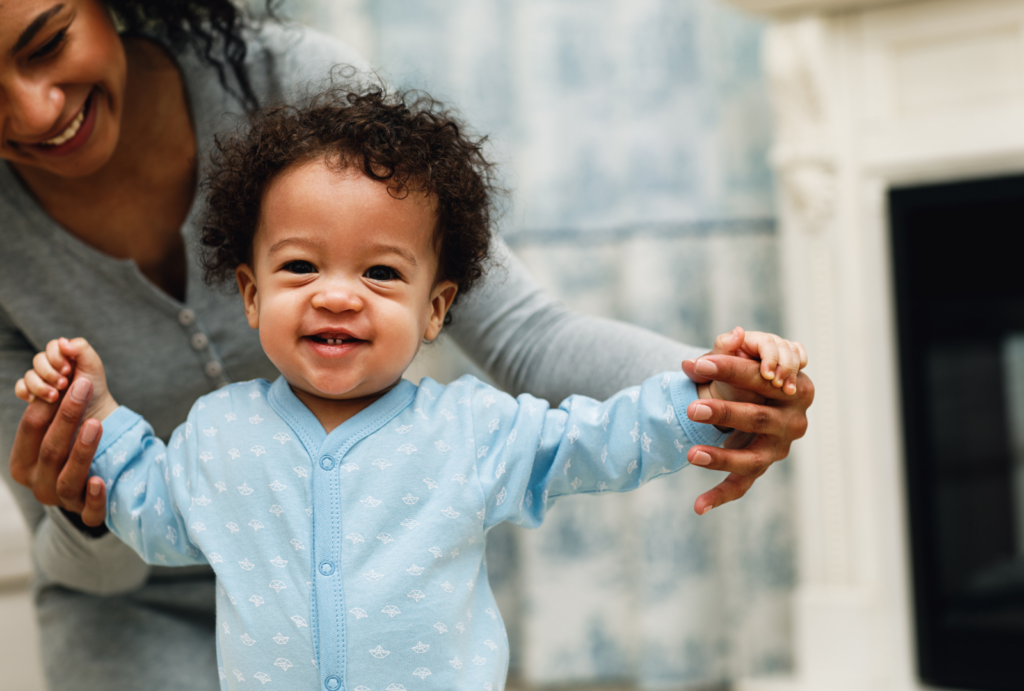 Early Childhood Support
Through our membership in the Early Childhood Innovation Network we are helping infants and toddlers get the supports they need for healthy development and school readiness.