Children and Families
We are honored to share the lived experiences of the children and families with whom we work — their determination, tenacity and self-advocacy are essential to everything we do. Read their stories.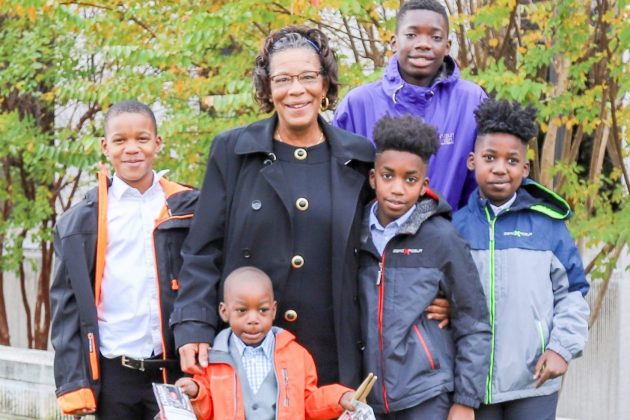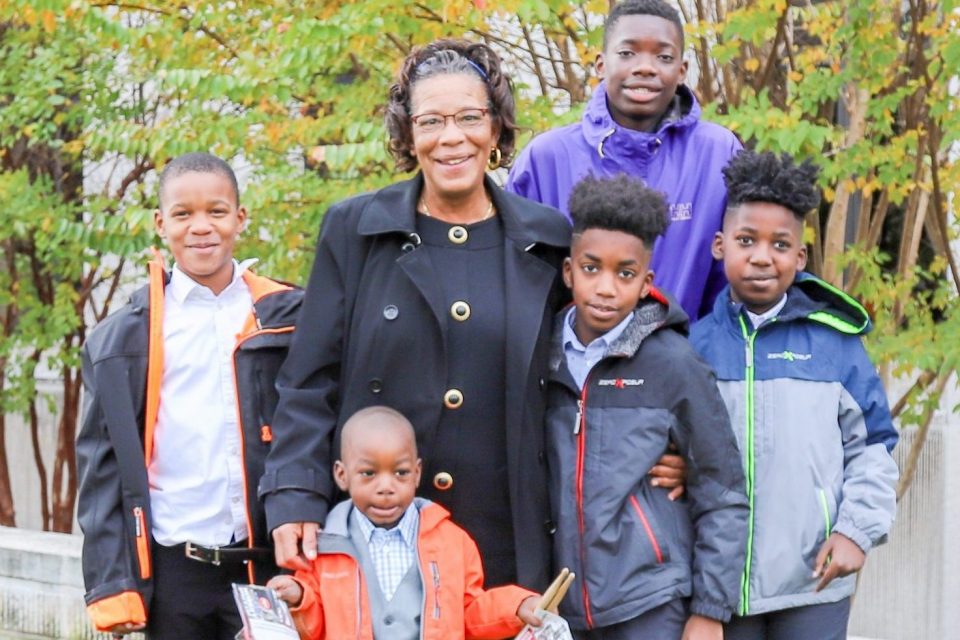 Featured

Filter by
Showing 1–10 of 60 results
Education

Ms. Eury, a DC mom of five, was already a leader in the advocacy community when she met Children's Law Center. At the time, her autistic twin boys Josiah and Micah had just started kindergarten and they were struggling in the classroom.