Celebrating Dads like Mr. McWhirter this Father's Day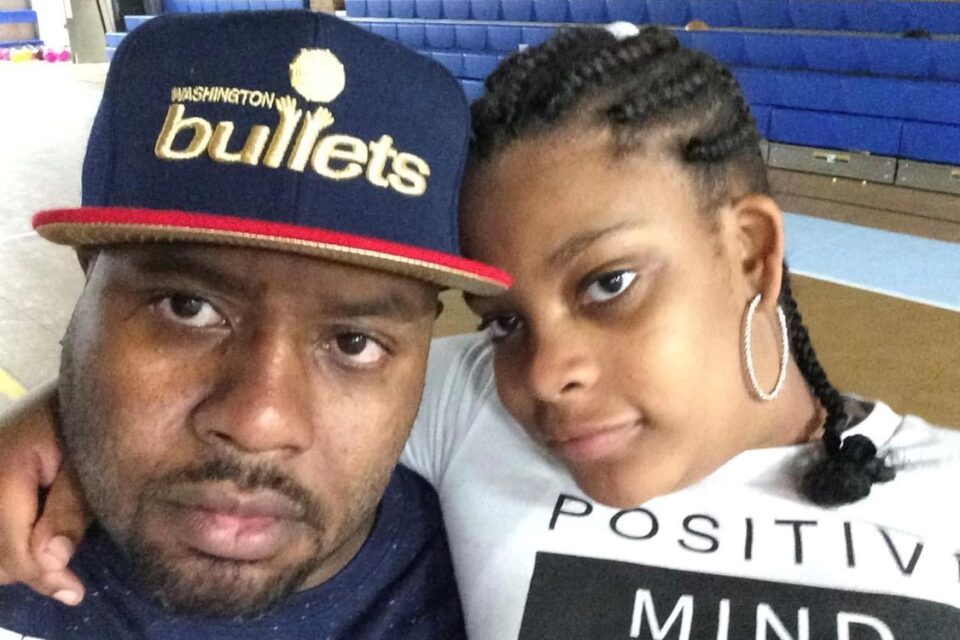 Men across DC inspire and guide their children to grow up to become confident and caring adults – from birth fathers and foster dads to adoptive dads and grandfathers. Dads just like Mr. McWhirter:
When Mr. McWhirter's daughter – Brittany – was two years old, he learned that Brittany had both Turner Syndrome, a rare and complex chromosomal disorder, as well as autism. She had more than 15 medical specialists attending to her.
Mr. McWhirter took classes to learn how to care for his daughter's specialized needs. Since he served in the military and was a single parent, Mr. McWhirter recruited his mom and other family members to help care for Brittany when duty took him away.
Brittany grew close with her grandmom and aunt and enjoyed learning science in school. She and her dad enjoyed watching football games when he was home.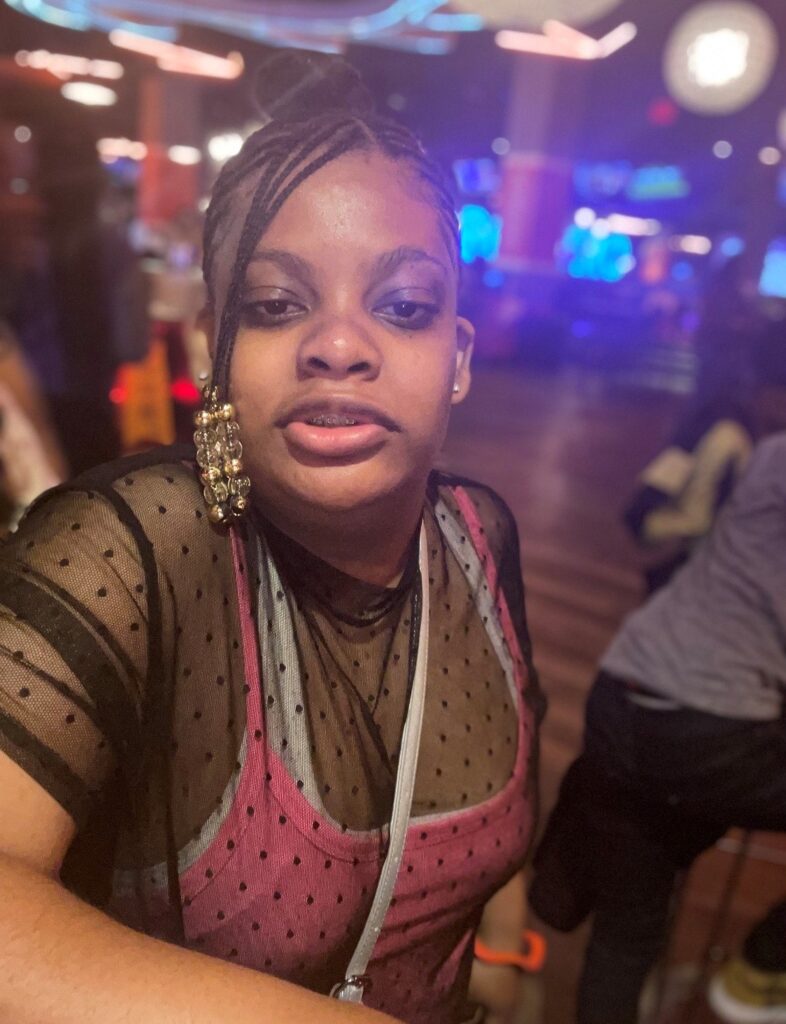 As Brittany grew older, Mr. McWhirter began to plan for her future "I knew at an early age that Brittany was always going to be with me," shared Mr. McWhirter. He worried the services she was receiving would disappear the day she turned 18, and – while he knew there was a process to obtain adult guardianship – he had no idea how involved it would be.

Mr. McWhirter started filling out the necessary paperwork but found himself running in circles.
"Fill out this paperwork. Fill out that paperwork. Go over here. No, you need to go over there," he recalled. "I had never heard of Children's Law Center, but one of Brittany's doctors connected us."
Our lawyers met with Mr. McWhirter and walked him through a variety of options, including guardianship, power of attorney and health care guardianship. Mr. McWhirter decided that guardianship would be the best path forward as it'd allow him to continue providing care, oversee Brittany's medical and financial decisions and create a path for his wife, Brittany's stepmom, to become her guardian should something happen to him.
Over the course of the next nine months, we worked with Brittany's dad to collect all the legal and medical forms they needed to file for guardianship and attend hearings. Our lawyer, Elizabeth Bowker, worked with Mr. McWhirter to make sure he had support every step of the way.
"From the very beginning of working together it was clear that Mr. McWhirter's biggest priority was his daughter's safety, health and over all happiness," shared Elizabeth. "It was important to him that his ability to care for her was legally protected after she turned 18."
"Elizabeth was so helpful," he reflected. "She always got back to me on time and kept me abreast of everything with the case."
Though the legal journey was long, Mr. McWhirter secured guardianship shortly after Brittany turned 18.
"Brittany has always kept me going," he said. "I knew she was looking to me for love, to be there for her."
Mr. McWhirter is now retired from the military and loves that he can be there to care for Brittany every day.