"I felt like I had somebody that had my back."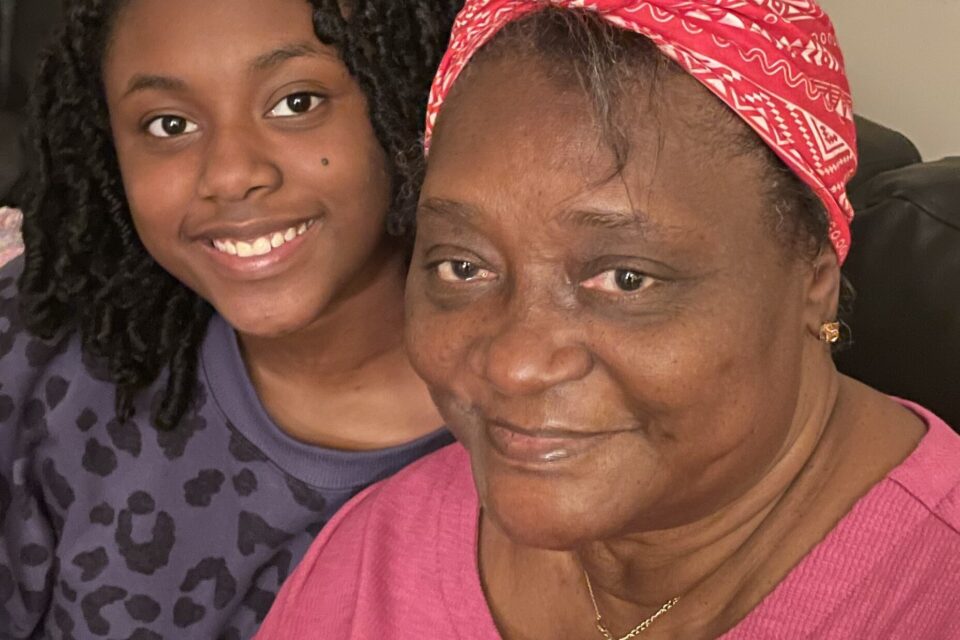 Family means everything to Ms. Robertson. Her children are grown but live close by, along with her mother and siblings. They know the importance of having a broad network of people you can rely on. As Ms. Robertson says, "We are there for each other, always."
Three years ago, Ms. Robertson's sister fell ill. Ms. Robertson took over getting her niece Dayani (now 17) and nephew Dhani (now 10) to and from school and taking them to doctors' appointments. Dhani is autistic and is supported by an aide five days a week. Having Ms. Robertson there to help keep his routine through the difficult time was essential. The siblings moved in with Ms. Robertson when their mother was hospitalized.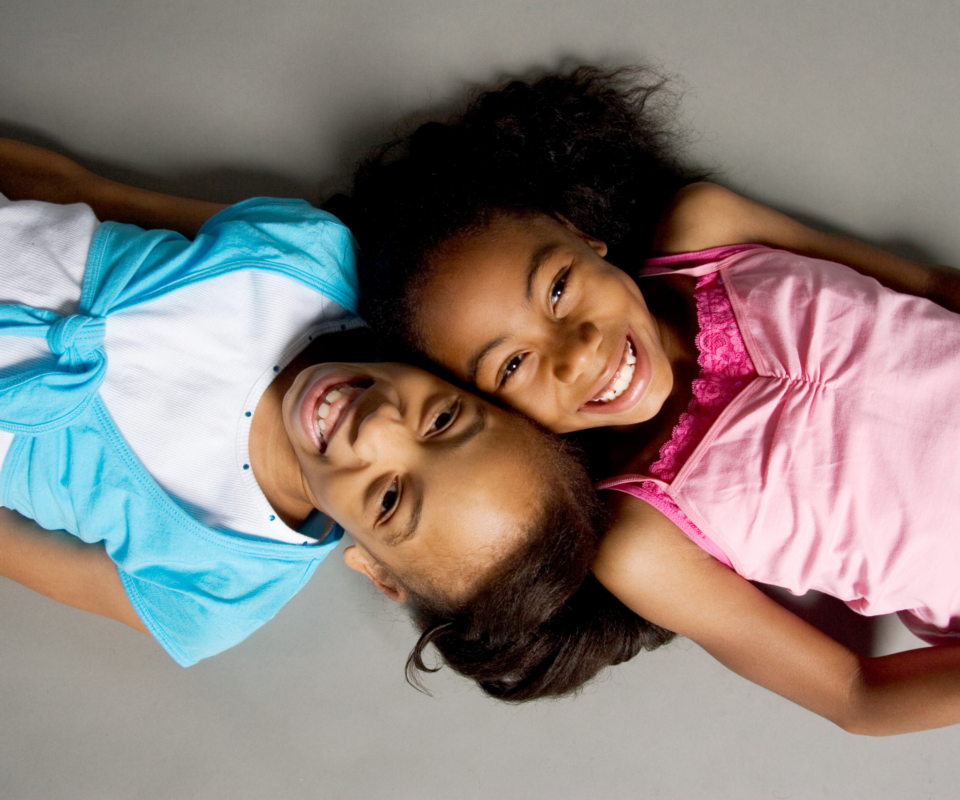 Although Children's Law Center is one of the largest nonprofit legal providers in DC, many more people come to us than we can help directly. Our pro bono team places children, parents and caregivers in need of legal services with hundreds of pro bono attorneys every year from the area's top law firms, in-house legal departments and government agencies to help fill the gap.
Tragically, Ms. Robertson's sister passed away. Ms. Robertson and her mother – the siblings' grandmother – worked to figure out what would be best for Dayani and Dhani, and how best to keep the family together. Their fathers had not been involved in their lives, but Ms. Robertson worried about potential disruptions for her niece and nephew – and wanted to be sure they wouldn't have to go into foster care in order to get essential supports.
Ms. Robertson reached out to Children's Law Center for help. Our team coordinated with pro bono attorneys who were well-positioned to handle complex custody matters. A team of attorneys then working at Covington & Burling LLP volunteered to take the case right away. They helped Ms. Robertson connect with resources to support her niece and nephew while the custody cases were ongoing.
They walked me through, step-by-step, what we needed to do and what information would make the process easier. And in doing so, it was the first time since I lost my sister that I felt like there was hope.

Ms. Robertson
Over the course of six months, Hali Kerr, Lindsey Staubach and Molly Brown worked with Ms. Robertson along with her mother, Dayani and Dhani to ensure custody arrangements for each of the siblings would serve them best.
"I felt like I had somebody that had my back, legally," Ms. Robertson said, which allowed her to focus on Dayani and Dhani. She was able to get both children into counseling, learned the signs Dhani used to communicate, and helped them process the loss of their mother.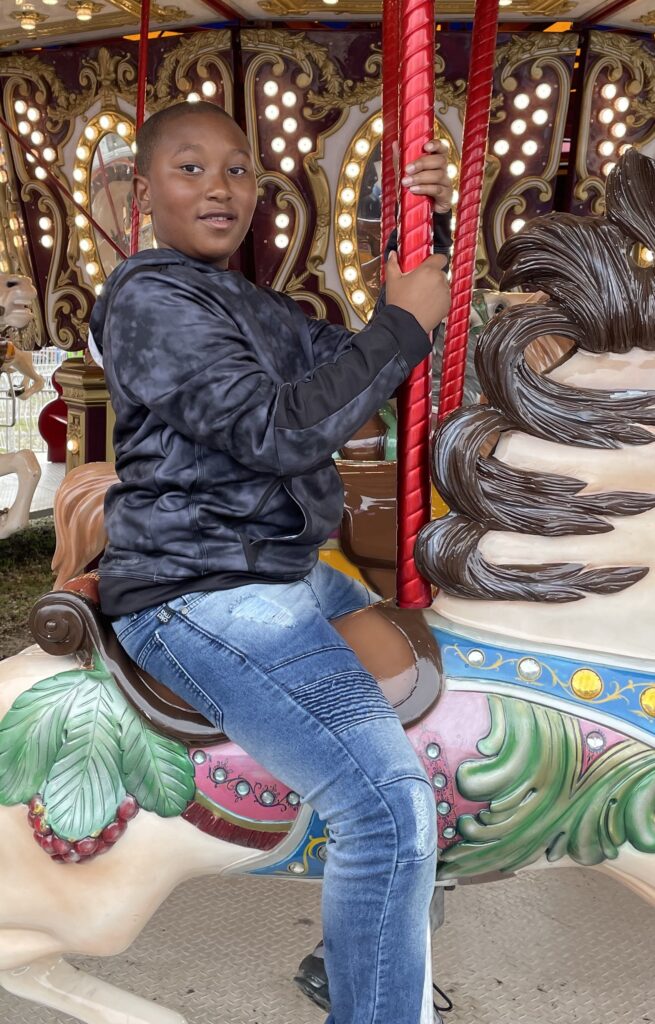 Dayani and Dhani have done well living with Ms. Robertson and seeing their grandmother every week. Ms. Robertson and her mother take the kids out each year to celebrate and remember their late mother's birthday. Dayani is on the honor roll and looking forward to her senior year and Dhani is a self-taught musician, singing and accompanying himself on the violin and keyboard.
There are still difficult times. Ms. Robertson's job starts before the bus picks Dhani up for school, and she coordinates Dhani's pickups every morning with help from Dayani and from her extended family. But last winter, delayed and unpredictable bus schedules caused disruptions that not only pulled Ms. Robertson out of work or Dayani out of school to help, but also had ripple effects on Dhani's progress at school.
"With Dhani's autism," Ms. Robertson said, "anything outside of the daily routine causes emotional distress and panic, and the whole rest of the day isn't right."
Children's Law Center is proud to still be part of the Robertsons' network. She knew she could call us again when Dhani's education was affected, and that we'd advocate with the school system for Dhani and other kids like him to help keep their education on track. "Even to be able to reach out to your team," she said, "to even have help with that, it's started to get better."