"I keep them on speed dial…"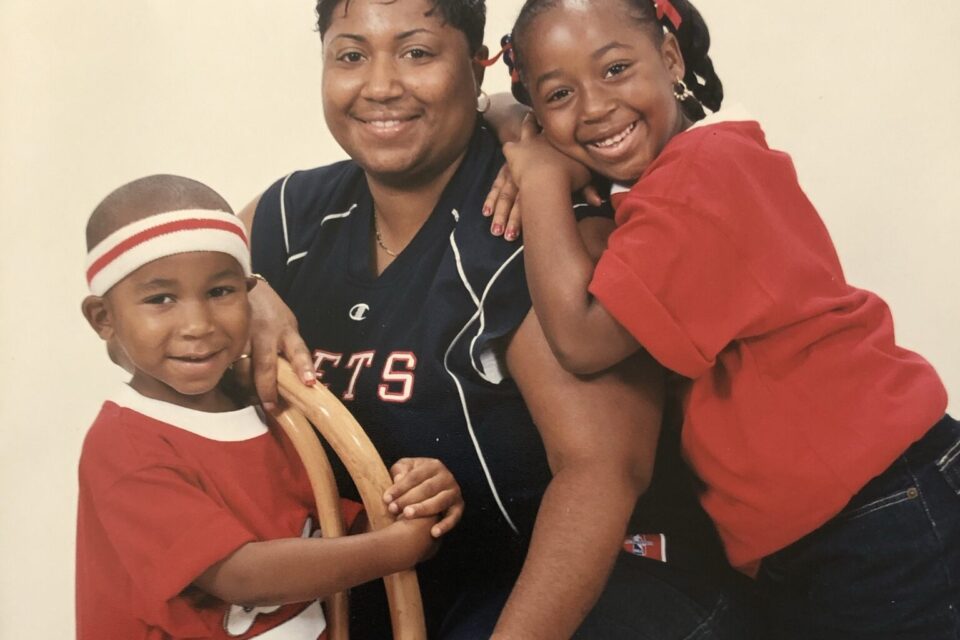 "When I had COVID, they had to put me on the ventilator," recalled Ms.
Harris. Luckily, before that happened, Ms. Harris' mom reached out to
us. "My mom said, 'Children's Law Center knows everything there is
to know about my kids and me.'"
Children's Law Center helped Ms. Harris' mother secure temporary custody of her grandchildren and navigate medical care and mental health supports for the children while Ms. Harris spent weeks in the ICU fighting COVID.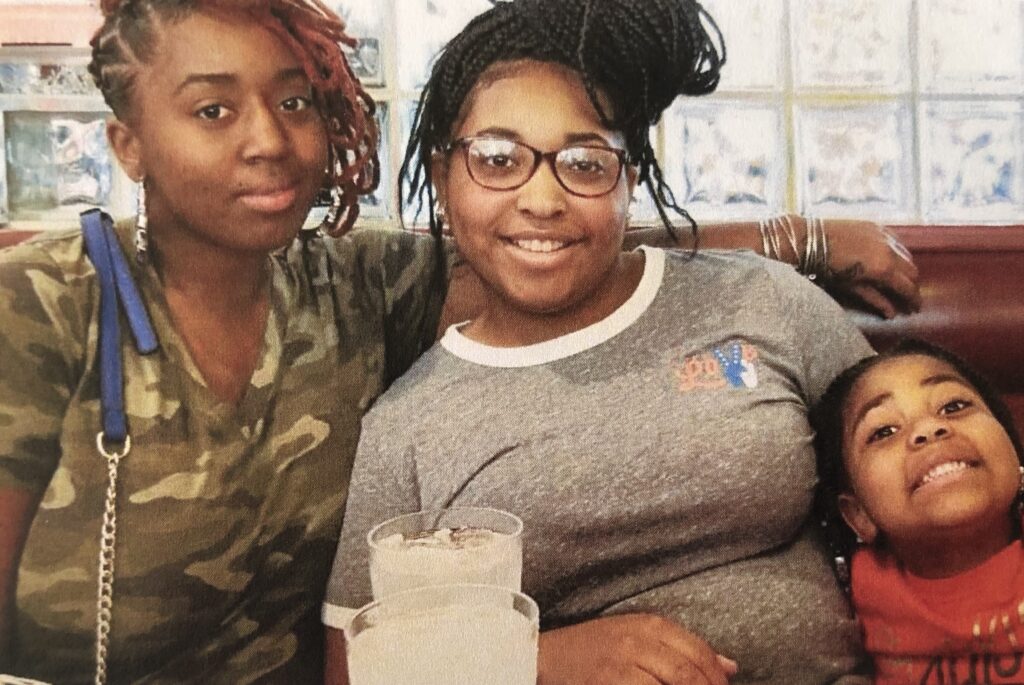 We first met Ms. Harris a decade ago when her oldest daughter was in crisis and needed intensive behavioral health support.
Ms. Harris said her daughter wouldn't have graduated on time if we weren't there by her side – making sure her daughter received the right education services throughout it all. Now a teacher's aide for special education students, her daughter is doing well and loves her job.
"She told me, 'Mom, this is a special place in my heart because I know what I went through, and I can be that for someone else's child,'" Ms. Harris shared proudly.
Ms. Harris turned to us again when she and her youngest children were at risk of eviction. We connected her to a housing program that ensured she could stay in her apartment while awaiting financial supports. Recently, we got her a housing voucher that guarantees long-term housing for the family.
According to Ms. Harris, "without Children's Law Center, I probably would be homeless."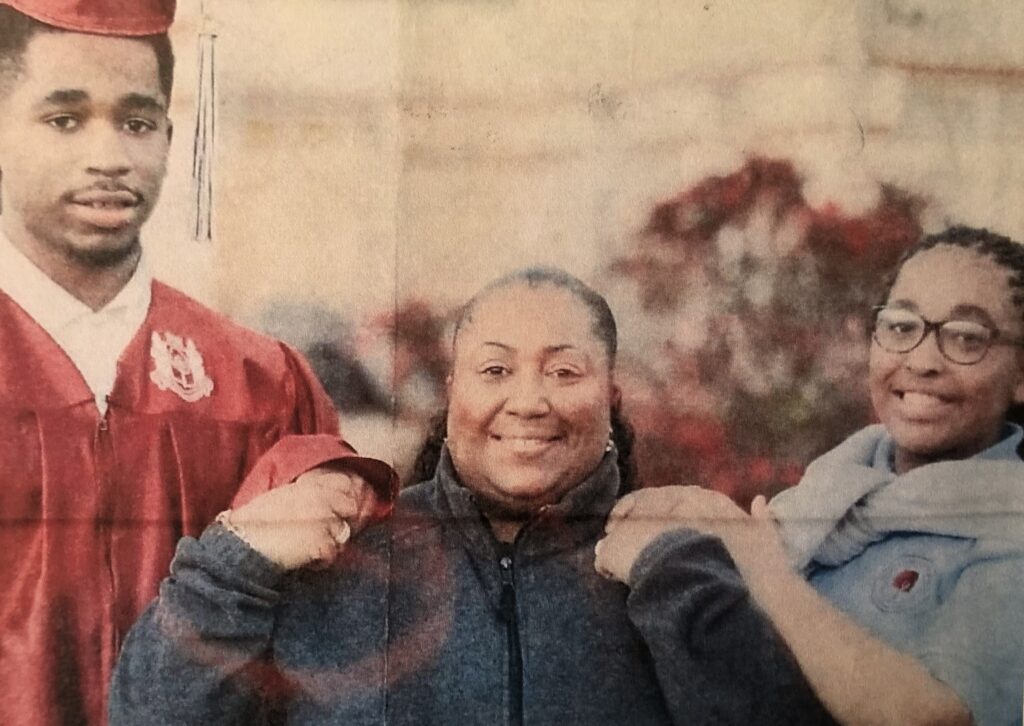 Watch more of Ms. Harris' story below:
Meet more families like the Harris'
Watch the recording of our 2021 Helping Children Soar Benefit which includes stories from Ms. Harris, Ms. Solis and more.
2021 Benefit