Sebastian's Story of Survival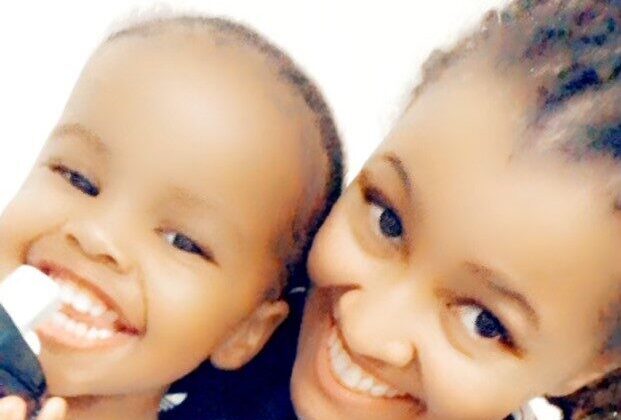 "It was the longest nine hours and six minutes of my life," reflects Ms. Dabney of waiting while her newborn son, Sebastian, underwent emergency surgery. A week before Sebastian was born, Ms. Dabney noticed she could no longer feel her baby moving. As soon as he was delivered in an emergency C-section, Sebastian was transferred to Children's National Hospital for an urgent operation – where doctors removed a one-pound tumor from his lower back.
A natural fighter, Sebastian exceeded his doctors' expectations every step of the way. Despite a five percent chance of success, Sebastian survived the life-threatening surgery. But he lost feeling in one leg and had several serious health complications. He needed more dedicated attention than any daycare or part-time health aide could provide – including frequent catheter changes, different medications, and weekly appointments and therapy sessions.
Unable to work while she cared for her son full-time, Ms. Dabney applied for Supplemental Security Income (SSI) – and was twice denied the benefits her family critically needed.
Without SSI, Ms. Dabney struggled to keep her head above water and pay for Sebastian's care as bills piled up. It was a devastating setback in a year already marked by challenges. Unrelenting worry over her son's health. Becoming a single mother and navigating a divorce as a survivor of domestic violence. Recovering from a traumatic pregnancy and emergency birth.
"I had bad days, breaking down in tears, wondering how I could support Sebastian and make ends meet," Ms. Dabney remembers. She charged everything Sebastian needed to her credit card and anxiously tried to stretch the $500 monthly TANF they received.
Each challenge seemed insurmountable but, like her son, Ms. Dabney is a fighter. When a pediatrician at Children's National Hospital referred her to Children's Law Center, we helped her untangle the errors that had prevented the Social Security Administration from granting SSI. CLC Supervising Attorney Evan Cass immediately got to work. With the help of Ms. Dabney's meticulous notes and recordkeeping, Evan was able to update the SSI application and advocated on the family's behalf at a critical hearing. With our help, a judge approved the family to receive both back payment and benefits moving forward.
It was just what Ms. Dabney had been praying for – the promise of financial stability to raise her son. She could focus her time on helping Sebastian learn how to walk with a brace instead of worrying about how to pay for food and housing.
Just as Ms. Dabney looked forward to a new start, though, two things happened at once in April: The first SSI check had been miscalculated…and the pandemic hit. With widespread financial hardship and millions of Americans applying for benefits, Ms. Dabney could not get the right person on the phone to correct the error. At a time when every cent mattered, she was forced to spend time making never-ending calls instead of focusing on how to help Sebastian adapt to his virtual physical therapy sessions.
Evan once again stepped in to help her quickly resolve this issue, and a few months later, Ms. Dabney finally started receiving the correct amount. "Evan was absolutely amazing," says Ms. Dabney. "He got right on things, and it made all the difference."
"Some problems can't be helped by medicine alone, and I'm happy to have helped lift some financial stress from Ms. Dabney's shoulders," says Evan.
Like many hardworking DC parents in need, she just needed a little legal help to secure the benefits to which her child is entitled. For too many parents, the ability to care for a child with medical needs comes down to whether or not they can afford it.
"It's been such an incredible journey," shares Ms. Dabney. "Sebastian is the biggest fighter I've ever seen."
Once, doctors cautioned that Sebastian may never walk. But today – with his leg brace, ongoing medical support and mom by his side – he is an energetic two-year-old who loves to ride his bicycle and read about Elmo's latest adventures.
Today, Ms. Dabney no longer needs to wait for Sebastian to be ready – her son doesn't just walk, he runs.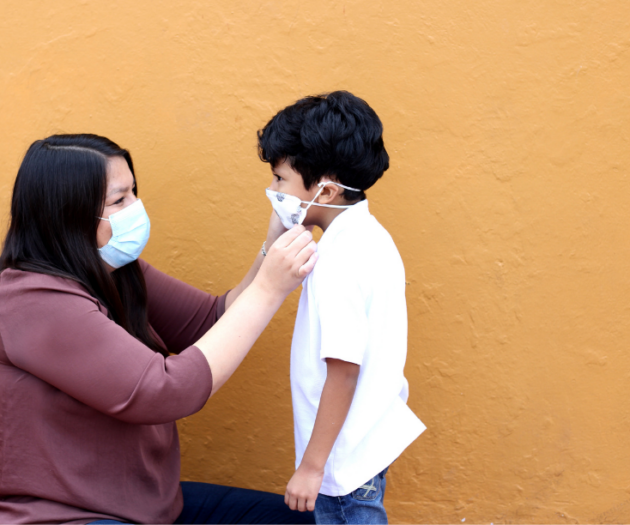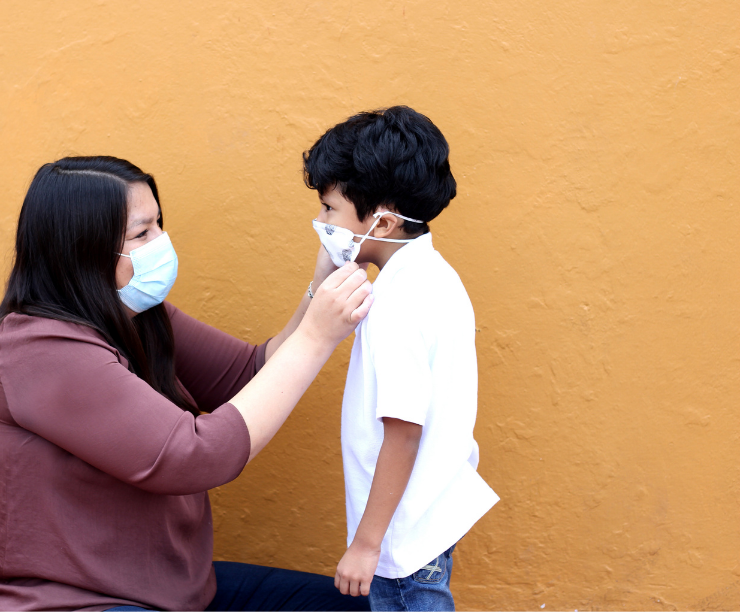 Our lawyers work side-by-side with pediatricians to find and fix the root causes of a child's health problem.