"Even 10 years later, Children's Law Center's doors are always open…"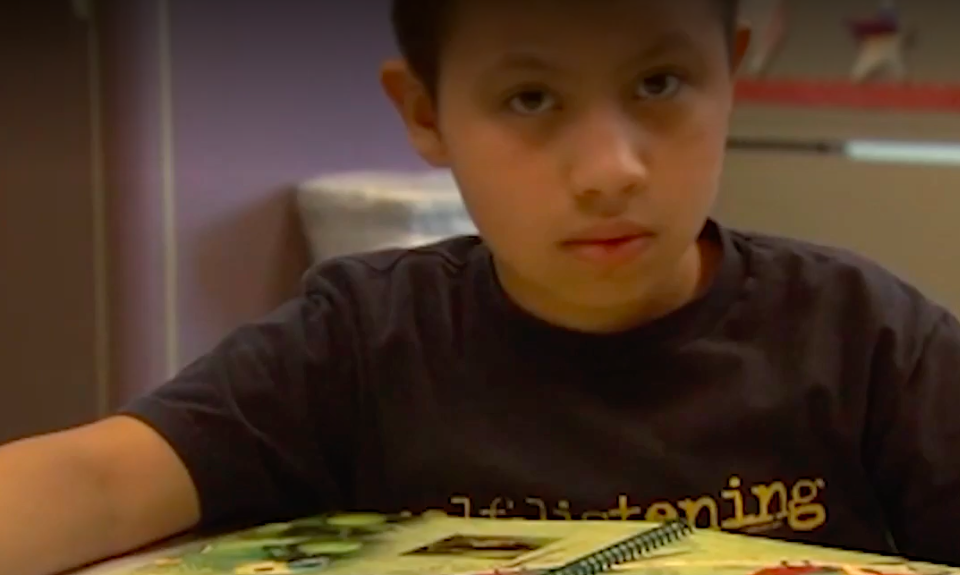 "Jimmy started shutting down whenever he used to come home from school," remembers Ms. Solis. "I started getting worried – I asked the principal: 'Can I come in and see his behavior?' And they wouldn't let me. Until one time Jimmy came home, and he had a ruler mark. He said that his teacher hit him."
For years, Ms. Solis struggled to get Jimmy's school to evaluate him for an undiagnosed disability – even though he was experiencing behavioral issues and falling behind in class. A determined advocate for her son, Ms. Solis paid out-of-pocket for an evaluation when the school refused to provide one, and she learned that Jimmy is autistic and needs special support to learn and thrive.
Learning that Jimmy's teacher had struck him for his behavior was the final straw. Ms. Solis read the school's parent manual from cover to cover – and she learned that Children's Law Center could help fight for Jimmy's right to special education services.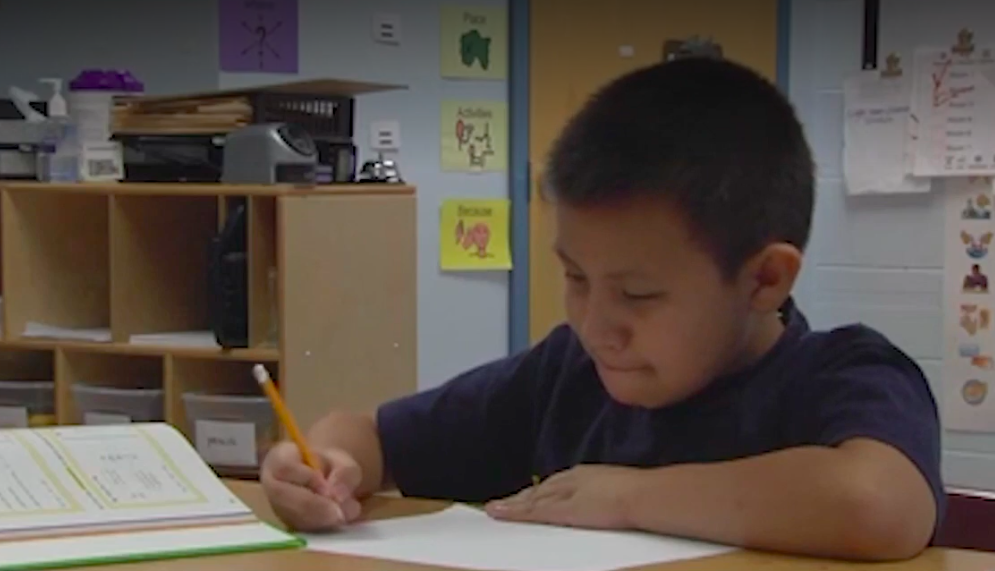 We immediately got to work, helping Jimmy transfer to a supportive school for students with disabilities in 2011 and ensuring he received the services he needed to thrive.
Ten years later, Jimmy is doing well in school, where he loves spending time with friends, drawing Mario Kart characters and playing the piano and drums.
Before the pandemic, Jimmy also received hands-on work experience through his job at the Butterfly Pavilion at the Smithsonian National Museum of Natural History. It was a perfect opportunity for him to develop job skills while taking care of the insects he loves to observe and draw.
But with distance learning and the museum's closure the last two years, Jimmy has been unable to continue this training to help him find a job when he graduates. And Jimmy will age out of school when he turns 22 this December.
As always, we are here for the families we serve, and Children's Law Center is appealing to DC Public Schools to allow Jimmy to extend his school year until June so that he has the time to develop critical vocational skills.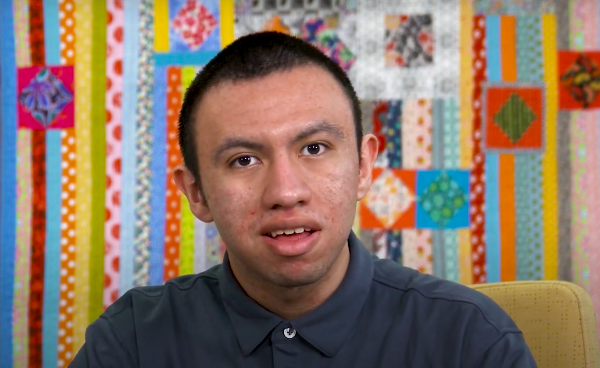 Jimmy dreams of a future where he can "make lots of new friends, help others who need help and make the world a better, helpful and beautiful place."
Meet more families like the Solis Family
Watch the recording of our 2021 Helping Children Soar Benefit which includes stories from Ms. Harris, Ms. Solis and more.
2021 Benefit