Bullying, Suspensions and a Broken System: The Jackson Family's Story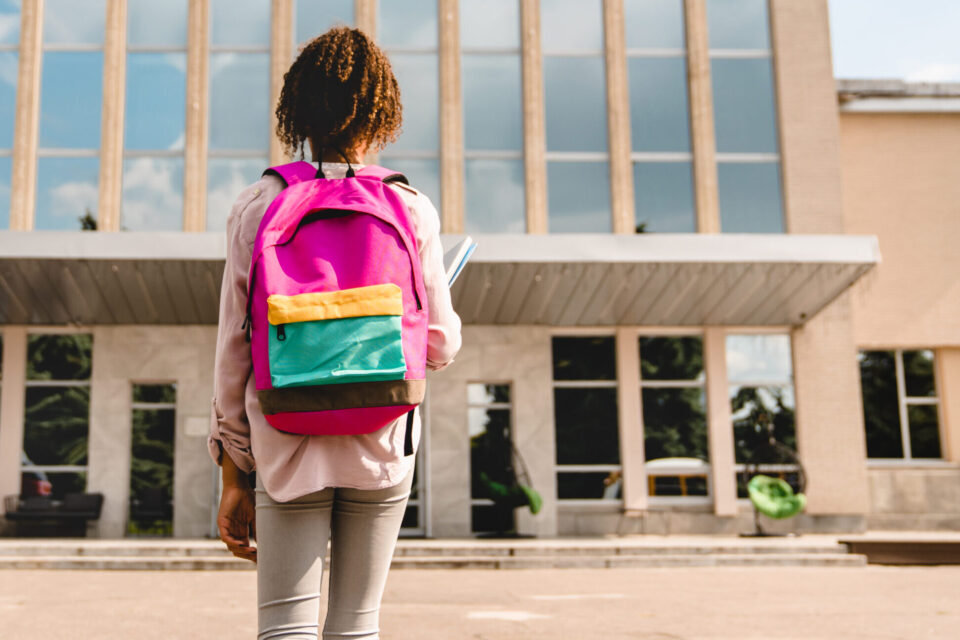 Like many parents, Jamie Jackson* taught her children Aaliyah and Malik to care for each other and look out for one another. But when big brother stood up for his sister, both siblings were suspended.
Coping With Bullying
15-year-old Aaliyah was frequently teased, tormented and bullied. She did her best to cope. However, school administrators did little to protect her or minimize the conflict, leading her to be suspended repeatedly and sent home with no solution in sight.
"Ms. Jackson stays in close contact with the school and works every day to make sure her kids are safe and receiving the best education services possible," CLC attorney Evan Cass shares. "However, on more than one occasion the school simply refused to help her, and that's where we come in."
Before Children's Law Center's involvement, the children were out of school for weeks, missing critical hours in the classroom.
Standing up for Family
"The worst incident was when a group of kids were bullying Brianna, and Aliyah tried to help her. Instead of breaking up the fight and protecting Brianna, the school's administrator—a young man—intervened by putting Aliyah in a chokehold," Ms. Jackson recounts.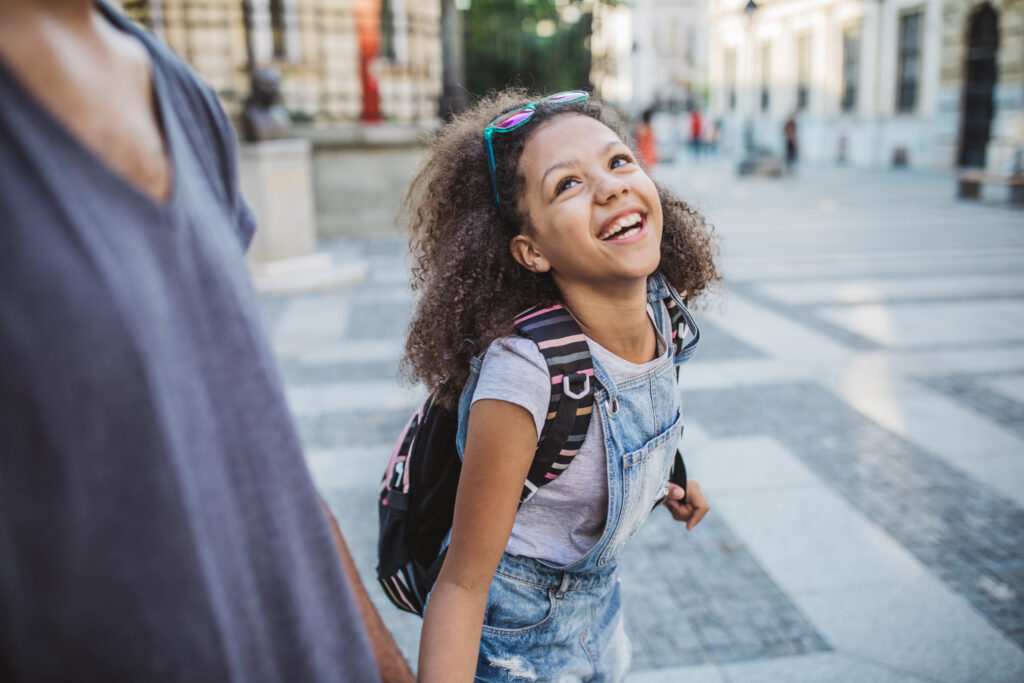 Aaliyah's protective older brother Malik later approached the school administrator to complain. The conversation did not go smoothly. As a result, both children were suspended for more than thirty days, through the end of the school year.
For Malik, a senior, the long-term suspension was devastating. School officials informed him that he would be barred from graduation activities—and that he might not graduate at all. He had worked too hard to allow that to happen. That's when CLC attorney Sarah Flohre stepped in.
Through her advocacy, school officials agreed to reduce Malik's egregious 29-day suspension to 11 days. Sarah then worked with Malik and school officials to create an educational support plan that would help Malik succeed as he returned to school and prepared for graduation.
In the meantime, Aliyah continued to be the victim of bullying. That's why Cass worked tirelessly to build a safety plan for Aliyah and to make sure the school implemented it. He also helped the family file a successful lawsuit, which led to Aliyah receiving more hours with teachers to meet her special education needs in a specialized classroom setting.
When Root Causes Go Unaddressed
Students like the Jackson children—children of color and kids with special needs—are disproportionately suspended and expelled every day. The cycle of suspension with no effort to address the underlying problem is not unique to the Jackson family. CLC attorneys regularly serve kids who are sent home from school instead of receiving the educational supports they need to stay in the classroom and continue learning.  Children shouldn't need a lawyer to get an education. That's why Children's Law Center successfully advocated to reduce suspensions and expulsions.
Now, our education and policy staff are working to ensure schools follow the new law and training partner organizations to help parents and caregivers spot the signs of unlawful suspensions.
*This was a multi-year case—CLC attorneys have been advocating for the Jackson family for several years, and not all details or timelines are included here. Names and some details have been altered to protect client confidentiality.