"They're my everything. They're my hearts."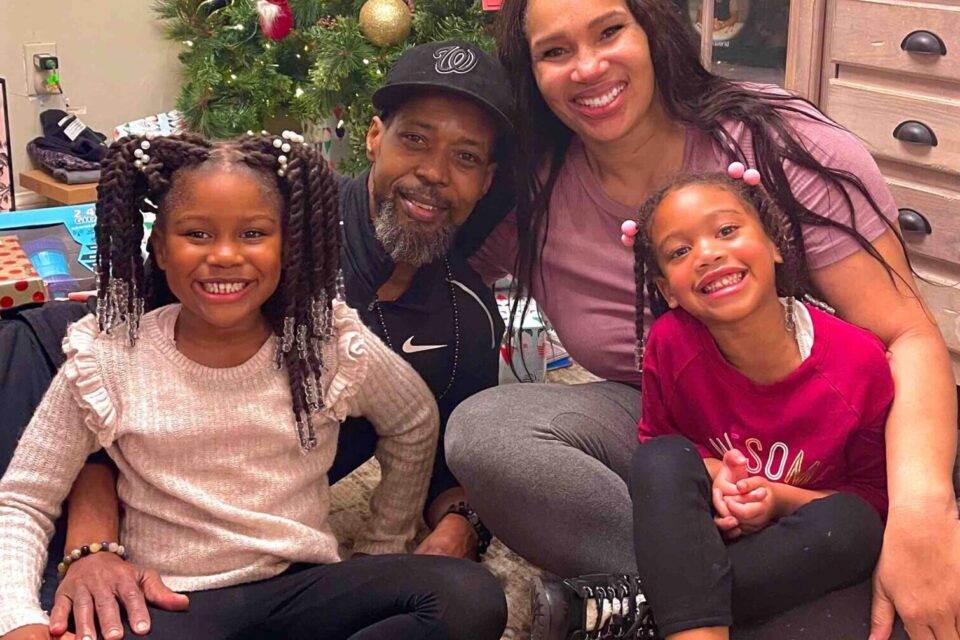 Ms. and Mr. Rice and their granddaughters pack in a lot every summer. They play in almost every splash park across DC, ride all the roller coasters at Six Flags and even escape to Pennsylvania to enjoy even more rides (and chocolate!) at Hershey Park. They're a tight-knit family, relishing their extra time together while school is out.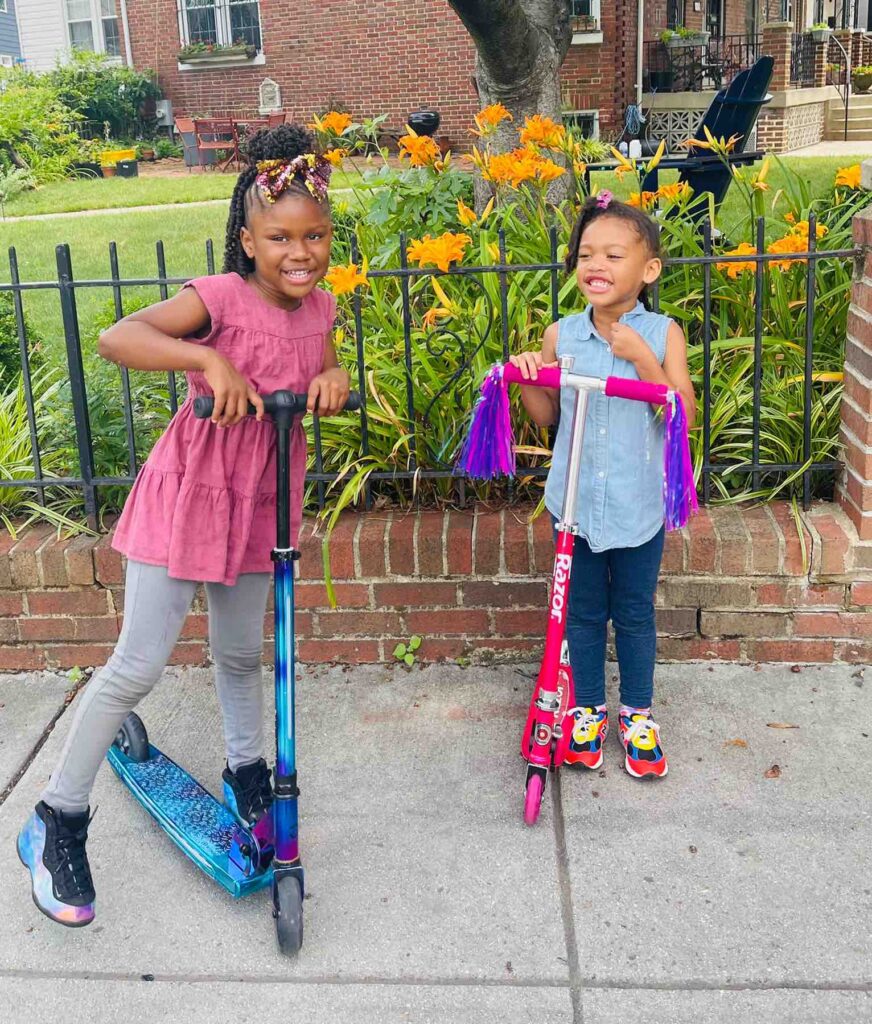 Each year, as summer comes to an end and school begins, Ms. Rice likes to carve out time for the girls to focus on love and affirmation. Both have been through a lot, and Ms. Rice knows how important it is for each child to reflect on their strengths and build confidence.
"They're my everything," Ms. Rice said. "They're my hearts."
The girls, S and V,* are cousins. Ms. Rice took in her older granddaughter S as an infant. Ms. Rice's daughter faced a mental health crisis shortly after giving birth and couldn't care for her baby.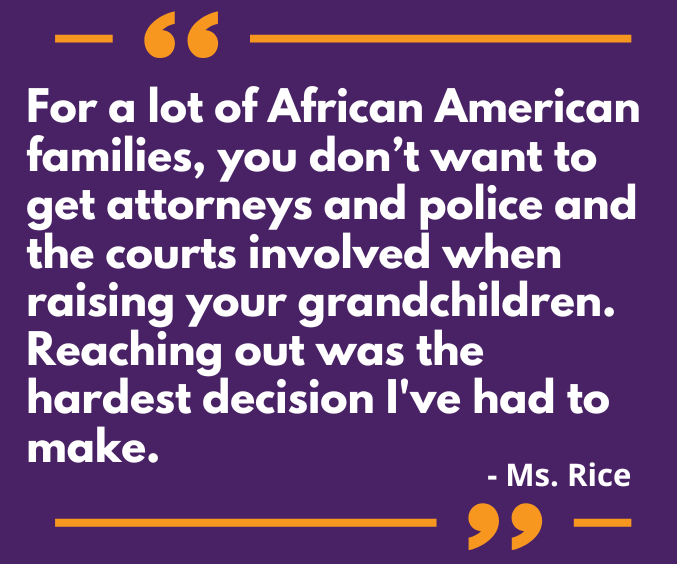 Ms. Rice feared an informal custody arrangement wouldn't provide enough structure for her infant granddaughter and could subject S to a lot of back and forth with emotions so raw.
But she also worried about the alternative: "For a lot of African American families," she said, "you don't want to get attorneys and police and the courts involved when raising your grandchildren." Reaching out to Children's Law Center was the hardest decision she had to make, but she said she is forever grateful for the attorneys who supported them through the process and for the security the court order provided.
"There is nothing wrong with reaching out for help," Ms. Rice said. In addition to helping Ms. Rice get custody, Children's Law Center made sure she could access the District's grandparent caregiver program which provided critical financial support to raise S.
V joined the Rices several years later after the start of the pandemic. She's warm and outgoing but grew up in an environment with domestic violence and severe housing insecurity. She was later diagnosed with PTSD and experienced some speech delays.
Her previous school had implemented an individualized educational plan ("IEP") to help her succeed in the classroom. When Z moved in with her grandparents, Ms. Rice took her to speech and behavioral therapy every week to support her progress and requested new evaluations from the school to update V's IEP. But her new local school delayed evaluations and refused to incorporate the supports Z had in her previous school. They told Ms. Rice there was an 8-month waiting list to develop a new IEP.
On top of the lack of educational support at school, V also faced aggressive bullying in her class that the school refused to take seriously. Things got so bad that Ms. Rice considered home schooling V.
But she remembered how helpful Children's Law Center was with her older granddaughter, so decided to reach out again.
"I knew Children's Law Center did custody cases and hoped they could point me to the right place for help. But they said they could assist me," Ms. Rice said. "Once I had my Children's Law Center attorney, the school started to take things seriously."
"Ms. and Mr. Rice have done so much for both their granddaughters – and are actively involved in making sure V gets the best education she can," shared Children's Law Center attorney Kate Rheaume. "Unfortunately, the school was not prioritizing V's education and behavioral health needs. We advocated for the school to acknowledge the benefits of the earlier IEP. Thankfully, they agreed."
Following diligent advocacy from Children's Law Center and Ms. Rice, the school finally agreed to add speech language therapy into V's school day.
"We've noticed positive changes," said Ms. Rice. "V isn't coming home crying as much. Things are changing for the better."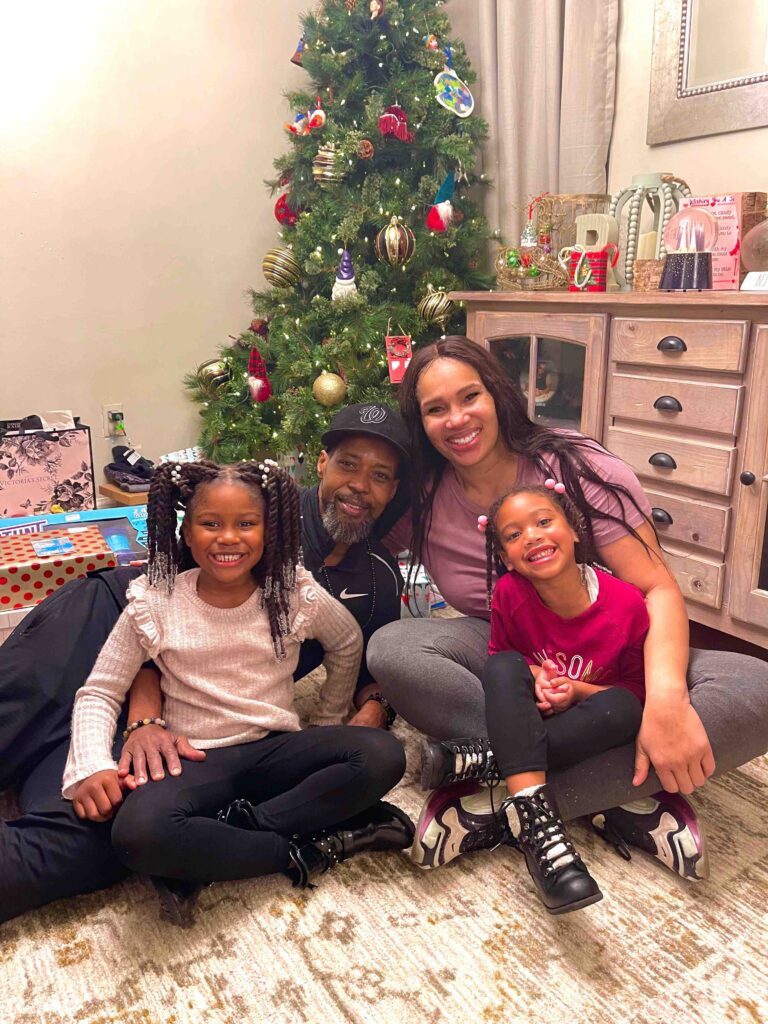 But Mr. And Ms. Rice's fight for their granddaughter's education continues today. The school is still dragging out the process of updating V's IEP and fully addressing the abuse from her bully. With help from Children's Law Center, the Rice family secured an independent, non-biased evaluation of V's needs to push the school to provide the support that will allow V to thrive in the classroom, and we'll continue working together to ensure the school does everything they can to keep V safe.
Ms. Rice offered this advice to anyone in a similar situation: "Never stop fighting. Never give up." S and V are starting the new school year knowing that their grandparents will do just that.
*We always provide clients the option to change their name or use initials when sharing their story. Initials for the children have been used at the family's request. All other details are true.