Children Can't Wait Fund
Make a major gift to ensure DC's children have an anchor institution fighting for them today – and tomorrow.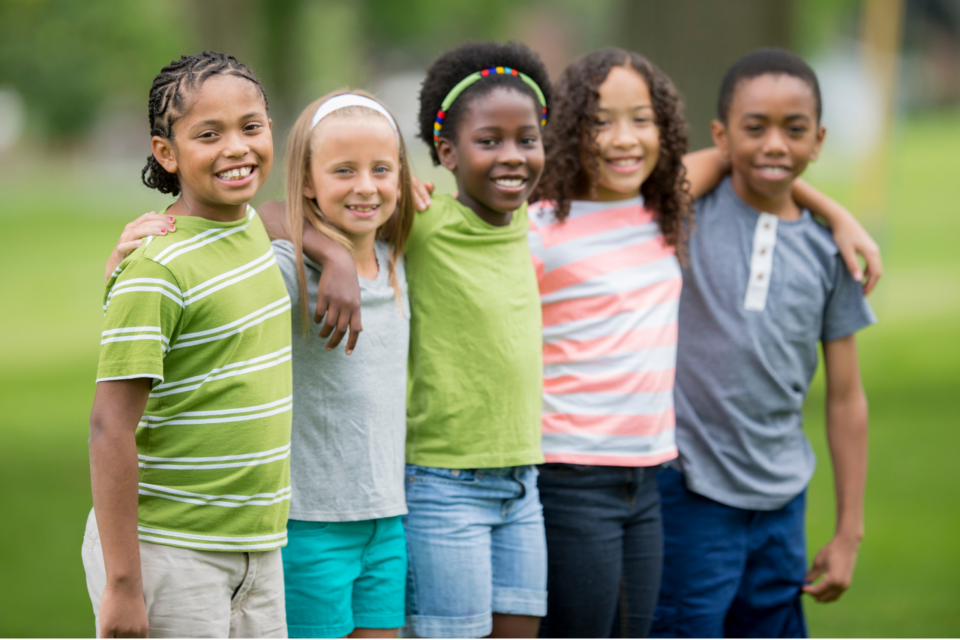 For too long the District's most vulnerable children have waited to be a priority for all of us in this city. DC's children can't wait any longer.
For 25 years Children's Law Center has served as an anchor institution for the District's children and families. To bolster our financial security and ensure we are here to support DC's kids for years to come, several visionary donors stepped up and collectively invested over $2 million in the Children Can't Wait Fund. Looking ahead, we know the Children Can't Wait Fund will be integral to helping us navigate an increasingly volatile funding environment while building a brighter future where all of DC's children can thrive.
Special thanks to our Children Can't Wait Fund donors who are leading the way forward:
A. James & Alice B. Clark Foundation
Alfred Street Baptist Church
Cindy and Mark Aron
Bainum Family Foundation
Elizabeth & Justin Bausch
CityBridge Foundation
Diana & Stephen Goldberg
The Andrew & Julie Klingenstein Family Fund
Evan Miller & Nancy Hedin
Page & Howard Smith
Become a Children Can't Wait Funder
Your Children Can't Wait Fund gift is not only a commitment to the safety and security of every single child who lives in our nation's capital, it is an investment in their future.
The Children Can't Wait Fund is a once-in-a-child's-lifetime opportunity to grow and build the financial security of Children's Law Center, providing important resources and assuring that our programs continue to reach thousands of DC's most vulnerable children for years to come.
Your charitable gift will put us closer to achieving our goal for every DC child: a bright future and happy childhood.
Children's Law Center accepts:
One time or multi-year gifts
Stock and property
Planned gifts
For more information on the Children Can't Wait Fund, to learn about special gift opportunities within the Fund or to make a gift, please contact: Brian Shook at 202.467.4900 x583 or bshook@childrenslawcenter.org.