Ways to Give
Law Firms and Corporations
Together with our corporate partners, Children's Law Center is changing the lives of children and families.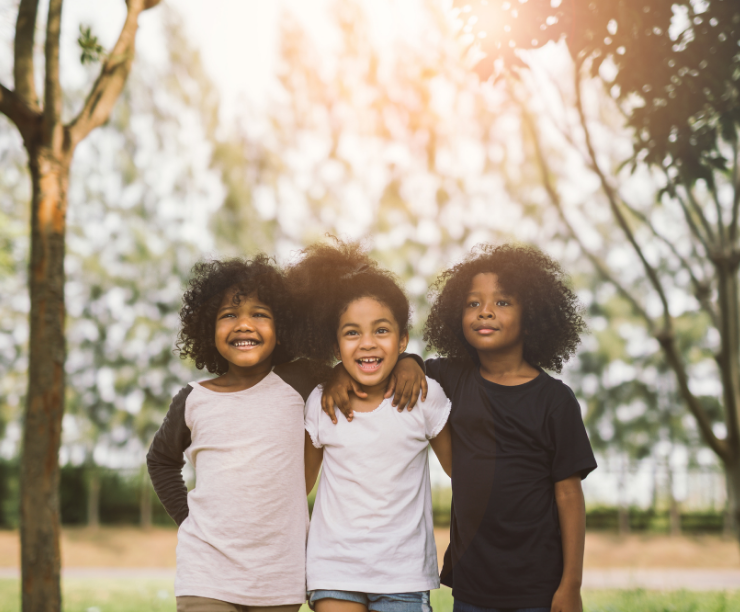 Law firms, corporations and small businesses play a critical role in the success of Children's Law Center.
Thanks to the generosity of our law firm, corporate and small business supporters, Children's Law Center is able to fight to ensure that all of DC's kids have access to the building blocks of future success. Corporate gifts also allow us to remain an anchor institution at the forefront of legal and systemic advocacy and continue our 27-year-long commitment to combatting structural racism in laws and government practices.
Last year alone, our corporate partners helped Children's Law Center:
Successfully fight to secure an additional $10 million in DC's FY21 budget to expand access to school-based and community mental health providers.
Secure emergency legislation to allow youth, who otherwise would have "aged out" without an income or home, to stay in foster care for the duration of the public health crisis.
Continue to be on the frontlines of the pandemic, helping families put food on the table, access remote learning and secure medical care through telehealth.
There are many different ways that law firms and corporations can get involved to make a positive impact on the lives of DC's children, including:
To learn more, please contact Erica McCollum at 202-467-4900 ext. 524 or emccollum@childrenslawcenter.org or join our supporters today.
Cranemere is proud to support Children's Law Center, a first-rate nonprofit, which shares our deep commitment to a more equitable society. They are providing emergency relief for children during the pandemic without losing sight of long-term needs.

Evan R. Farber,
General Counsel, Cranemere
Meet a Few of Our Visionary and Champion Supporters: