News
DCist: D.C. Council Approves Modest Extension Of Virtual Instruction, But Stops Short Of Broader Expansion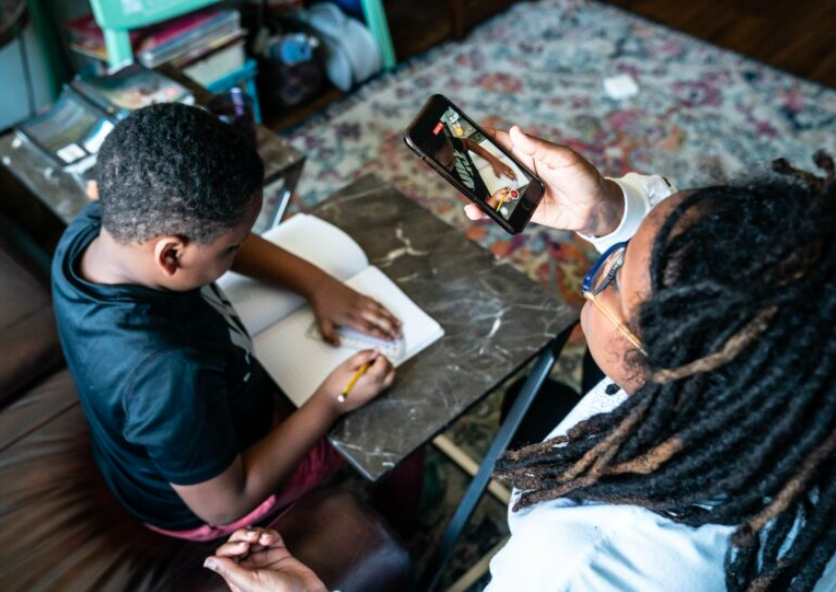 Recognizing that many DC parents have expressed concerns about the education and health of their students, as well as the safety of their families and of school staff, we urged the DC Council to incorporate changes to the Protecting our Children Emergency Amendment Act that would strengthen the bill. We believe that our recommendations — including that students not attending in-person school for long periods of time should have access to some form of live instruction — would have improved the safety and learning experience of all District students.
DCist's Debbie Truong covered the bill's hearing and noted Children's Law suggestions and concerns:
The D.C. Council signed off on a modest expansion to virtual learning for hundreds of students on Tuesday, stopping short of a more expansive plan that had drawn stiff opposition from Mayor Muriel Bowser. The emergency measure, which passed unanimously, would allow 350 more students to enroll in a virtual academy operated by D.C. Public Schools. Several lawmakers said they wanted to extend access to online instruction to even more schoolchildren but were constrained by a rule that prohibits emergency legislation from costing the city extra money.
The city is currently only letting D.C. students participate in online learning if a physician signs a form that asserts a child has a health condition that requires it. But some families and the Children's Law Center, an organization that represents vulnerable children, said the strict language made some physicians reluctant to sign the form.