News
DCist: 'I'm Just Looking For Some Compassion': D.C. Parents Are Fighting For Medical Exemptions To In-Person Learning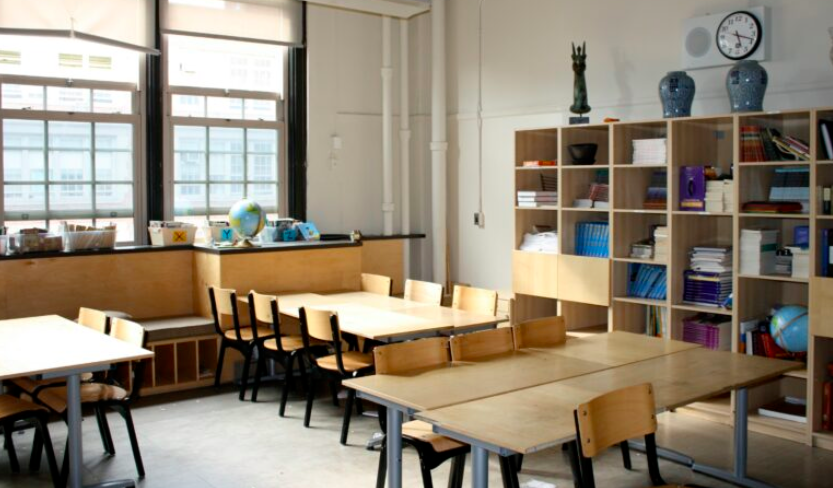 As DC students prepare to return to school this fall, many families with immunocompromised children or members have expressed concern about in-person learning amidst the District's rise in COVID-19 cases. DCist's Debbie Truong interviewed Children's Law Center Senior Policy Attorney Elizabeth Oquendo to learn more about the anxieties our client families have shared, including challenges with the medical form required of students who want online instruction.
Markita Bryant does not feel it is safe to send her 10-year-old son back to his D.C. school for in-person learning. The fifth-grader has asthma that puts him at high risk of severe illness if he contracts the coronavirus. So Bryant submitted a form to D.C. Public Schools requesting her son, who is too young to get a COVID-19 vaccine, continue with distance learning for medical reasons. It was denied…Bryant and other parents with young children say guidelines the city has issued for in-person instruction are too restrictive and could endanger families with valid health concerns, especially as worries over the Delta variant grow. They want greater flexibility for distance learning until a coronavirus vaccine is available to children under 12.
But Elizabeth Oquendo, an attorney with Children's Law Center, an organization that represents vulnerable children, said families are being forced to make painful calculations weeks from the start of a new school year. "We're putting families in a really difficult position to have to choose between ensuring that their students get the education that they need and deserve and keeping their child safe," she said…The Centers for Disease Control and Prevention has identified medical conditions that may place children at higher risk for getting severely ill from COVID-19, including moderate to severe asthma, obesity and diabetes. But no national or local guidance explicitly describes which medical conditions would require virtual learning. Oquendo said that lack of guidance has made it "difficult for providers to exercise their independent judgement."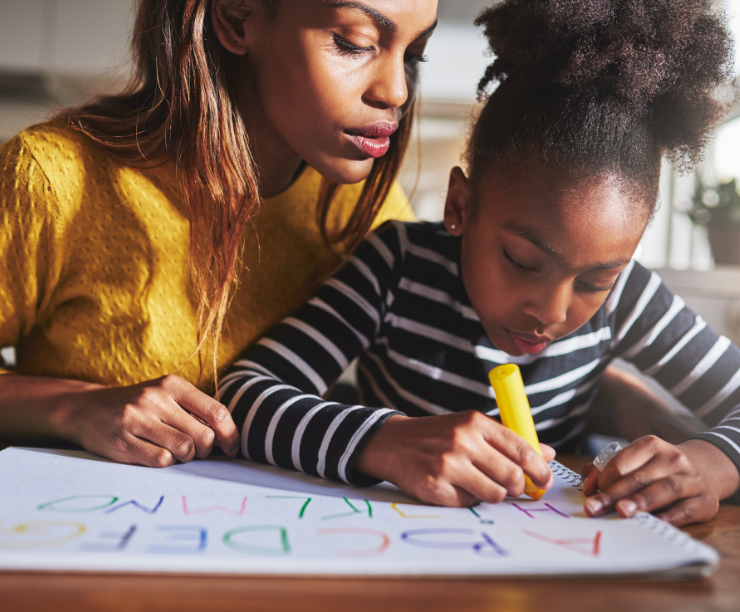 Our staff work with parents and schools to get a child's education back on the right path.