Learning from our clients is an essential part of Children's Law Center work. As Hannah Strauss, CLC's Evaluation and Learning coordinator, writes in a blog post for Feedback Labs, the children and families we reach are the experts of their own lived experiences, and their insights about our services are critical:
As a former Listen4Good grantee, CLC has been actively involved for several years in listening and creating client feedback loops. We embrace the idea that clients are experts of their own lived experiences and therefore have expert insights that can help shape our services. Our clients are the foundation of our work, so elevating their voices, their opinions about the services we provide and their ideas on how we can improve are vital to the ongoing success of our organization.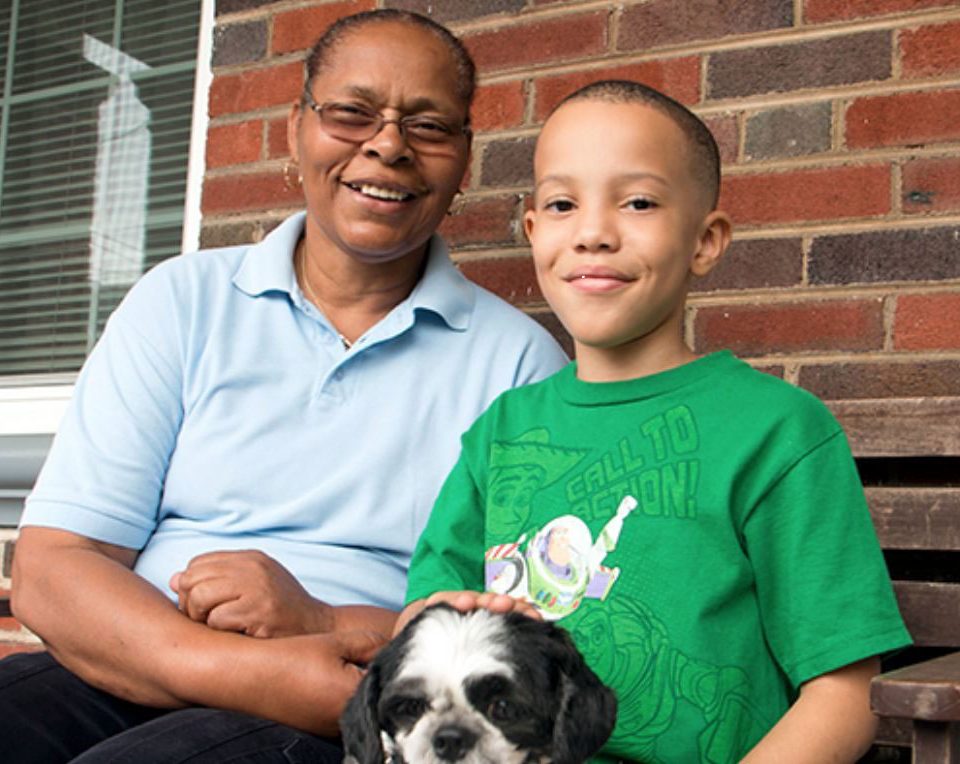 Now celebrating 27 years of advocacy, we help over 4,000 children and families tackle seemingly insurmountable problems each year. When we bump up against the limits of insufficient laws and policies, we advocate for systemic changes to help all DC kids.