Alison Knezevich of Law360 Pulse highlights the special relationship between DC law firms and increased Access to Justice. Altogether, the firms donated $7.3 million in 2022 to organizations serving low-income residents like Children's Law Center – the most since the Raising the Bar campaign began more than a decade ago.
In the article, Children's Law Center Executive Director Judith Sandalow spoke about the importance of this funding for DC children and families, especially when many families are struggling to make ends meet.
The end of pandemic-related aid, such as boosts to food stamps, has taken a toll on those served by local groups.
"We've gotten more calls from families who can't make it to the end of the month," said Judith Sandalow, executive director of the Children's Law Center in D.C. "They just can't provide enough food for their families."
Attorneys can help families maximize their benefits, and law firms' contributions are critical to the center's work, Sandalow told Law360 Pulse.
"When we talk about lawyers, I think so many people picture courtrooms and legal papers," she said. "But I see kids who are able to learn, families avoiding homelessness, parents being able to put food on the table."
—
This year, local legal aid groups faced the possibility of a nearly 60% funding cut in Mayor Muriel Bowser's budget proposal. The D.C. Council this week passed a final budget that reversed the cut, but the proposed reduction highlighted the vulnerability of public funding, advocates say.
"We learned this year how fragile that is," Sandalow said.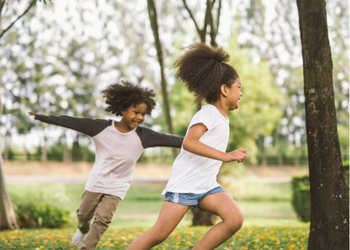 News
2023 marks an exciting opportunity to increase our impact for years to come. Read our new mission, vision and 2023-2027 strategic framework.