As DC students get ready to return to school, NBC News4's Pat Lawson Muse interviewed Children's Law Center Executive Director Judith Sandalow and others to discuss student needs, CLC's successful advocacy to ensure the District's budget invests in students and how NBC/Telemundo's Project Innovation grant has enabled CLC to reach more families referred to us by our medical-legal partners.
Watch the full interview here (Judith's section starts at 12:10).
Photo credit: NBC News4 Washington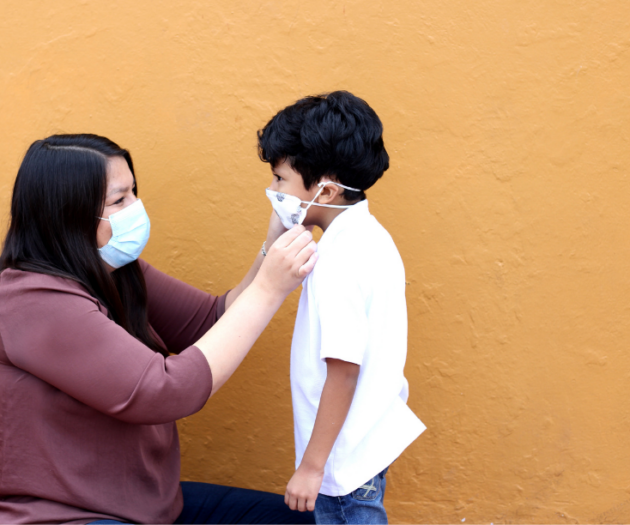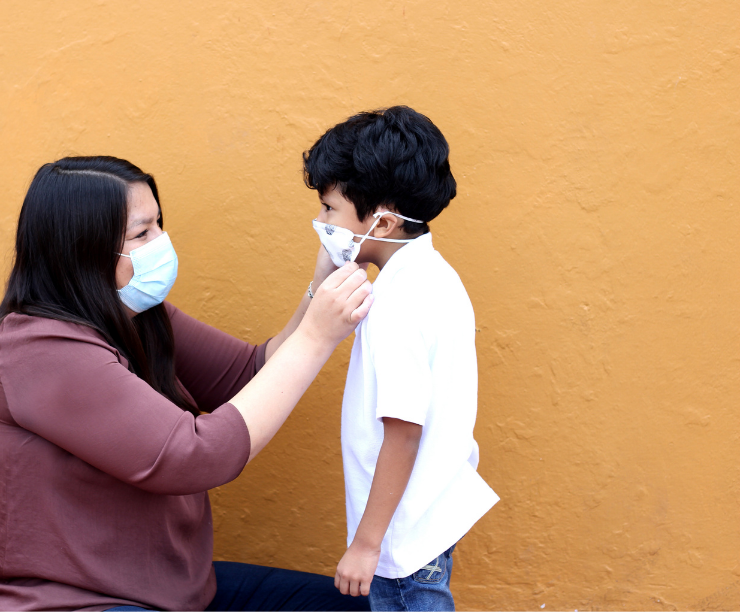 Our lawyers work side-by-side with pediatricians to find and fix the root causes of a child's health problem.