News
ProPublica: Domestic Violence and Child Abuse Will Rise During Quarantines. So Will Neglect of At-Risk People, Social Workers Say.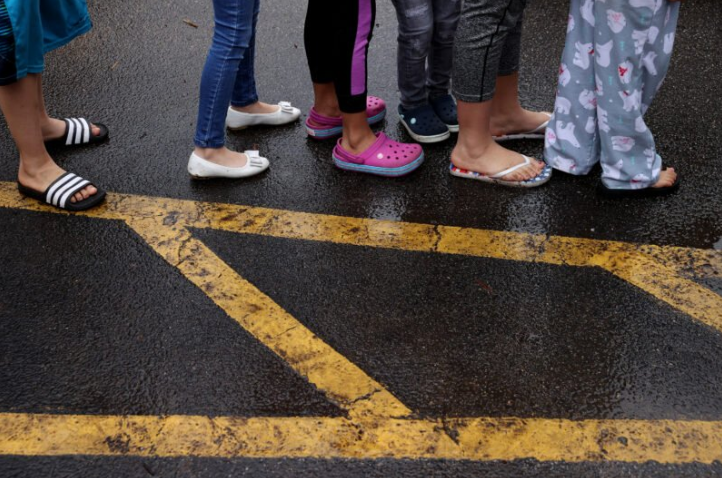 CLC Executive Director Judith Sandalow spoke with Joaquin Sapien of ProPublica about the expected dangerous consequences of necessary school closures during the coronavirus pandemic, ranging from children's limited access to food to the negative impact on behavioral health issues.
In Washington, D.C., Judith Sandalow, the executive director of the Children's Law Center, said the closure of schools is having dangerous consequences for children, starting with hunger. There are normally 200 schools serving two free meals a day to kids throughout the nation's capital, she said. But, as of Tuesday, all were closed and only 20 continued to serve food.
"Not every family can get to one of those schools," she said. "If parents are at work during the hours that it's open, kids may not be able to go on their own."
She said she understood the need for the closures, but that it removed a crucial safety net for at-risk children. Teachers and school employees are often the first to see signs of abuse and neglect, such as bruises, cuts or signs of malnourishment, and they are legally required to report such concerns to authorities. Without them, those problems could go unnoticed, she said.
Sandalow predicted that COVID-19 will cause "very significant negative costs in the form of child abuse, domestic violence, hunger and long-term educational and behavioral health problems."
Photo credit: Chip Somodevilla