News
RELEASE: Bainum Family Foundation Announces Creation of Birth-to-Three Policy Alliance, Initial Grants of $575,000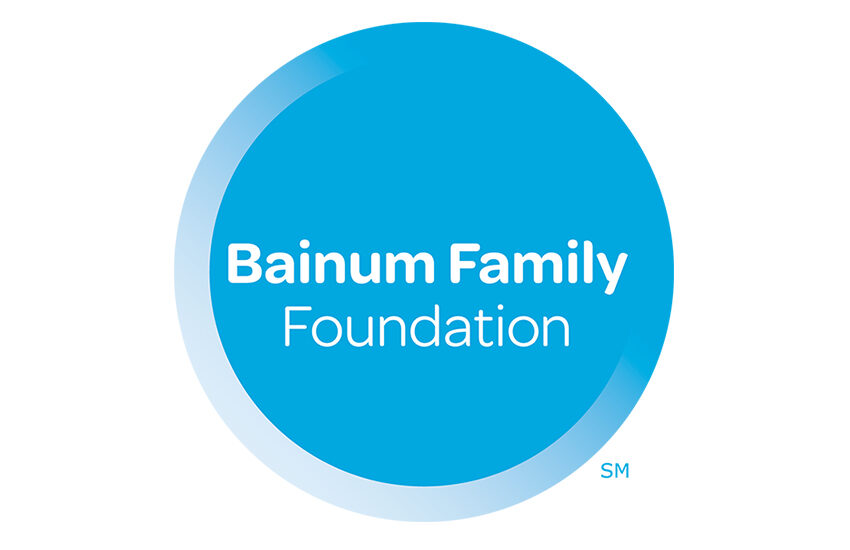 The Bainum Family Foundation has announced its new Birth-to-Three Policy Alliance, of which Children's Law Center is a part.  The Alliance will focus on increasing access to quality, comprehensive early childhood services and other supports for infants and toddlers and their families in DC, and ensuring that health, education, early learning, and human services systems work in a coordinated fashion to improve outcomes for young children.
Children's Law Center fights so every child in DC can grow up with a loving family, good health, and a quality education. A critical step to achieving this goal is to intervene early when children are abused or neglected to minimize their exposure to and aid in their recovery from trauma, which can have long-lasting effects. With the Bainum Family Foundation's support, Children's Law Center will advocate for the healthy development of children who live in families where abuse and neglect has been identified. This includes working hand-in-hand with DC's child welfare agency to reform programs, policies, and practices to better meet the needs of the youngest children in the agency's care.

Another critical issue is to ensure that children with special health or educational needs do not languish without appropriate care and support. That's why Children's Law Center will advocate for the full funding of early intervention services to ensure the District can reach as many infants and toddlers with developmental delays as possible.

Finally, in recognition of the long-lasting, negative impact of extreme poverty on young children, we will advocate for changes to the District's TANF policy to ensure families have the financial stability they need to provide safe, stable care for their youngest children. By working in these three areas, and as part of the new Birth-to-Three Policy Alliance, Children's Law Center's policy efforts will improve outcomes for DC's most vulnerable young children.
Click the link below for the full release.