News
Street Sense: Seeing Double: DC drastically reduces the number of people in shelter as more double up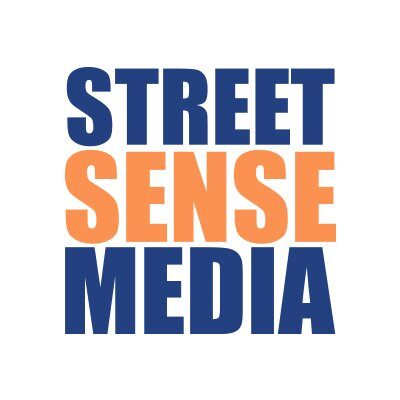 As rates of homeless families decrease across the city, Lilah Burke of Street Sense Media looked into what these numbers mean. She pointed to the increasing number of families who are staying with relatives as opposed to turning to shelters.
CLC Senior Attorney Kathy Zeisel spoke with the reporter about what this "doubling-up" of families and other homeless prevention programs can mean for children and family in the District:
Kathy Zeisel, a senior attorney with the Children's Law Center, works with homeless families who are in unsafe situations and sometimes those families are receiving prevention services. "It's sort of helping people shuffle around between short term stays that are not really a good solution until they eventually slip into shelter," she said.  
Zeisel also noted that many prevention programs lead to stays in rapid re-housing, one of the District's most criticized homeless services programs. Families in rapid re-housing are given time-limited help with their leases, but can easily end up evicted when their subsidy runs out. "Very few if any of the families we work with are able to maintain the rent at the end unless they get some other form of voucher at the end of their rapid rehousing," Zeisel said.