News
The Washington Informer: It's Not Just Wildfire Smoke: Five Things to Know About Asthma & Air Pollution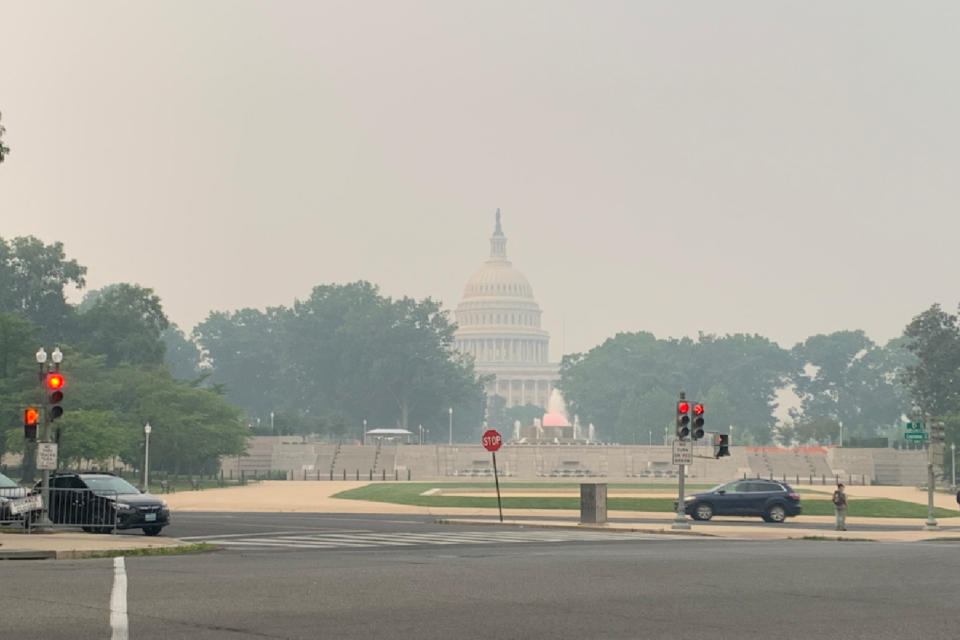 Reporter Kayla Benjamin of The Washington Informer reports on the potential health issues linked to air pollution exposure and asthma, which is one of the most prevalent in D.C. The childhood asthma rate in the District is almost 4% higher than the national average, and across the country it's one of the top reasons why students miss school.
Citing the 2021 Children's Law Center report, Build Health DC, compiled by our Healthy Together team and other partners, Benjamin goes on to write:
Few would be surprised to learn that asthma impacts Black children in D.C. far more commonly than white children. And a child with asthma in Wards 7 and 8 is 20 times more likely to end up in the emergency room for asthma than a child living in Ward 3, according to a 2021 report from Children's Law Center. 
Photo Credit: Kayla Benjamin/The Washington Informer