News
The Washington Post: Lawmakers, residents push top D.C. education leaders for more testing, transparency and virtual learning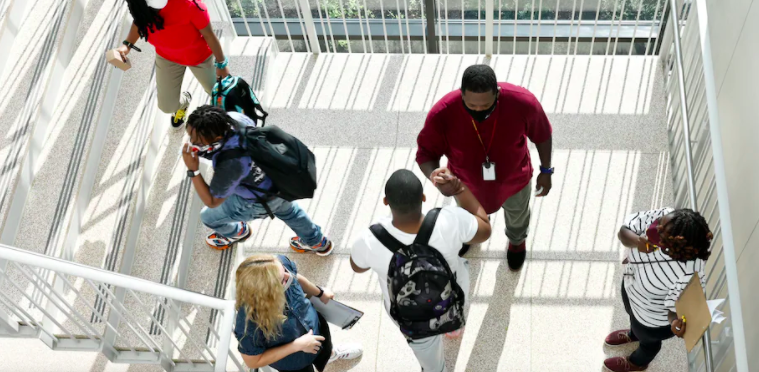 For months, Children's Law Center testified repeatedly that DC schools should prepare for in-person learning, as well as its predictable challenges. Still, we heard from many clients that their schools were not adequately prepared to navigate foreseeable hurdles, leaving many DC kids unsupported and struggling — particularly students with disabilities and students in quarantine.
The Washington Post's Perry Stein covered Policy Director Sharra E. Greer's testimony at the DC Council's recent School Reopening Public Roundtable:
City officials, teachers and parents depicted two vastly different versions of how schools are operating at full capacity during the pandemic at a seven-hour D.C. Council oversight hearing Tuesday. In one, city leaders said they have reopened schools adhering to strict safety protocols…In the other, parents and teachers described an administration that has failed to listen and communicate with residents, and haphazardly reopened school buildings without proper and consistent protocols to prevent the spread of the virus.
Sharra Greer, policy director at the Children's Law Center, a nonprofit group that provides free legal services to D.C. children from low-income families, said she has one client who received two packets of schoolwork for a 10-day quarantine.