News
Washington Business Journal: D.C.'s new Department of Buildings will launch Oct. 1 — with 1 in 4 jobs unfilled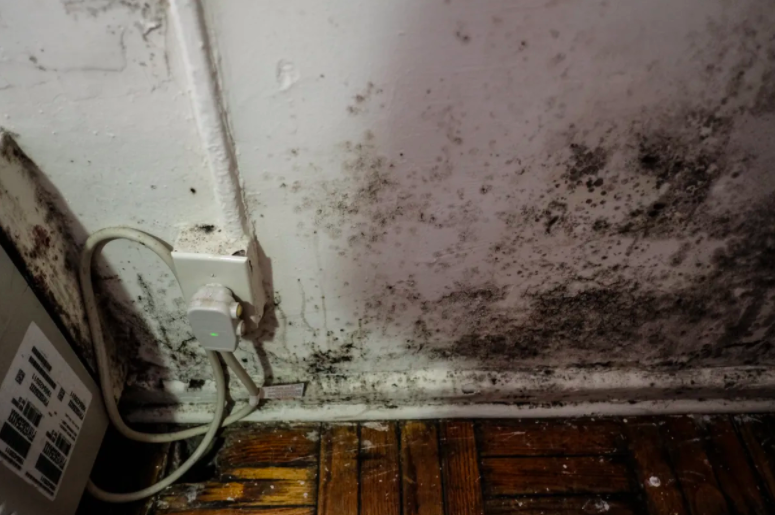 Children's Law Center works with hundreds of DC families each year to get landlords to repair housing code violations that threaten children's health. Reporter Tristan Navera of the Washington Business Journal highlighted our concerns on whether the new Department of Buildings will succeed in fixing these ongoing housing code violations.
"The agency is not being set up for success, and more accountability must be implemented into the new Department of Buildings' new business processes," said Christina Simpson, policy attorney at the Children's Law Center.
Simpson, the D.C. Association of Realtors and the Apartment & Office Building Association of Metropolitan Washington all called for more communication and information sharing as the process advances.