News
Washington Business Journal: Mold in the walls could be triggering your child's asthma attack. Here's what a new D.C. partnership is doing about it.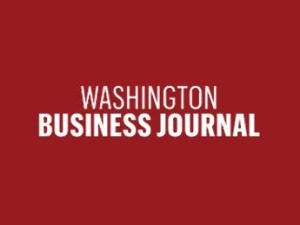 Years in the making, Children's Law Center is announcing something ground-breaking.
Thanks to an innovative partnership with AmeriHealth Caritas District of Columbia, we are piloting a pay-for-success model that will improve the health and well-being of even more DC children…AND reduce health care costs.
The Washington Business Journal's Sara Gilgore reported on the partnership:
The District's largest Medicaid managed care organization and a nonprofit law firm are teaming up to reduce health care costs — by going after mold and infestations.
AmeriHealth Caritas D.C, a local insurance provider with more than 100,000 members, has formed a partnership with Children's Law Center, a network of lawyers who serve more than 5,000 families each year, to reduce asthma-related hospital visits by targeting unsafe housing conditions. 
Under the collaboration, AmeriHealth care managers refer members to the CLC team, which speaks with those families to understand their living environments and what needs to change. The attorneys then work to get landlords to fix poor conditions or relocate the residents to safer homes. CLC's medical partners also provide training to parents on medication and treatment plans for their kids. The goal, according to the partners, is that children with asthma in the District require fewer medical interventions over time.