News
Washington City Paper: Can Mayor Bowser Follow Through on Her Plan to End Homelessness by 2025?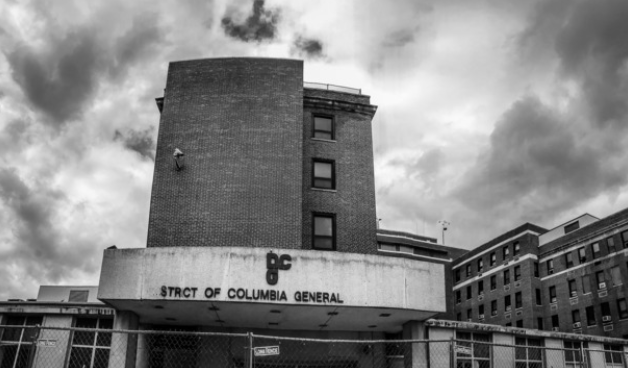 Through our work supporting DC families receiving or transitioning from shelter services, Children's Law Center sees critical, large-scale problems in the District's homeless services system. In an interview with Morgan Baskin for Washington City Paper, CLC Executive Director Judith Sandalow shares insight into the experiences of homeless DC families, the need for effective policies to end family homelessness, and how children who do not fit a narrow definition of homelessness—but are still doubled up or experiencing unstable housing—face the same harms.
"There is this incredible disparity between what we see is the real experience of families and, on paper, the imagined reality," says Judith Sandalow, the executive director of Children's Law Center, a decades-old legal services center that assists more than 5,000 kids and families a year who disproportionately live in D.C.'s poorest neighborhoods. "The city seems to be putting in place policies that don't acknowledge the reality of the individual children and families that we see our residents experience."
"I think one of the reasons why we want the mayor to think bigger than just children in shelters or on the street is because the harm of homelessness, which is obviously what we're all trying to ameliorate, is a harm that we think is also true for children who are living in incredibly crowded, doubled up situations," Sandalow says. Both conditions—sleeping in a shelter and hopping from house to house—result in uncertainty about where you're going to sleep next. "The incredible instability, the moving from place to place and having to change schools, the uncertainties of parental stress, [the] violence, all of those things exist for children who are doubled up," she says.
Photo credit: Darrow Montgomery