News
Washington City Paper: DBH Questioned At Oversight About Overcrowding, Access to Treatment, and 'Chaos'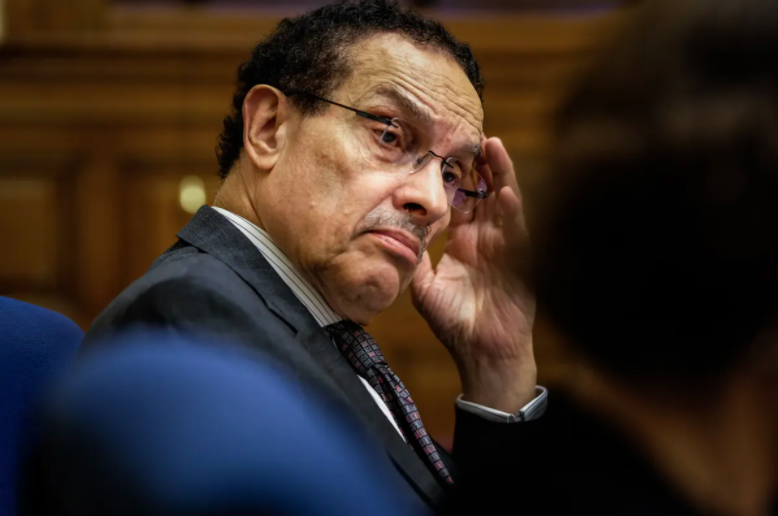 Washington City Paper's Ambar Castillo covered our recent testimony before the Committee on Health at the Department of Behavioral Health's oversight performance hearing. We were pleased to join many community partners and residents in calling for the District to prioritize implementation of DBH's School-Based Behavioral Health expansion program, stabilize its funding and improve access to clinicians:
Pandemic-era mental health challenges have hit youth hard, particularly Black and Brown girls in the District. Multiple witnesses said during the hearing that DBH needs to do more to target D.C. youth with school-based programs.
"The inability to access behavioral health services is a serious obstacle to these children overcoming the traumas they've already experienced in their young lives," said Tami Weerasingha-Cote of D.C.'s Children's Law Center. She cited long wait lists for counseling and connection issues with the DBH's access helpline and referral agencies. "The District's failure to provide them with these needed services is yet another injustice they are suffering."
Weerasingha-Cote and others demanded DBH ensure each D.C. public school have a mental health clinician. She said only 80 percent of DCPS schools currently have a clinician in place or onboarding, despite receiving funds in the 2022 budget.