News
Washington City Paper: D.C. Chronically Failed to Spend Federal Funds to Remediate Lead Paint Hazards, HUD Says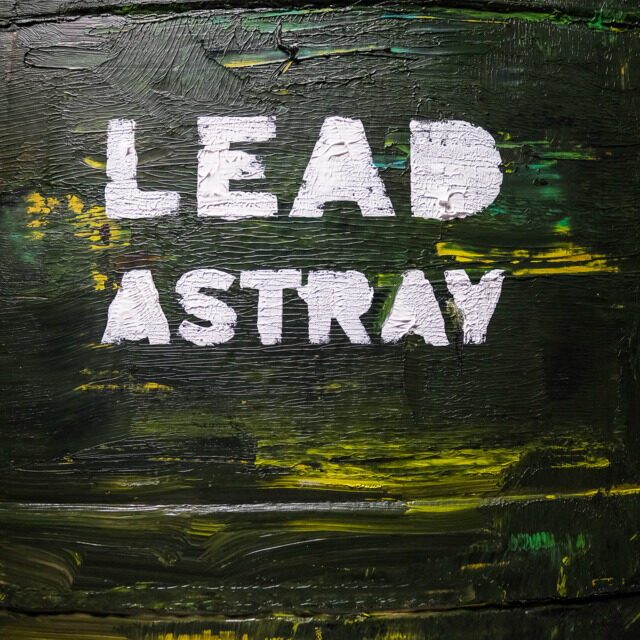 This front page story by Morgan Baskin for Washington City Paper discusses a critical local story of negligence—one uncovered with the help of Children's Law Center's policy team.
In it, Baskin brings to light a grant given to DHCD by HUD which was intended to help remove lead from hundreds of DC homes. DHCD's astounding mismanagement of this grant was not only a loss to the hundreds of families who could have benefitted from it over the years, but also resulted in HUD marking DC entirely ineligible to reapply for the grant for at least two years. CLC Policy Attorney Anne Cunningham helped to break down the significance of the issue:
"'D.C.does not strategically or meaningfully address the issue of kids being exposed to lead in rental housing,' Cunningham says. 'The loss of this grant is is emblematic of the broader problem about how we approach lead in D.C. There are issues with the way agencies test for lead hazards in rental housing.'
Cunningham estimates that, between previously awarded funds that went unspent and losing out on future grant money, D.C. has lost or forfeited about $7.6 million that it could have used to remediate lead hazards in older housing units."
To learn more about CLC's most recent advocacy around lead, click here!