News
Washington City Paper: Much of D.C.'s Vaccine Information Is Only in English. Some Change is Coming.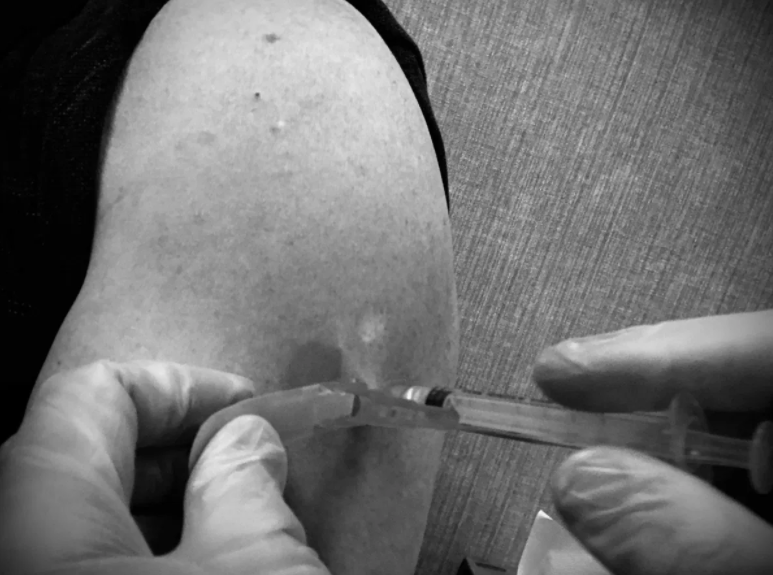 As DC Health expands COVID-19 vaccine eligibility to more District residents and encourages vaccine pre-registration through the city's online portal, community organizations and language access advocates have noted that critical communications and webpages are currently only available in English. This is particularly problematic as the District works to ensure equitable distribution of its vaccination program and DC's non-English-speaking communities have been disproportionately impacted by the pandemic.
Children's Law Center Senior Supervising Attorney Kathy Zeisel spoke with Amanda Michelle Gomez of Washington City Paper to stress the need for DC Health to make its vaccination program language accessible in multiple language to ensure an effective public health campaign and equity. Kathy also shared CLC's efforts to help clients navigate the vaccine pre-registration system, including outreach and translation services:
Because the vaccine pre-registration system can be inaccessible to non-English speakers, employers and community-based organizations who work with immigrant communities have been translating materials and offering assistance in whatever way they can. The office of Ward 6 Councilmember Charles Allen created a printable form of the pre-registration questionnaire in Spanish, in part using DC Health's Spanish guide.
Groups like the Children's Law Center are also helping their clients navigate the pre-registration system. To promote health equity, the legal services provider decided to proactively reach out to their clients and provide them with information about pre-registration. Staff offer help to those who don't speak English, given that the portal is inaccessible to them right now. While conducting outreach, a few clients expressed hesitancy about getting the vaccine.
Kathy Zeisel, a senior supervising attorney with the Children's Law Center, wishes staff could just give clients the easy-to-read infographics created by DC Health—the ones that explain side effects and the ones that explain what vaccinated people can do—but they seem to be only in English.
"We're not medical providers," Zeisel says. "We're not going to talk to them about the vaccine. We just want to give them reliable information. And, if we can't give it to them in their language, that's a problem."
She also wants the vaccine portal to affirmatively state that immigrants are welcome to get vaccinated and people working vaccine sites will not require documentation despite the portal currently stating "you must bring verification to your appointment."
Photo credit: Darrow Montgomery/Washington City Paper