News
Washington Examiner: D.C. charter school board to start investigating special education practices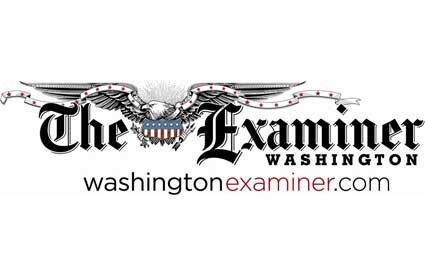 Rachel Baye of The Washington Examiner included quotes from Children's Law Center executive director Judith Sandalow in a story about a new policy designed to help special education students at public charter schools. Recently charter schools have been questioned about their acceptance of and services for special education students. 
"There are schools that subtly and not so subtly turn kids away who have disabilities," Sandalow told the Examiner. "A parent will ask about a school, and they will say, 'Now, I don't think we're well-equipped to help your child' … What they are saying is, 'We aren't willing to accomodate your disability,' which is a very clear violation of the law."
Read the full story online or as a PDF.