News
Washington Post: DC Council approves special-education bills, aims to speed delivery of services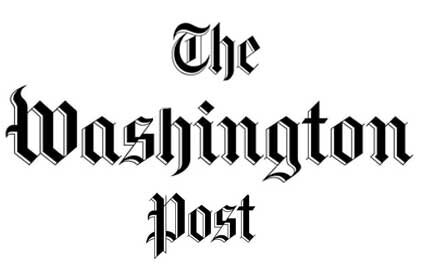 The Washington Post writes about the historic special education bills unanimously passed by the District Council on Oct. 7.
The bills will dramatically improve education for the 13,000 District children who have emotional, physical or learning disabilities.They will get students special education services earlier and faster, fully inform parents about their child's progress, and strengthen specialized teaching within classrooms.
They are the end result of a year-long partnership between Children's Law Center and the DC Council Education Committee, headed by Councilmember David Catania. We helped shape the legislation to reflect lessons learned from our work helping more than 20,000 of the District's children over the past 17 years. We also examined best practices from around the country and interviewed more than 40 DC education advocates, parents, teachers and school officials to inform the bills.
Read the article below.