News
The Washington Post: Hosanna Mahaley Jones, D.C. state superintendent of education, to step down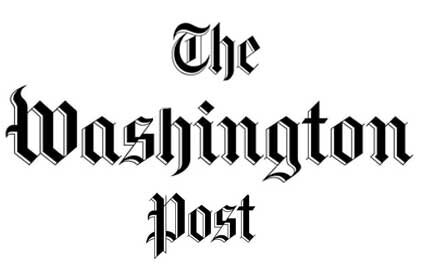 An article in The Washington Post by education reporter Emma Brown includes comments from Children's Law Center executive director Judith Sandalow regarding the resignation of the District's state superintendent of education, Hosanna Mahaley Jones. Mahaley Jones's office, OSSE, establishes policies on education from very young children, through traditional and public charter schools, and into adulthood with postsecondary learning.
Sandalow told the Post that Mahaley Jones has laid good groundwork at OSSE, expressing hope that OSSE will continue to work on early intervention for young children as well as adult literacy.
Read the full article online.