News
The Washington Post: The racial disparities over who is returning to D.C. classrooms puts equity spotlight on reopening plan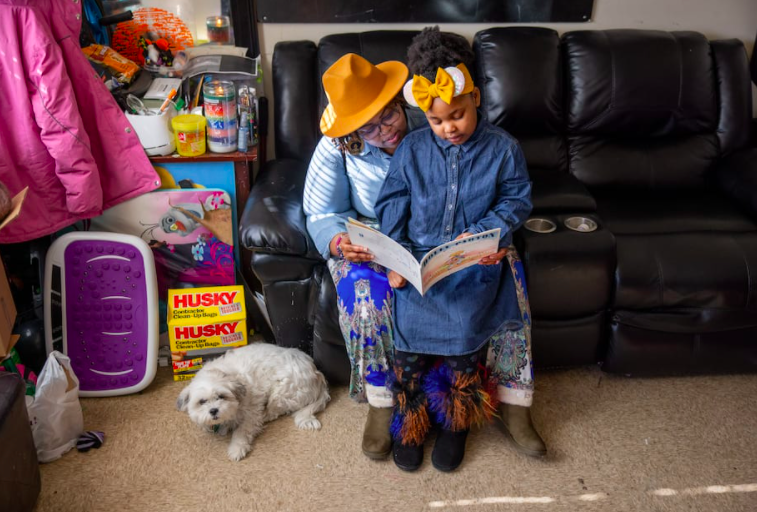 As DC schools prepare to reopen for in-person classes for the first time in nearly one year, Perry Stein of The Washington Post analyzed the distribution of accepted in-person seats and found that seats remain empty in the District's poorest neighborhoods, where families have opted to stay home and continue with virtual learning amidst some concerns about DCPS's reopen plans. CLC Policy Director Sharra E. Greer spoke with Perry to share the safety and other concerns we've heard from DC families with whom we work:
Across the country, Black and Hispanic communities have been hit hardest by the virus, and many of these families have told their school districts they do not feel safe sending their children back to school buildings. In D.C., families in the poorest ward rejected offers for an elementary school spot at twice the rate of families in the wealthiest one, according to city data.
Still, the District's public school population is overwhelmingly Black and Hispanic, and most students returning are students of color.
Interviews with parents and education activists across the city show that the decision of whether to send a child to a classroom during a pandemic is deeply personal and complicated, reflecting disparate family circumstances.
Sharra Greer, policy director at the Children's Law Center, a nonprofit group that provides free legal services to D.C. children from low-income families, said most of her clients are struggling with virtual learning but declined a slot for-person classes because they didn't feel safe.
Greer noted that several of her clients in the foster care system weren't offered an in-person slot, and she fears that schools may not have updated contact information for their guardians.
Photo credit: Evelyn Hockstein/The Washington Post