News
Washington Post: Rent strikes grow in popularity among tenants as gentrification drives up rents in cities like D.C.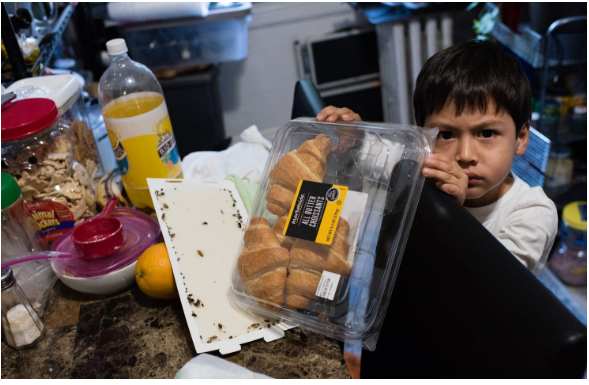 CLC attorney Kathy Zeisel talks with the Washington Post's Marissa J. Lang about unsafe conditions in an Eight Street property in Brightwood Park.
On top of the water and fire damage, there were bedbugs, rats and roaches, crumbling structures, mold, faulty electricity, and unreliable heat and hot water. Kathy Zeisel, a lawyer at the Children's Law Center who is representing several former tenants, said the problems were among the worst she had seen.
The families that occupied those units lived for weeks afterward in hotels typically used as emergency shelters. Five have found permanent housing with the help of the District's Department for Housing Services.
One family — a husband, wife and one child — remains homeless, Zeisel said.