News
WUSA9: 'Families are living in squalor': High cost of rent in DC forces families to live in dangerous conditions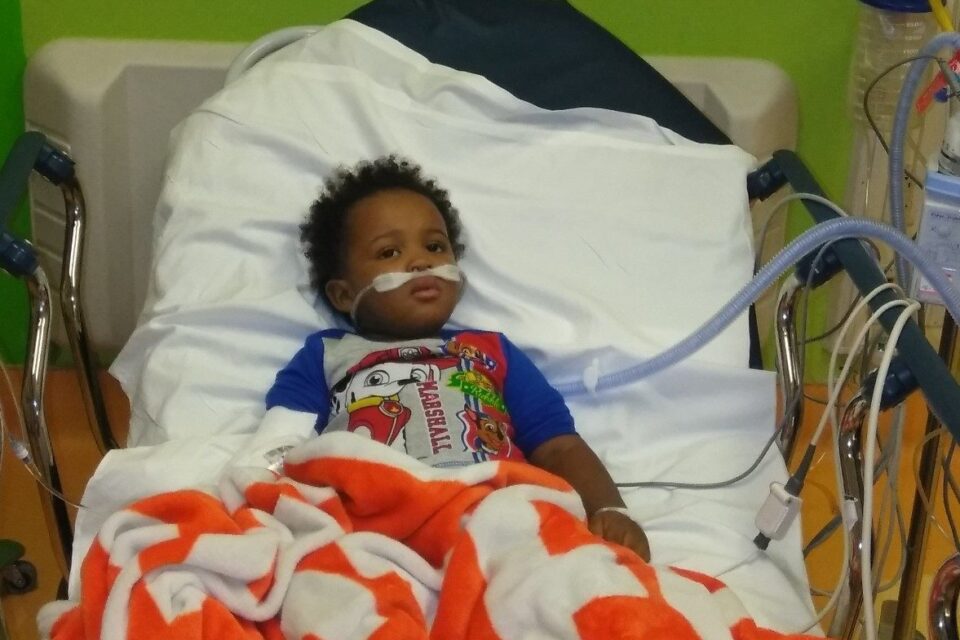 When Carmen Montgomery's one-year-old son, King, kept experiencing severe health issues and struggling to breathe, pediatricians connected her to Children's Law Center, noting that King's asthma was likely caused by something in their home. CLC investigated and, sure enough, King's severe asthma was triggered by moldy conditions in his Southeast home.
We know that homes infested with mold can cause serious health problems in children, and CLC Policy Director Sharra Greer spoke with WUSA9's Delia Goncalves on the subject:
Montgomery and her children finally got out of the house thanks to Sharra Greer, the policy director at the Children's Law Center, and her team. The lawyers sued the landlord to finally get Montgomery's family into a safe and healthy home. 
Their old house on 28th Street Southeast is now condemned.   
"There are a lot of families in the city living in conditions that qualify as squalor because there is no other place they can afford to live," Greer said. "The kinds of choices they're being forced to make are horrific. We're talking ceiling collapsing, sewage coming into the apartments, rodent infestation where kids can't even sleep in bed at night without having rats crawl on them."
"These are people who are paying rent, or they have rental vouchers," Greer said. "They should be in an inspected, safe place to live but the landlord is not maintaining the apartment so they fall into this horrible disrepair. This is a problem the city should be very well aware of."