The lack of timely, quality and appropriate behavioral health services is one of the greatest barriers to success for our kids.
Although tens of thousands of DC children struggle with behavioral health disorders, only a fraction of them actually receive the resources and services they need. At Children's Law Center, we know that many of the children we work with – including children in the foster care system or receiving special education services – only need our help because their mental health needs have gone unaddressed.
It's why fighting to improve the District's behavioral healthcare system for kids is integral to our advocacy efforts. Whether we're connecting our clients to the right therapist, developing reports with recommendations for system-wide reforms or advocating to get behavioral health supports in all DC public schools, we know that investments in behavioral health services make a critical difference in a child's well-being.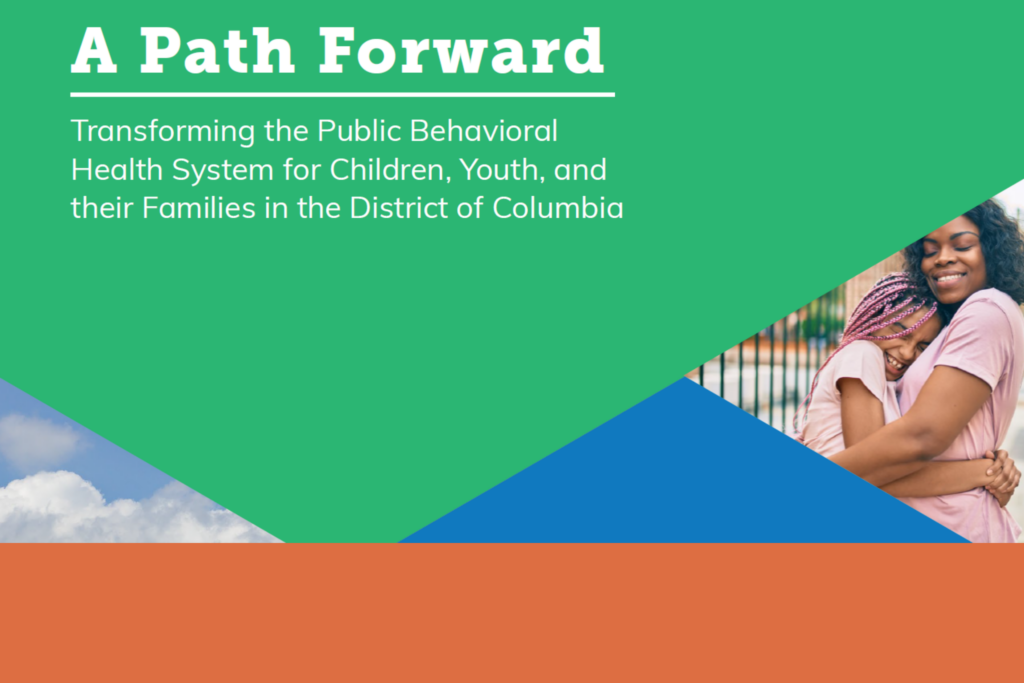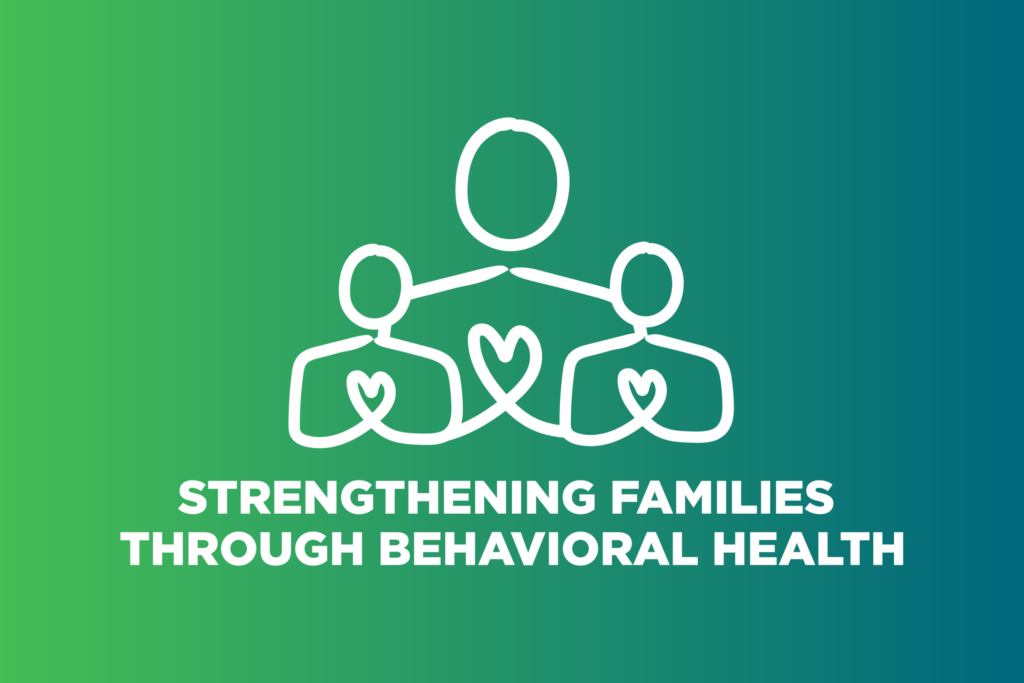 Strengthening Families Through Behavioral Health Coalition
As students returned to in-person learning after more than a year of experiencing the stress and trauma of the pandemic, we are pleased that our advocacy has resulted in the expansion of the School-Based Behavioral Health program to every DC public school. Learn more about the work and success of the Strengthening Families Through Behavioral Health Coalition.