Cost Avoidance Associated with Medical-Legal Partnership Intervention for Children with Asthma
Holly R. Stevens, PhD, Tracy Goodman, JD, Philip Alberti, PhD, Abby Nerlinger, MD, MPH, Karen Dale, MSN, Stephen Teach, MD, MPH
Background
Medical-Legal Partnerships (MLPs) are multidisciplinary healthcare teams designed to improve patient and community health by addressing health-harming legal needs that lead to poor patient outcomes and can contribute to population-level health inequities. Healthcare systems and payors are increasingly interested in the potential for MLPs to reduce healthcare costs and improve health outcomes. Yet, there has been research in this area to help health systems build the business case for further investment in MLPs. Healthy Together, a MLP between Children's Law Center, Children's National Health System, Unity Healthcare, and Mary's Center located in Washington, DC, that partnered with two MCO partners, AmeriHealth Caritas and Health Services for Children with Special Needs (HSCSN), to analyze data pre- and post-MLP intervention to examine the impact of MLP services on healthcare use and healthcare expenditures.
Methods
As a primary driver of pediatric healthcare costs identified by partner MCOs, this analysis primarily focused on a sample of children with asthma. From October 2014 to December 2017, children referred to Healthy Together with asthma and identified as living in homes with conditions suspected to negatively affect their health (e.g., mold, vermin, insect infestation, etc.) who received MLP services were eligible for inclusion in the study. Using claims data from the partner MCOs, we examined healthcare expenditures pre- and post-MLP intervention for children insured by the participating MCOs throughout the study period.
Results
Overall, children had fewer ED visits, fewer healthcare claims, and less total healthcare expenditures at 12 and 18 months post-MLP intervention. Specifically, children had a 53% decrease (-$4,368 on average) in healthcare expenditures in the 12 months post-MLP intervention compared to the 12 months prior to MLP intervention (n=256). At 18 months post-MLP intervention, children had 66% decrease (-$10,228 on average) in healthcare expenditures compared to the 18 months prior to MLP intervention, on average (n=123). For children in the top 10% when ranked by cost in the 18 months prior to MLP intervention (i.e., children with the highest healthcare cost prior to MLP intervention), cost avoidance was more dramatic. In this group, at 18 months post-MLP intervention, children had an 84% decrease compared to the 18 months pre-MLP intervention (-$60,108 on average).
Conclusion
Our findings suggest that MLP services assist healthcare payors in decreasing acute healthcare utilization and cost for children with asthma living in substandard housing conditions. Efforts to assist MLPs in building financial agreements to share in the cost avoidance associated with such decreased acute care utilization would be prudent. Such investment may provide more sustainable funding, allowing for expansion of MLP services and further support health care systems, including payors, in improving patient and community health outcomes and decreasing healthcare cost.
---
Acknowledgments: We thank the American Association of Medical Colleges, the Centers for Disease Control and Prevention, The BUILD Health Challenge, and the National Center for Medical Legal Partnerships for their support.
For additional information please contact Allyson Boucher at aboucher@childrenslawcenter.org.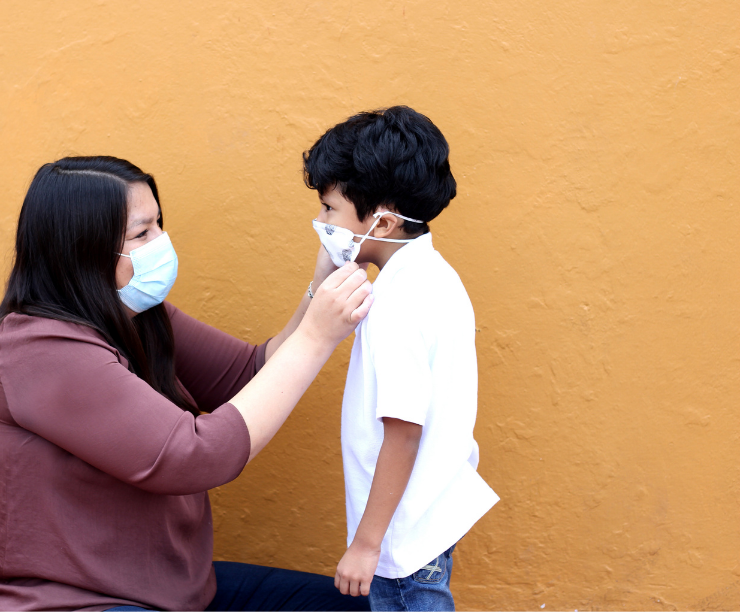 Our lawyers work side-by-side with pediatricians to find and fix the root causes of a child's health problem.