Tracy Goodman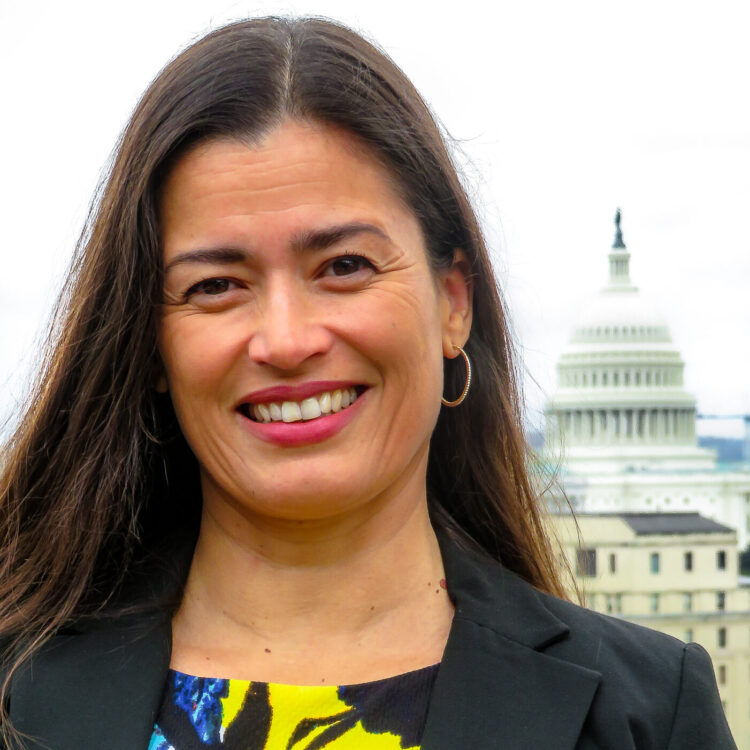 Tracy Goodman leads the Healthy Together medical-legal partnership, which brings Children's Law Center lawyers side-by-side with pediatricians in health clinics to find and fix the root causes of a child's health problem such as advocating for landlords to repair water damage that leads to asthma-exacerbating mold and ensuring school systems provide appropriate, quality educational programs to students with disabilities. Under her leadership since 2002, the project has grown from one staff attorney to 16 attorneys, three investigators and a family outreach worker.
Prior to her work at Children's Law Center, Tracy was an attorney at the Legal Aid Bureau of Maryland representing children in abuse and neglect proceedings, and she also worked with a non-governmental organization in Brazil specializing in labor rights issues. During law school, she represented individuals seeking political asylum in the United States, and also worked on issues related to domestic and family violence.
Tracy's work has been recognized numerous times. Most recently, Tracy was selected by the District of Columbia Bar Foundation to receive the 2023 Jerrold Scoutt Prize, which recognizes an attorney who has spent their career providing compassionate and skillful legal services on behalf of underserved DC residents. In 2017, Tracy received Washington Council of Lawyers' annual Legal Services Award for her work pioneering the medical-legal partnership movement and her dedication to increasing access to justice.
Education:
Georgetown University Law Center, JD
American University, BA, School of Public Affairs